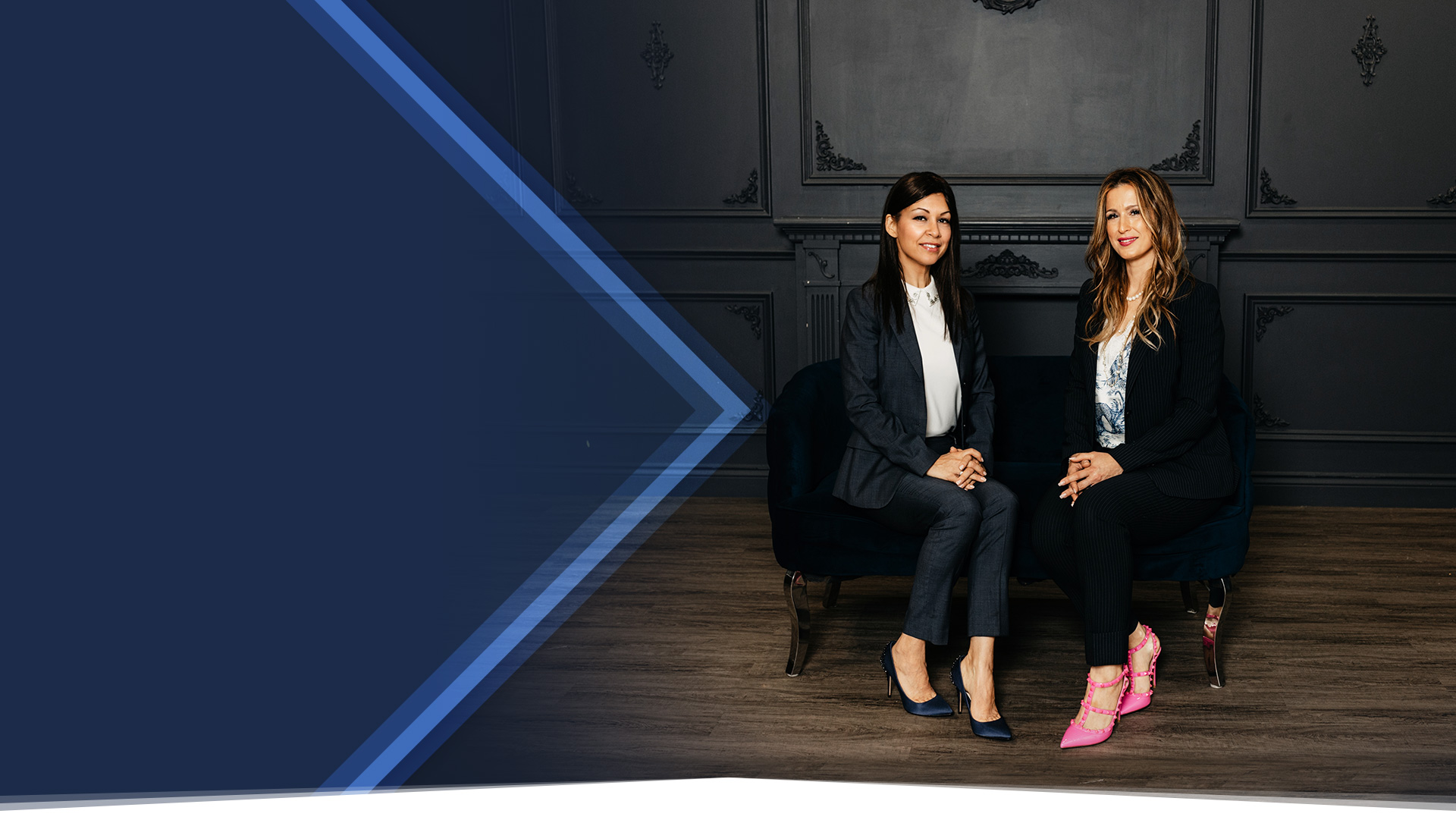 Proven Trial Lawyers Backed by Results
With more than 90 years of collective experience and a history of success in and out of the courtroom, the lawyers of JEWELL RADIMISIS JORGE LLP are who you need to turn to in your time of need.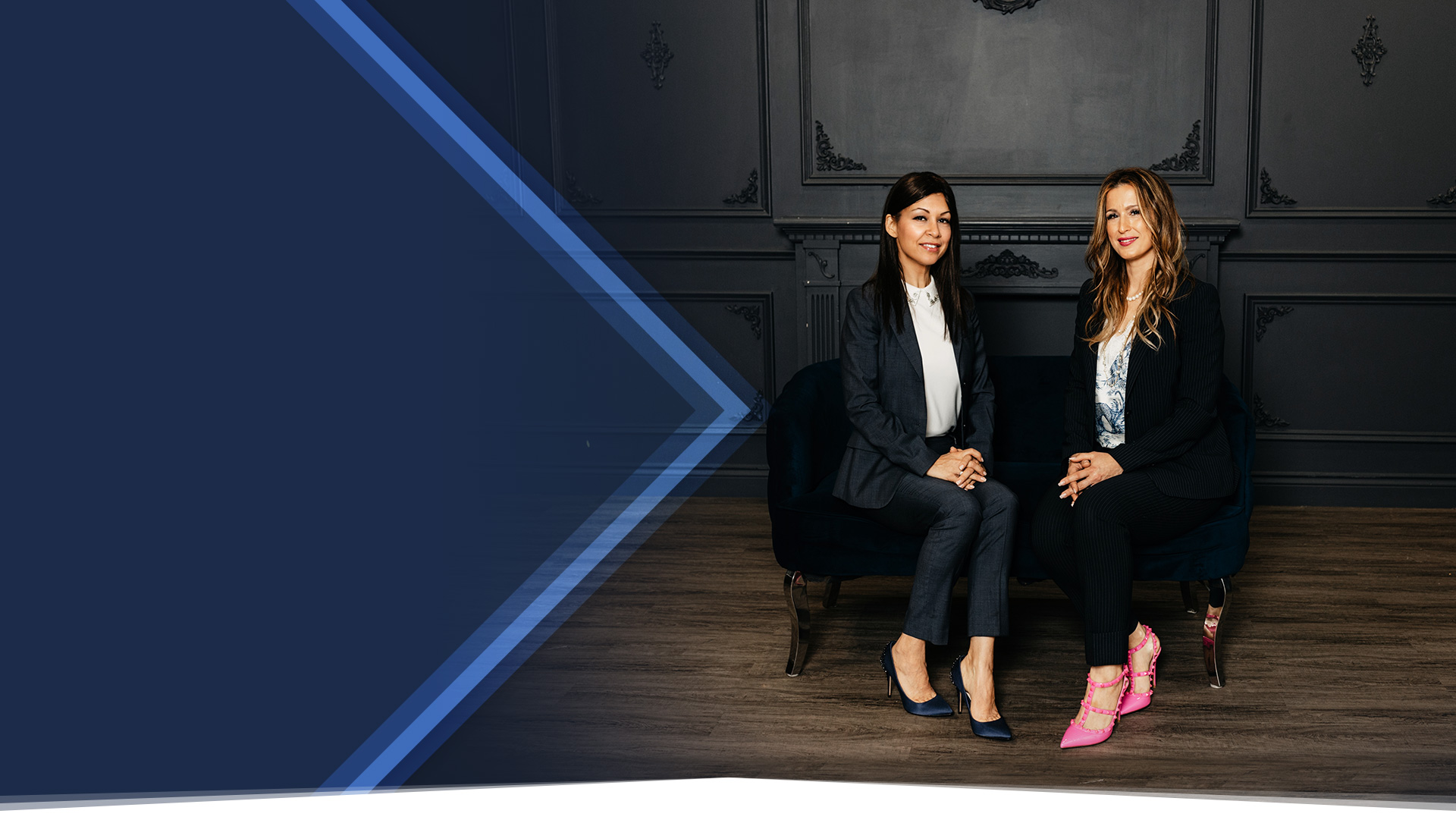 Proven Trial Lawyers
Backed by Results
With 90+years of collective experience and a history of success in and out of the courtroom, the lawyers of JEWELL RADIMISIS JORGE LLPare who you need to turn to in your time of need.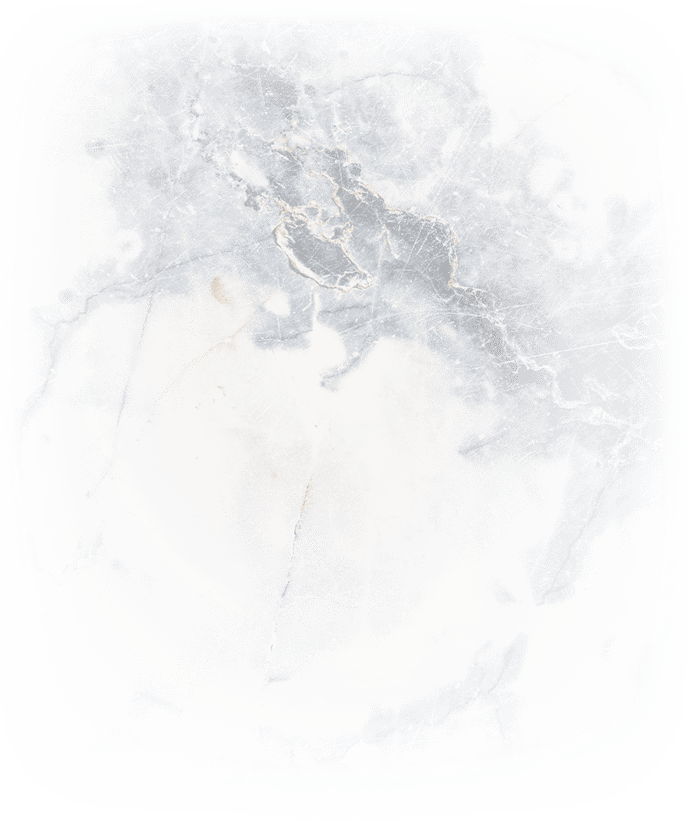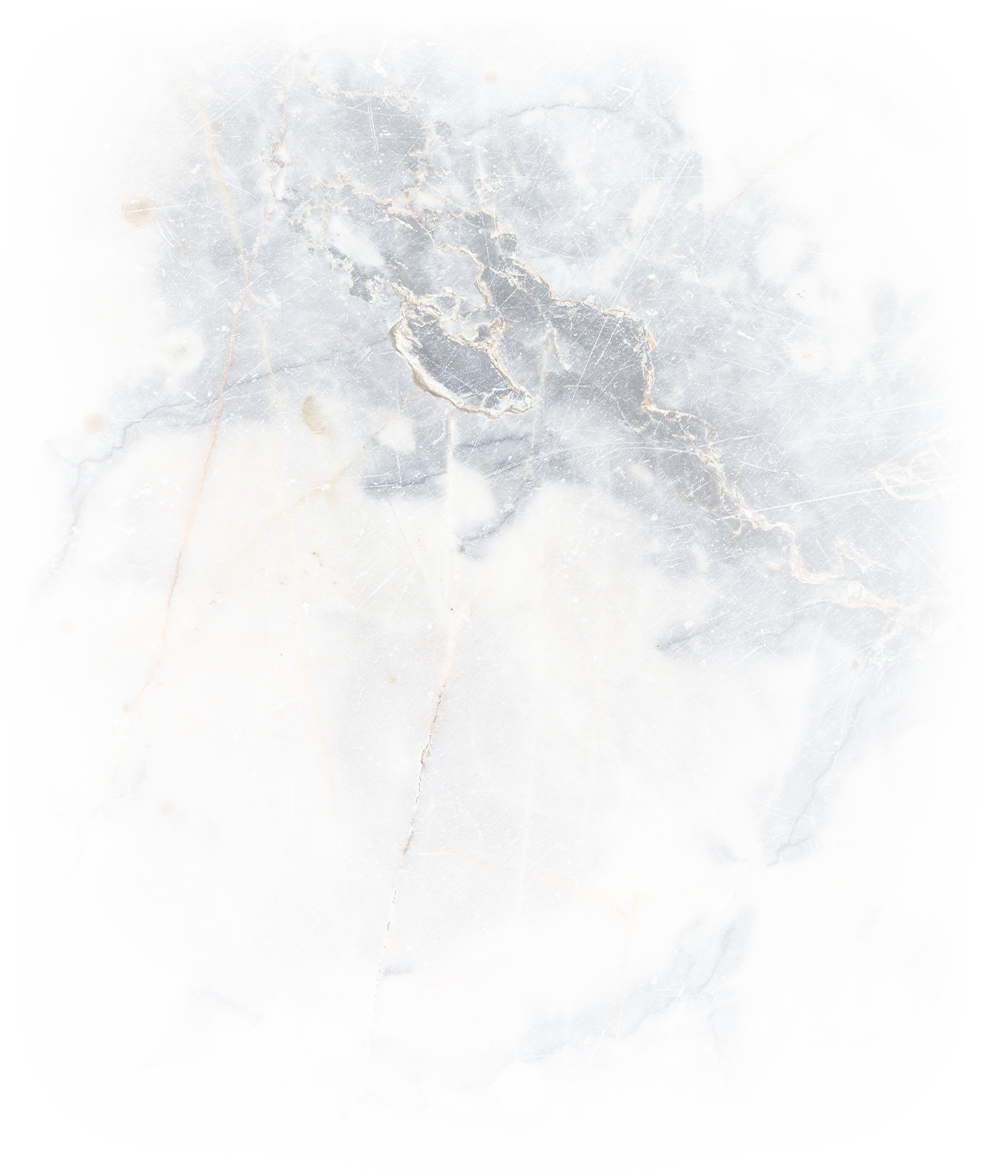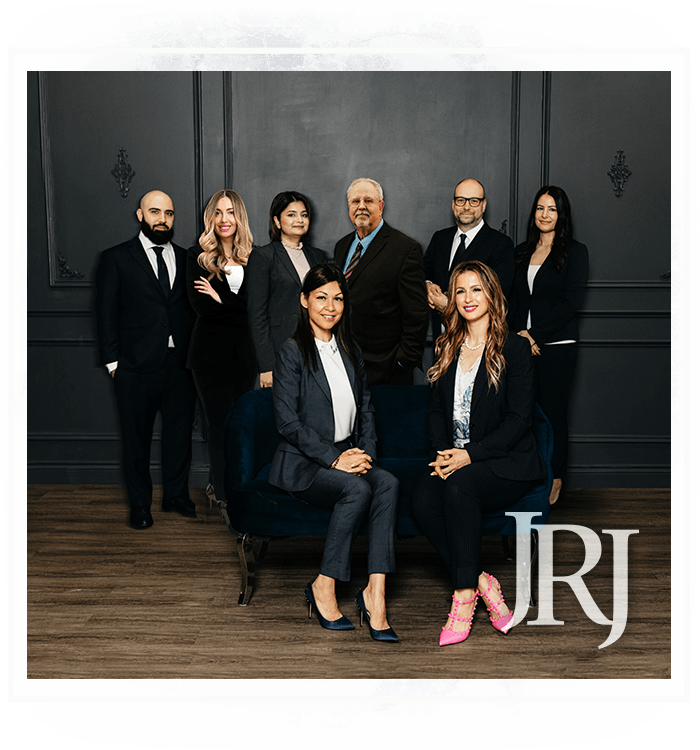 Toronto Personal Injury Lawyer
Proven Results Backed by 90+Years of Collective Experience
If you or a loved one sustained an injury in an incident that was caused by the negligence of another person or entity, it may benefit you to contact JEWELL RADIMISIS JORGE LLP. Our team of professionals understands how overwhelming accident cases can be to work through, but you do not have to work through matters on your own.
Why Choose Our Accident Lawyer in Toronto
With more than 90 years of collective experience and a history of success in and out of the courtroom, you can trust that we have the skills and resources needed to take on even the most complex cases.
Our Toronto personal injury lawyers are devoted to protecting the well-being of injury victims, and we will do everything we can to help you obtain the compensation you deserve. We pride ourselves on excellent customer service that places your needs above all else.
We achieve this through personalized representation that treats you like a part of our family and not just another case number. We are proficient in English, Arabic, Cantonese, Greek, Hindi, Mandarin, Portuguese, Punjabi, Spanish, Tamil, and Urdu. Contact our Toronto injury lawyers today and begin reviewing your case with our experienced firm.

---
Don't Wait to Get Started! Call to Schedule a Free, No-Obligation Consultation With A Toronto Accident Lawyer Today.
---
Our Results Speak for Themselves
$2,250,000 Motor Vehicle Collision
$1,700,259 Motor Vehicle Collision
$1,200,000 Motor Vehicle Collision
$1,200,000 Fatality due to a Motor Vehicle Accident
$1,000,000 Two Motor Vehicle Accidents
$950,000 Motor Vehicle Collision
Our Mission is Justice
We Are Aggressive in Our Fight to Get You Compensation
Our injury lawyers in Toronto have successfully helped our clients recover compensation for their losses. We understand that each case has specific situations that play a factor and our Toronto personal injury lawyers are confident in our abilities to handle complex injury cases.
Our dedication to our clients has earned us a reputable name among our peers, as evidenced by our inclusion in the Ontario Trial Lawyers Association.
How Can Personal Injury Lawyers in Toronto Help You?
Our personal injury lawyers are highly experienced and knowledgeable when it comes to personal injury law. We will use our expertise to help you build a solid case that can get you the compensation you deserve. Our team also provides invaluable moral support throughout the legal process, so that you feel supported every step of the way.
We understand how devastating an injury can be and the long-term effects it may have. We are here to help you seek justice and compensation for any damages, medical expenses, lost wages, or pain and suffering that has been caused as a result of another person's negligence.
Here are just a few of the things a Toronto lawyer from our firm can help you with:
Offer personal injury legal advice tailored to your case
Conduct an in-depth investigation of the incident and surrounding circumstances
Collect evidence to support your claim such as medical records, police reports, and witness statements
File a complaint or lawsuit on behalf of the victim
Negotiate with insurance companies for a settlement that is fair and just
Represent you at mediation meetings and court proceedings if necessary
Provide supportive guidance throughout the entire process
Determine any liabilities held by other parties involved in causing an accident
Calculate damages awarded based on pain and suffering, wage loss, future medical costs etc.
What Type of Cases Does Your Toronto Law Firm Accept?
At JEWELL RADIMISIS JORGE LLP, we specialize in personal injury cases, including but not limited to:
No matter what type of injury you have suffered, our experienced lawyers may be able to help. Our commitment to the pursuit of justice has earned us a reputation as some of the most trusted personal injury lawyers in Toronto. We are proud of our track record for obtaining successful outcomes for our clients.
Our Toronto Personal Injury Lawyer
Your future matters. Our Toronto accident lawyer is ready to help you pursue the compensation you deserve, starting with a free case evaluation.
We guarantee to keep you updated every step of the way and will not rest until obtaining a successful end result. Our mode of operation has always been to put the client first. At JEWELL RADIMISIS JORGE LLP, your concerns will be heard and listened to from start to finish.
We will never approach your case through general strategies, we will tailor a customized strategy to fit your specific needs and you can rest assured that you are in the best possible hands.
What Proof Do I Need to Win an Injury Claim?
Any injury that is caused as a result of someone else's negligence deserves to be compensated. In order to receive financial compensation, however, you must be able to prove that another party involved was acting out of negligence.
What Is Considered Negligence?
Negligence is defined as "conduct which falls short of reasonable standards for protecting a person from foreseeable risks of harm." In other words, if someone acts wrongly based on the standard of correct actions in a situation, they may be liable for not being protective of your well-being.
In order to win an injury claim, you must define and prove the following:
The first element of negligence is known as the "duty of care". Most people, businesses, and companies have a standard of care that is assigned to them to avoid causing harm to others. If you can prove that someone had a responsibility that was not carried out, you are well on your way to a successful injury claim.
Another element that must be proven is a "breach" of the duty of care. This process requires proof of the exact manner in which the negligent party caused you an injury.
The third element is proving that a negligent act from another party was the direct and proximate cause that is responsible for your damages and losses.
Lastly, you must be able to prove that there were verifiable damages suffered as a result of a negligent party's breach of their duty of care.
---
If you are involved in an injury claim and have questions about the next steps, contact our injury lawyer in Toronto for a consultation to discuss your case in more detail.
---
Highly Respected by Our Clients
Years of Struggle with Other Lawyers

P.S.

I will highly recommend Tina and JEWELL RADIMISIS JORGE LLP to everyone.

B.T. Kitchener, Ontario

"Attorney Tina and her excellent team of staff are efficient and effective."

Ava Wong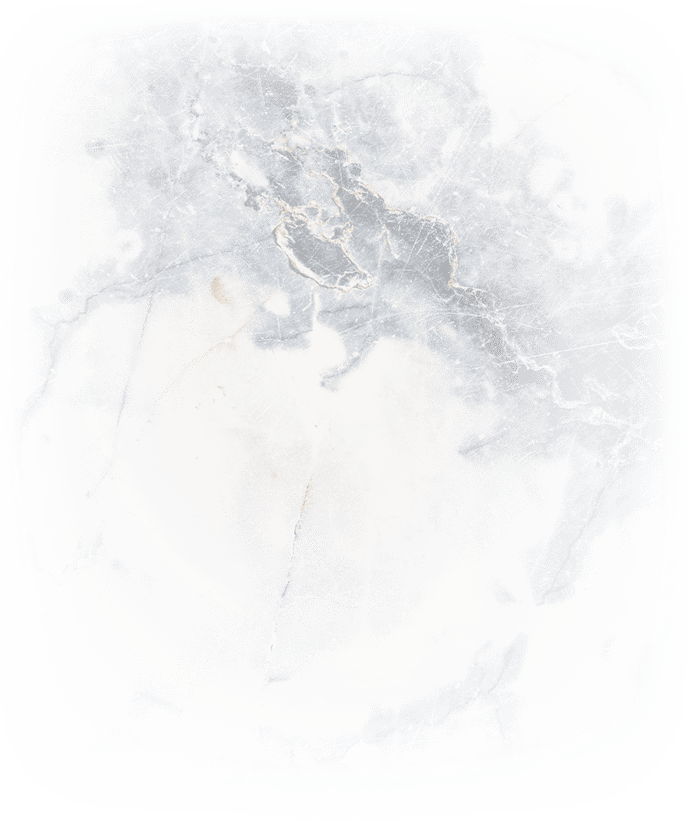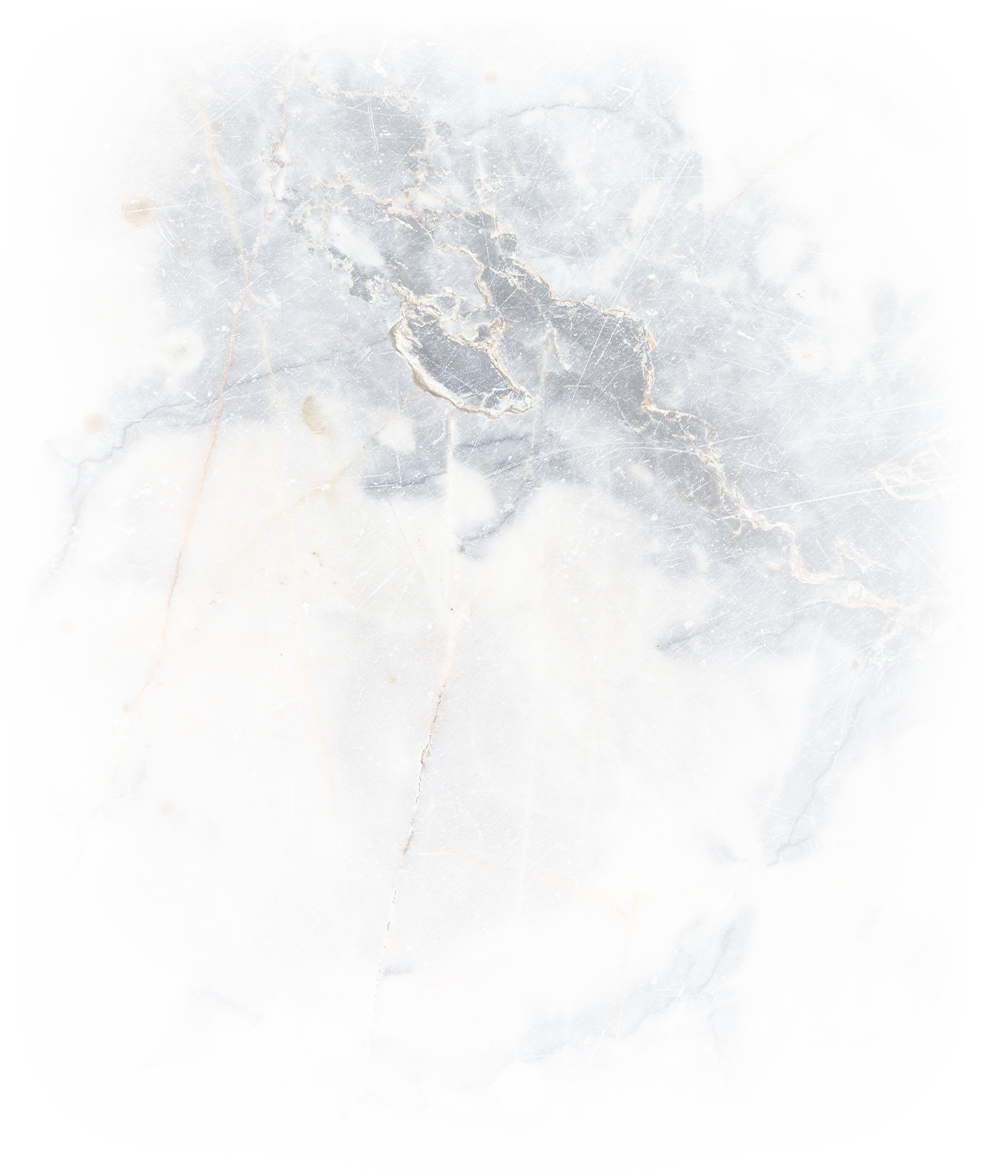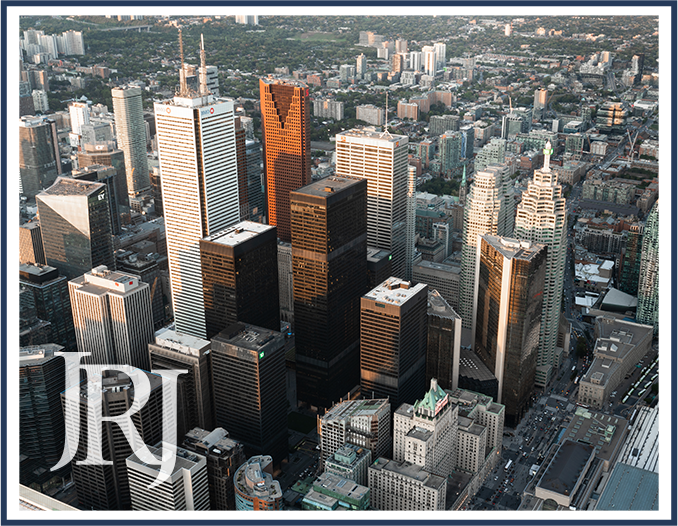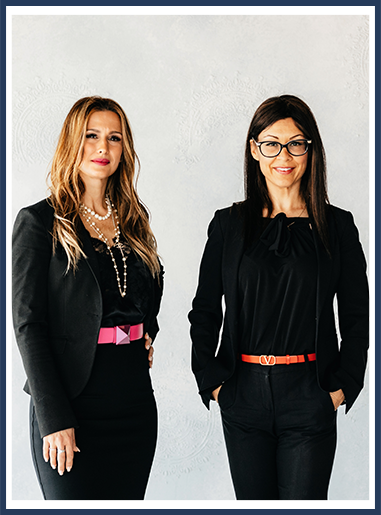 Extensive Trial Experience When You Need It Most
Since the day our firm was founded, it has been our pleasure to act as advocates on behalf of accident victims in Toronto and the surrounding areas.
We take great pride in representing our clients in:
Insurance matters
Auto accidents
And even public transport claims
You do not have to live the rest of your life in pain. A Toronto auto accident lawyer from our firm is equipped to help you get your life back to where it should be.
Facing insurance giants on your own can be difficult, which is why when you work with us, you will not have to.
We are not afraid to take on the insurance companies, and will do whatever it takes to ensure our clients are not cheated out of their rightful compensation.
---
Our firm will fight for your rights to reach the best possible outcome.
---
Continue Reading
Read Less
Our Values What Our Work Means
Creative & Customized Counsel

Track Record of Courtroom Success

24 Hour Emergency Hotline

Fluent in Multiple Languages

90+ Years of Collective Experience
Free Consultations Available
Contact Our Offices
Whether you have questions or you're ready to get started, our legal team is ready to help. Complete our form below or call us at (800) 715-1082.