Auto Accidents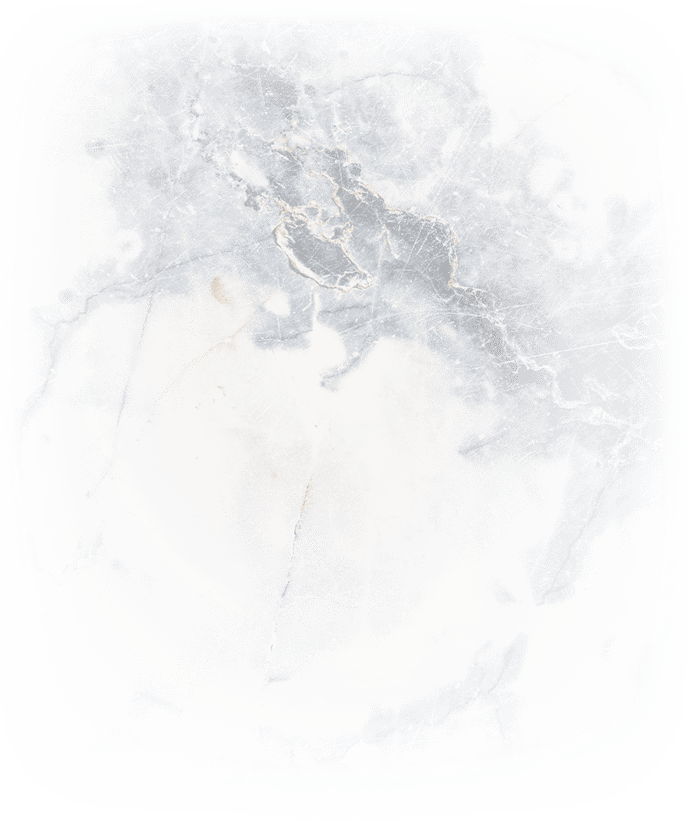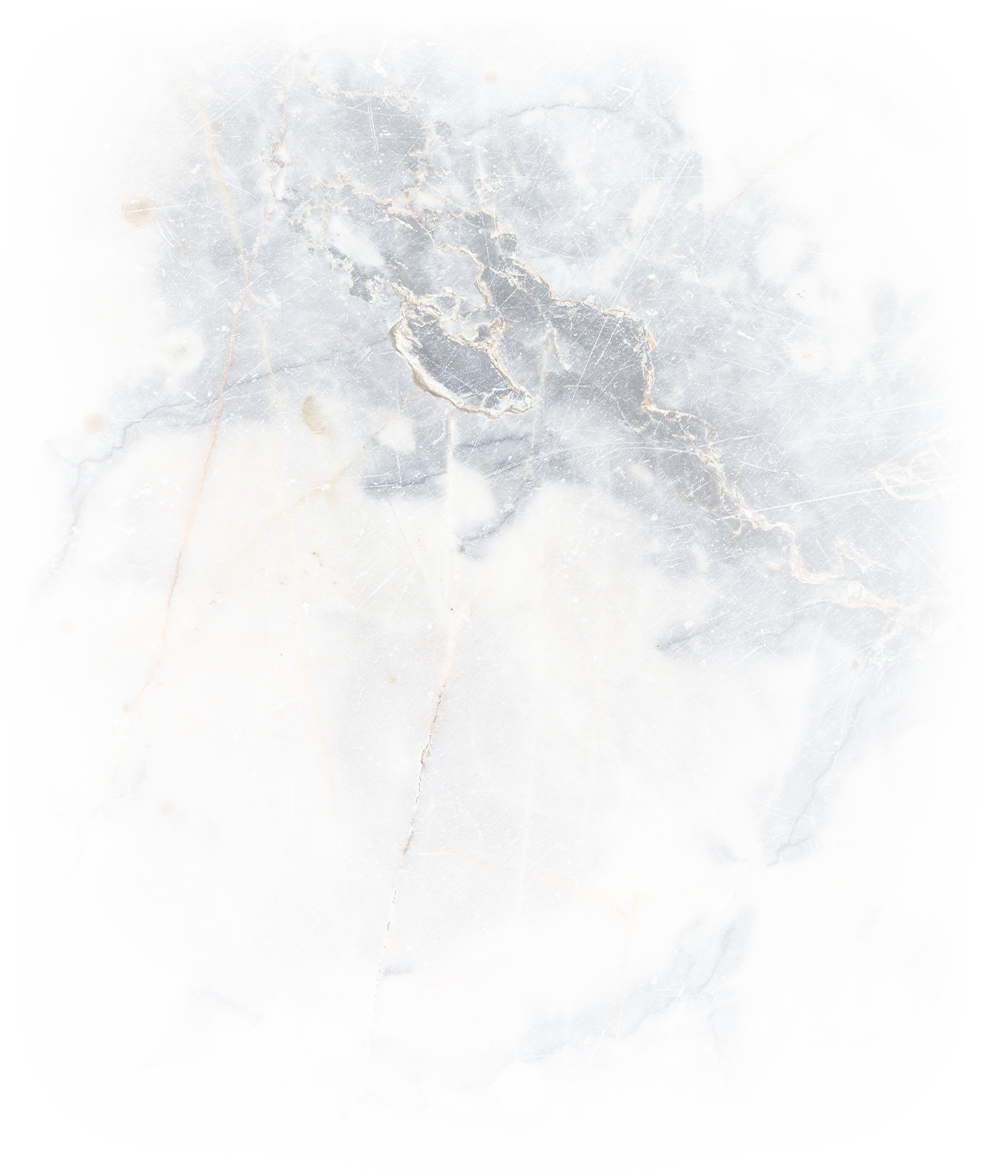 Auto Accident Lawyer in Toronto
Maximize Your Compensation with JEWELL RADIMISIS JORGE LLP
There are countless accidents that occur on the road each year. Car accidents often cause serious injuries, damages, and can be fatal. Sadly, many of these accidents are due to the negligent or reckless behavior of another individual.
With over nine decades of collective experience, our Toronto auto accident lawyers are fully equipped and qualified to handle your case. We are attentive to our clients' needs, and will work closely with you in order to understand and build your personal injury case. Our goal is to help you obtain the compensation and accident benefits you deserve.
What Steps Should You Take After a Car Accident?
Immediately after a car accident, you may be shaken up or confused. The first and most important step to follow is informing the police. You should make sure that the police have been made aware of the accident, especially if anyone involved has sustained injuries. It is important that you document as much of the accident damage as possible, by camera or phone. The police or Collision Reporting Centre will ask you to complete a report, which may be used later on in the claims process, so it is important that all information and injuries are listed.
You should also try to do the following:
Exchange Driver Information
Document Details of Accident
Visit Family Doctor
Keep All Receipts Involved
Write Down Witness Information
Enlist Legal Counsel
Notify Accident Benefits Insurance Company
What Are the Different Types of Auto Accident Claims?
Following your accident, you will only have seven days to officially notify the accident benefits insurance company. This means that you will need to act quickly after your accident, seeking our legal counsel as soon as possible.
If you decide to file a claim against the at-fault driver, you will also be facing time restrictions. Our skilled Toronto car accident lawyers are here to help you build a strong case to obtain the compensation you deserve.
What Tips Will Help You Survive a Car Crash?
Car accidents are one of the leading causes of death in the nation. So, knowing how to survive a car crash is important to keep you and your loved ones safe from serious injury or even death. Can you brace yourself in a crash? Does what you have in your car pose a safety risk? Follow these tips on how to survive a car crash:
Never drive above the speed limit even if you think that there aren't any other drivers around.
Always wear a seat belt and ensure that your passengers are always buckled in.
Drive a car that is safe and does not have serious mechanical issues.
Make sure your vehicle is uncluttered to avoid being struck by flying object.
Try not to brace yourself or tense your body too much.
Maintain proper posture so that your seat belt can protect you.
If you have been injured in a car crash due to the negligence of another driver, contact our car accident lawyers in Toronto immediately to seek justice for your pain and suffering.
Get Started With A Free Consultation With A Auto Accident Lawyer in Toronto
We are selective with our cases and only take on serious issues. If you have been injured in an auto accident, be sure to contact our firm today. We will provide you with the personalized legal solutions and compassionate support that you require at this time.
You may be entitled to the following benefits:
Medical & Rehabilitation Costs
Travels Expenses
Home Maintenance Needs
Lost Work Income (Up to $400 a Week)
Future Care Costs
Lost Education Expenses
Hear it from Our Satisfied Clients!
5 / 5 stars
I was involved in a car accident and hired Tina Radimisis for my case. Throughout the whole process, Tina and her staff were very helpful and answered all of my questions. They were very thorough and you could tell that they genuinely cared about me and my case. I had an offer to settle earlier on in the case and I was leaning towards accepting it. Tina, however, instructed that I should keep pushing forward with the case. She told me that she could get the offer doubled if I let her do her job. I am so thankful that I listened to her. A couple of years later, Tina was able to get me an offer which was more than double from the previous final offer. My future is now brighter and the educational future of my children are now taken care of thanks to JEWELL RADIMISIS JORGE, LLP and the skill that Tina showed throughout my case. I would recommend Tina and JEWELL RADIMISIS JORGE LLP to my friends and family in the future without hesitation.
- Afrodhiti T.
---
Maximize your compensation through legal strategies that are specifically tailored to your case. Contact our firm today, for a free consultation. You don't pay until we win.
---
"We want to thank Tina and the JRJ staff for the time and effort they gave to our case since they first started working on it in 2016."

M, J, and R

"I would recommend Darcie to anyone!"

HD

"Never could I have imagined the results that Tina obtained for me in my case. She has surpassed all expectations I have had."

K.W.
Our Values What Our Work Means
Creative & Customized Counsel

Track Record of Courtroom Success

24 Hour Emergency Hotline

Fluent in Multiple Languages

90+ Years of Collective Experience
Free Consultations Available
Contact Our Offices
Whether you have questions or you're ready to get started, our legal team is ready to help. Complete our form below or call us at (800) 715-1082.