Nursing Home Injuries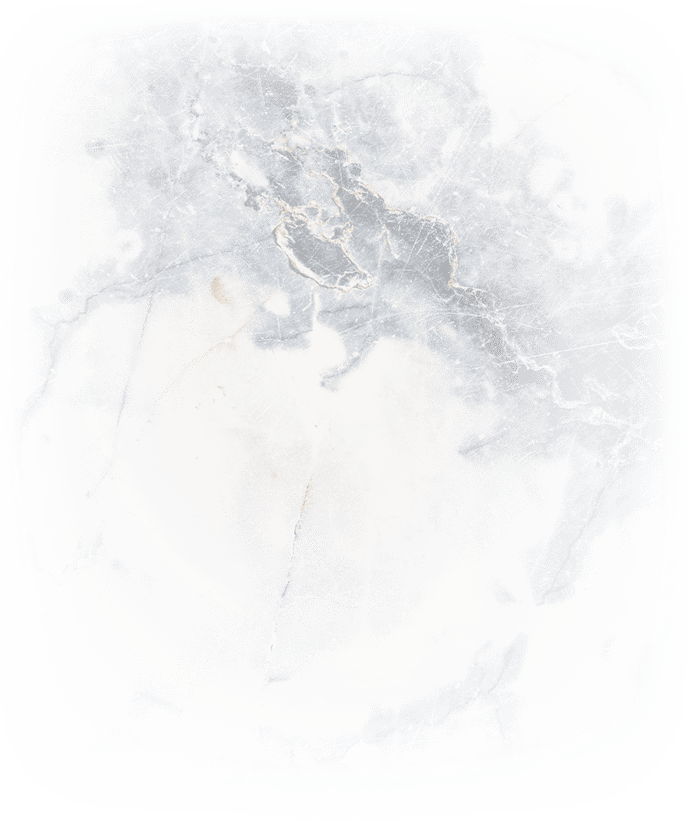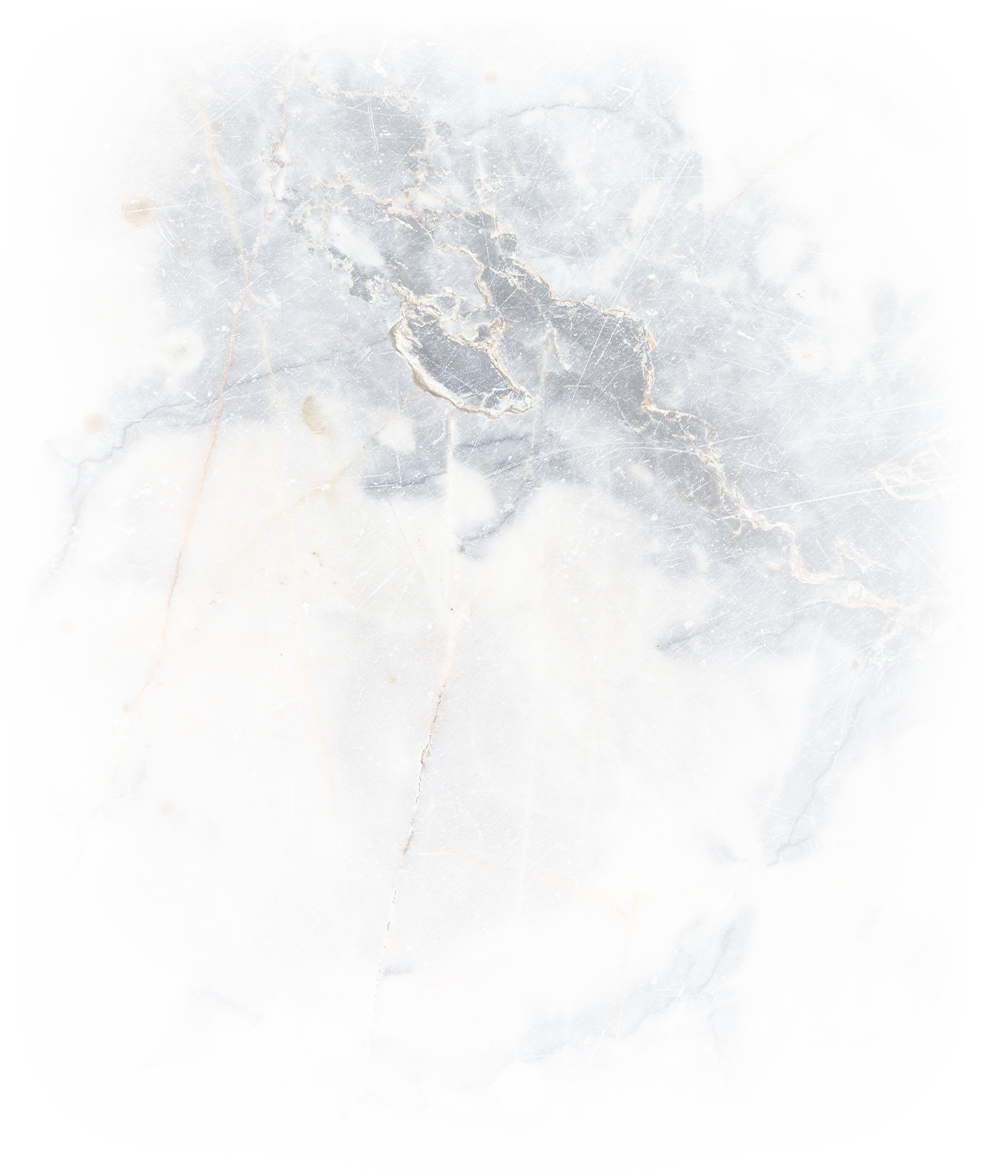 Toronto Nursing Home Injury Lawyers
Seek Justice for Your Loved Ones
There are numerous different personal and financial reasons for putting a parent or loved one in a nursing home. When you put someone you care about in the care of another, it can be heartbreaking to discover that they were not getting the care promised or were abused in some way.
Unfortunately, nursing home injuries are much more common than people may expect. Understanding and being able to identify the signs of nursing home abuse or neglect can help you protect your loved ones. Our Toronto nursing home injury lawyers at JEWELL RADIMISIS JORGE LLP explain what you need to know and how you can ensure your elders are protected.
What Are Your Rights as a Nursing Home Resident?
Making the decision to employ a nursing home for the care of your loved one is seldom a decision lightly made. When placing your trust in a nursing home it's important to know what rights are granted to residents.
At a minimum, Federal law specifies that nursing homes must protect and promote the following rights of each resident.
At the minimum you have the right to:
Be treated with respect
Participate in activities
Be free from discrimination
Be free from abuse and neglect
Get proper medical care
Spend time with visitors
Get information on services and fees
What Are the Most Common Types of Nursing Home Abuse?
Because many individuals in nursing homes are older or face other psychological difficulties, such as dementia, it may be hard to identify nursing home abuse or negligence when it is occurring or has occurred.
There are five main types of nursing home abuse that lead to physical and emotional injury:
Physical Abuse - is the event or action that leads to the physical harm of the elderly individual. This could include hitting, pinching, biting, pushing, or even the overuse of physical restraints.
Sexual Abuse - is the sexual exploitation of an elder through non-consensual contact or participation. Often, elders are tricked, forced, or manipulated into this sexual contact or activity.
Emotional Abuse - occurs when a care giver or another individual causes emotional distress to the elder. This is done through humiliating, terrorizing, blaming, or ignoring the elder.
Financial Abuse - is done through stealing money or personal property of the elder. It also includes the act of tricking an elder into disclosing important financial information, such as bank account numbers.
Neglect - this occurs when an elder is not given proper medical, physical, or emotional treatment. Not providing an elder the attention and care he or she needs can be extremely dangerous and can even escalate into physical or emotional abuse.
If an elder has been injured—emotionally or physically—by any of these forms of abuse, the elder and his or her family could be entitled to compensation.
The facility in which the elder was staying could be held liable for the pain and suffering caused. Reach out to our nursing home injury lawyers in Toronto for more information regarding nursing home abuse or liability.
How To Report Nursing Home Abuse and Negligence
It is important to recognize the signs of abuse when they are there. Unfortunately, signs are not always as obvious as a broken arm, but identifying negligent nursing homes can not only help you seek justice for your loved one, it can also save them from further injury.
Signs of negligence or abuse in nursing homes include:
Dehydration or malnutrition
Pore hygiene or lack of sanitary care
Bed sores
Broken bones
Unexplained injuries and wounds
Improper surveillance and supervision
Prescription or medication errors
Withdrawal of the elder from other people
How JEWELL RADIMISIS JORGE LLP Can Advocate For Your Rights
If you believe your loved one has suffered from nursing home injuries, our firm can help. Our dedicated and compassionate Toronto nursing home abuse lawyers can help you report the wrong doings and recover compensation for your losses.
We understand that it might be difficult or emotionally trying to take action in these kinds of situations, which is why our firm is committed to assisting you through each step of the process until your case is closed. Facing nursing home injuries is difficult, but you don't have to do it alone!
---
Contact our office today and speak with our nursing home injury team. We can provide the legal counsel you need during this difficult time.
---
"We want to thank Tina and the JRJ staff for the time and effort they gave to our case since they first started working on it in 2016."

M, J, and R

"I would recommend Darcie to anyone!"

HD

"Never could I have imagined the results that Tina obtained for me in my case. She has surpassed all expectations I have had."

K.W.
Our Values What Our Work Means
Creative & Customized Counsel

Track Record of Courtroom Success

24 Hour Emergency Hotline

Fluent in Multiple Languages

90+ Years of Collective Experience
Free Consultations Available
Contact Our Offices
Whether you have questions or you're ready to get started, our legal team is ready to help. Complete our form below or call us at (800) 715-1082.