Why Hire Us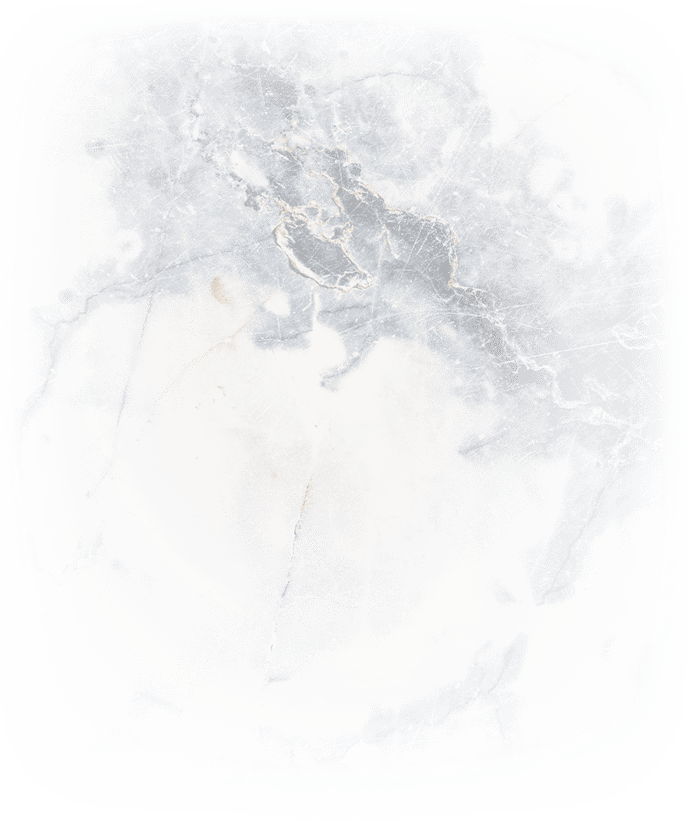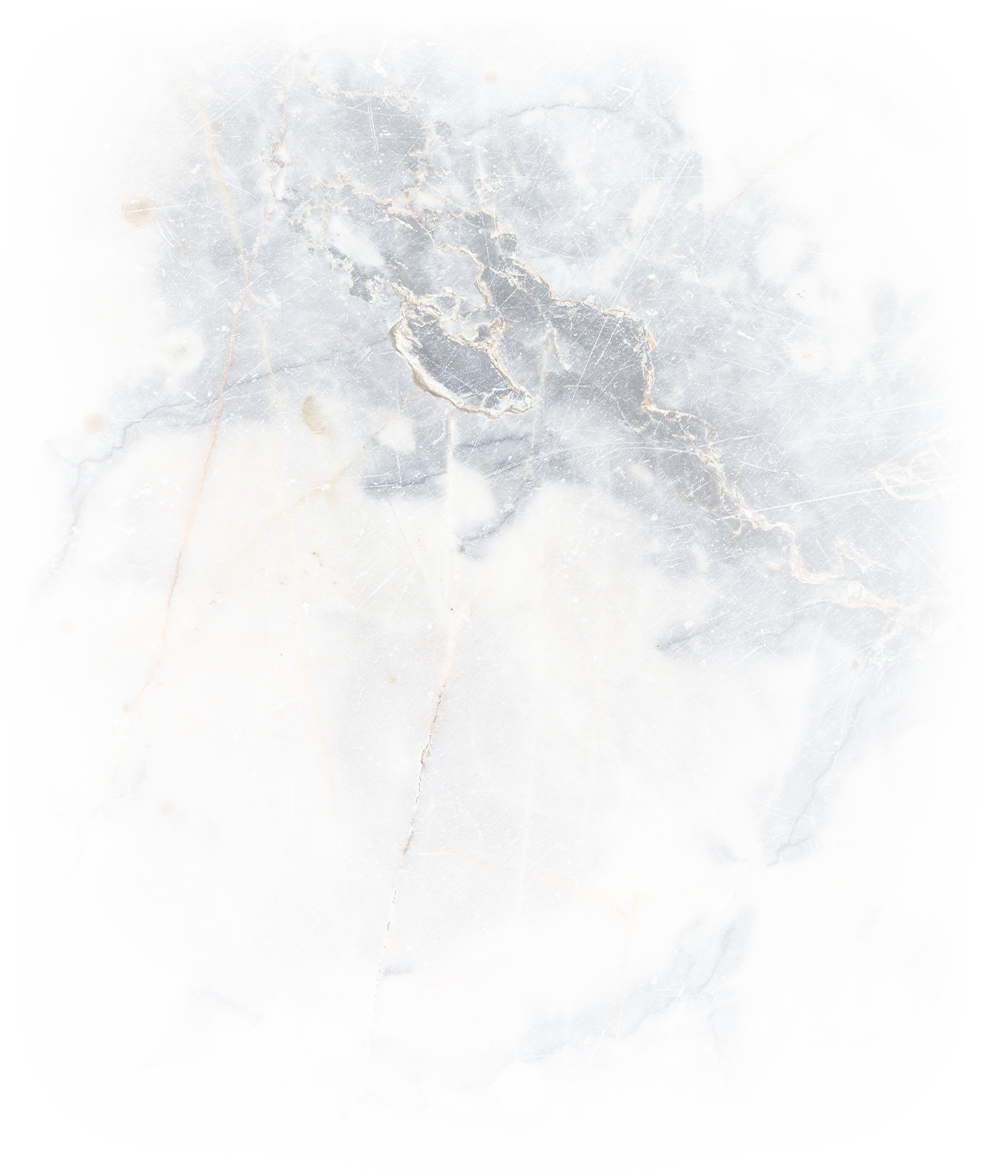 Why Hire JEWELL RADIMISIS JORGE LLP?
At JEWELL RADIMISIS JORGE LLP, we are dedicated to getting positive results. With so many people on the road every day, car accidents are becoming more and more frequent. Even with increased road safety and traffic technology, the road is still a dangerous place. Driver negligence causes far too many accidents every year. Our firm is committed to representing clients who are victims of this type of negligence. From public transportation accidents to motorcycle accidents, our Toronto Auto Accident Lawyers can handle it all.
Your Toronto Auto Accident Lawyers
We know how difficult it can be to recover after a serious car accident, especially when physical injuries are involved. Trying to select a lawyer to represent you can be even more of a challenge. Every legal firm is vying for your attention, making it confusing to determine who is really on your side. With more than 90 years of collective legal experience, our legal team is equipped with a vast amount of knowledge and skill. We are members of the Ontario Trial Lawyers Association, a group focused on assisting innocent accident victims.
We are also a members of the following associations:
American Association for Justice
Advocates Society of Ontario
Canadian Bar Association of Ontario
Paul Jewell is also a Queen's Counsel and a certified civil litigation lawyer who has presented papers and conducted symposiums throughout North America. With such a diverse amount of talent, experience, and dedication, our team is committed to achieving the best results possible for our clients.
Lawyers Focused on Client Care
We believe in providing personalized services and taking the time to set up one on one meetings. Your concerns always come first! If you are, for any reason, unable to come to our office, we will make it a point to visit you at the hospital or at your home. We also offer virtual appointments in order to save you travel time and accommodate your needs. We are also available for evening and weekend appointments, accommodating you in any way we can. When you need emergency support, you can call our 24 hour hotline.
JEWELL RADIMISIS JORGE LLP is committed to providing quality legal services to all clients, regardless of their language or cultural background. We have a team of experienced lawyers and support staff who are fluent in English, Arabic, Cantonese, Greek, Hindi, Mandarin, Portuguese, Punjabi, Spanish, Tamil, and Urdu. This means that we can communicate effectively with clients in their preferred language, ensuring that they fully understand their legal rights and options. We strive to create a welcoming and inclusive environment where all clients feel valued and supported throughout their legal journey.
Our firm isn't a run of the mill legal office that takes on as many clients as possible to stack the charts. We are selective with the cases we take on, only working on serious cases for clients with real concerns. This has earned our firm a great reputation amongst the insurance community and with the personal injury bar. Our goal is to fight for justice and the best financial awards on your behalf, providing the highest level of support.
---
Why wait any longer to enlist the legal services you need? Contact us to schedule your free consultation.
---
Highly Respected by Our Clients
Years of Struggle with Other Lawyers

P.S.

I will highly recommend Tina and JEWELL RADIMISIS JORGE LLP to everyone.

B.T. Kitchener, Ontario

"Attorney Tina and her excellent team of staff are efficient and effective."

Ava Wong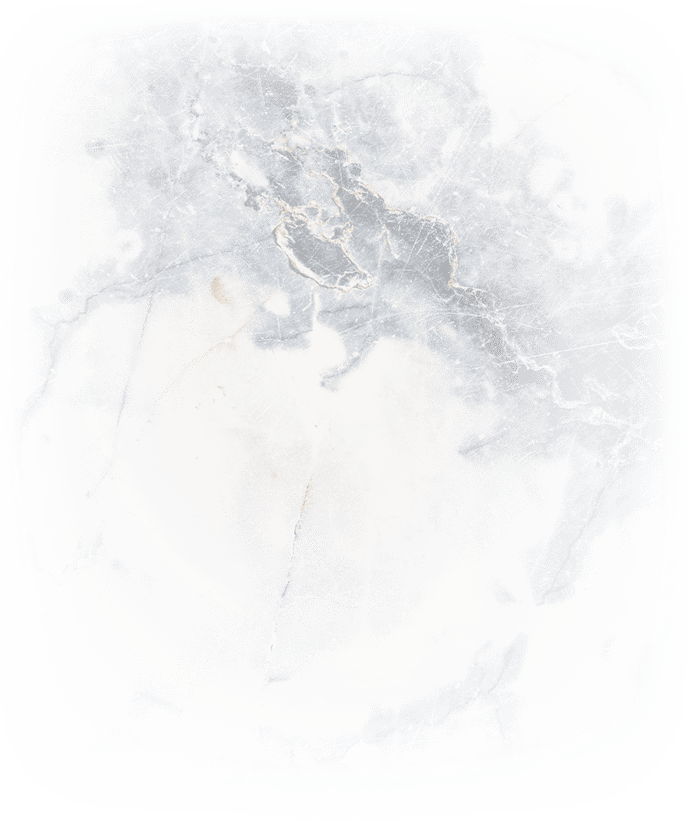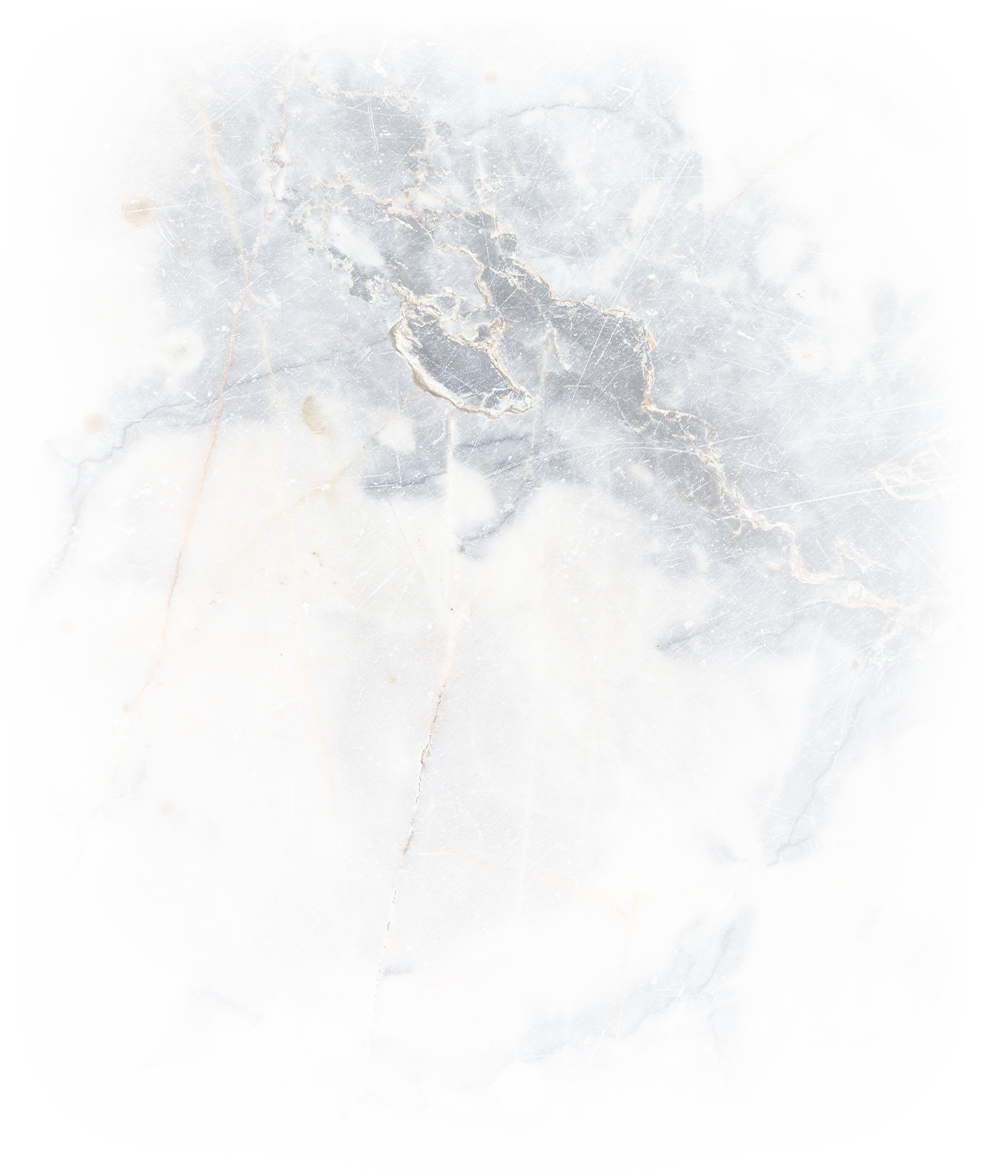 Our Values What Our Work Means
Creative & Customized Counsel

Track Record of Courtroom Success

24 Hour Emergency Hotline

Fluent in Multiple Languages

90+ Years of Collective Experience
Free Consultations Available
Contact Our Offices
Whether you have questions or you're ready to get started, our legal team is ready to help. Complete our form below or call us at (800) 715-1082.