Long-Term Disabilities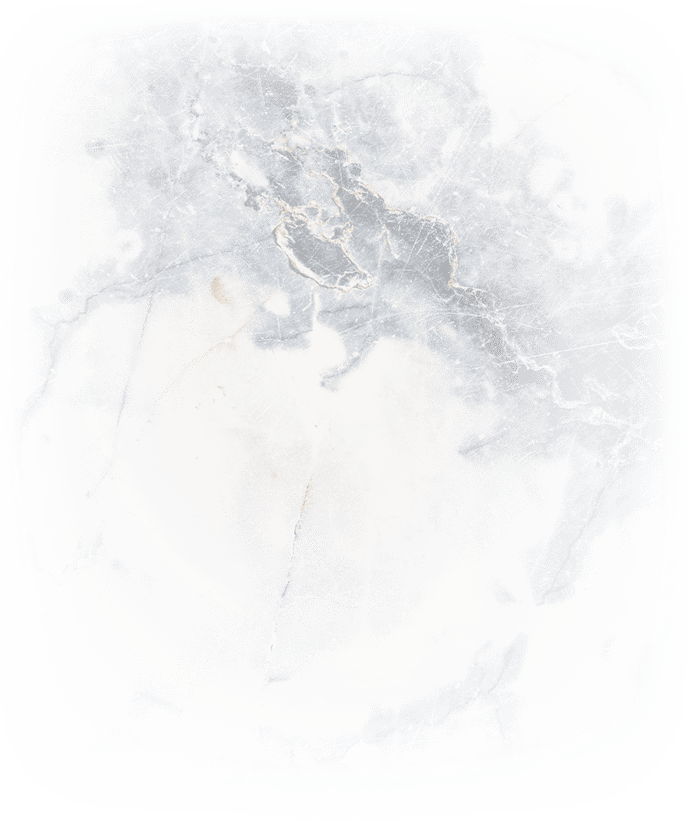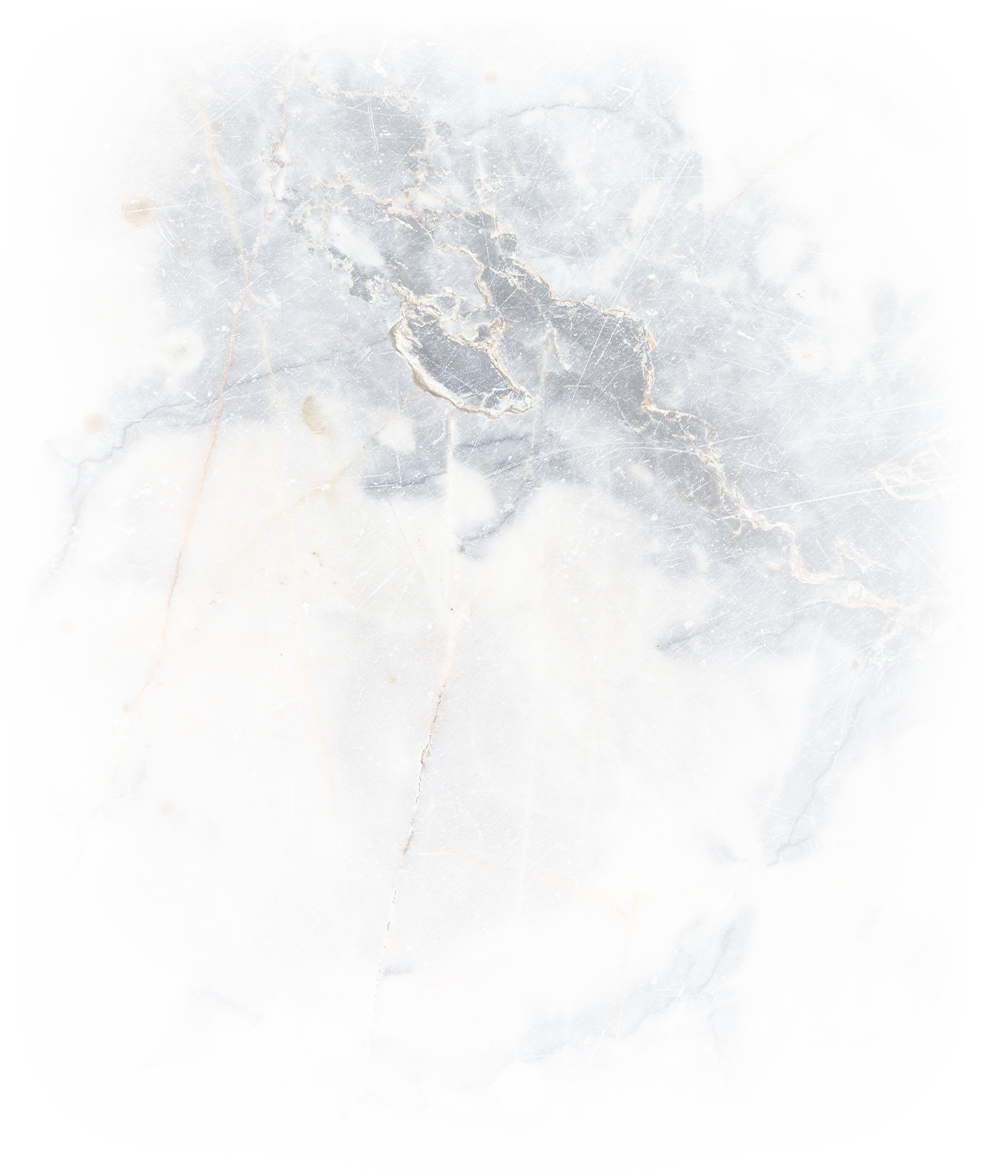 Long-Term Disability Lawyers in Toronto
Need Disability Benefits? Our Experienced Team Can Help.
Whether purchased through an employer or a third-party insurer, many Canadian workers have long-term disability insurance to protect themselves against injuries outside the workplace. However, once you've been injured or diagnosed, insurance companies may still be reluctant to pay the amounts required for a major disability.
When you need help claiming your rightful insurance benefits, turn to our Toronto long-term disability lawyers at JEWELL RADIMISIS JORGE LLP. We have more than 90 years of collective experience protecting injured workers who have been forced to make radical adjustments to their daily routines and future plans. Our skilled legal team has a strong track record in these matters, and can provide the compassionate counsel you need.
---
Call today at (800) 715-1082 to schedule your free consultation!
---
Most Common Long-Term Disability Claims
According to data from the 2017 Canadian Survey on Disability, more than 1 in 5 Canadians over the age of 15 have at least one disability that limits their ability to perform daily routines and activities. It's also estimated that over 1 in 4 people will be diagnosed with a major disability by the age of 65.
This is why it's so crucial for employers to provide disabled workers with alternative working solutions in the wake of an injury – and for insurance companies to live up to their end of the bargain. Having a long-term disability can affect far more than just your daily routine. It can take months before you are recovered enough to work full-time in the same field, and you may be facing steep lifetime costs
Here are some of the most common disabilities that may be covered by long-term disability:
Muscle and tissue disorders, such as arthritis or osteoporosis
Mental illness
Nervous system disorders, such as Alzheimer's or Parkinson's
Cancer
Multiple Sclerosis (MS)
Heart disease and stroke
Fibromyalgia
Traumatic Brain Injuries (TBI)
Serious Representation for Serious Disabilities
When it comes to long-term disability claims, every insurer has different conditions that will need to be met in order for you to receive benefits. Some may also try to avoid giving you the full compensation you need, even when you meet their conditions. No matter your unique situation, our Toronto personal injury lawyers can fight back against insurance companies that are reluctant to pay what you deserve.
---
Contact us online or call (800) 715-1082 for a free case evaluation with our legal team.
---
"We want to thank Tina and the JRJ staff for the time and effort they gave to our case since they first started working on it in 2016."

M, J, and R

"I would recommend Darcie to anyone!"

HD

"Never could I have imagined the results that Tina obtained for me in my case. She has surpassed all expectations I have had."

K.W.
Our Values What Our Work Means
Creative & Customized Counsel

Track Record of Courtroom Success

24 Hour Emergency Hotline

Fluent in Multiple Languages

90+ Years of Collective Experience
Free Consultations Available
Contact Our Offices
Whether you have questions or you're ready to get started, our legal team is ready to help. Complete our form below or call us at (800) 715-1082.