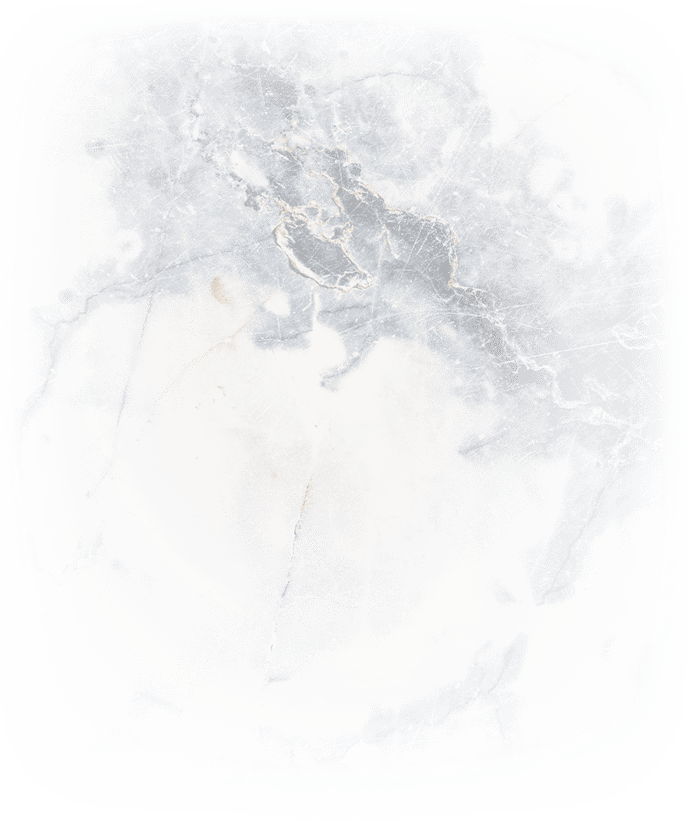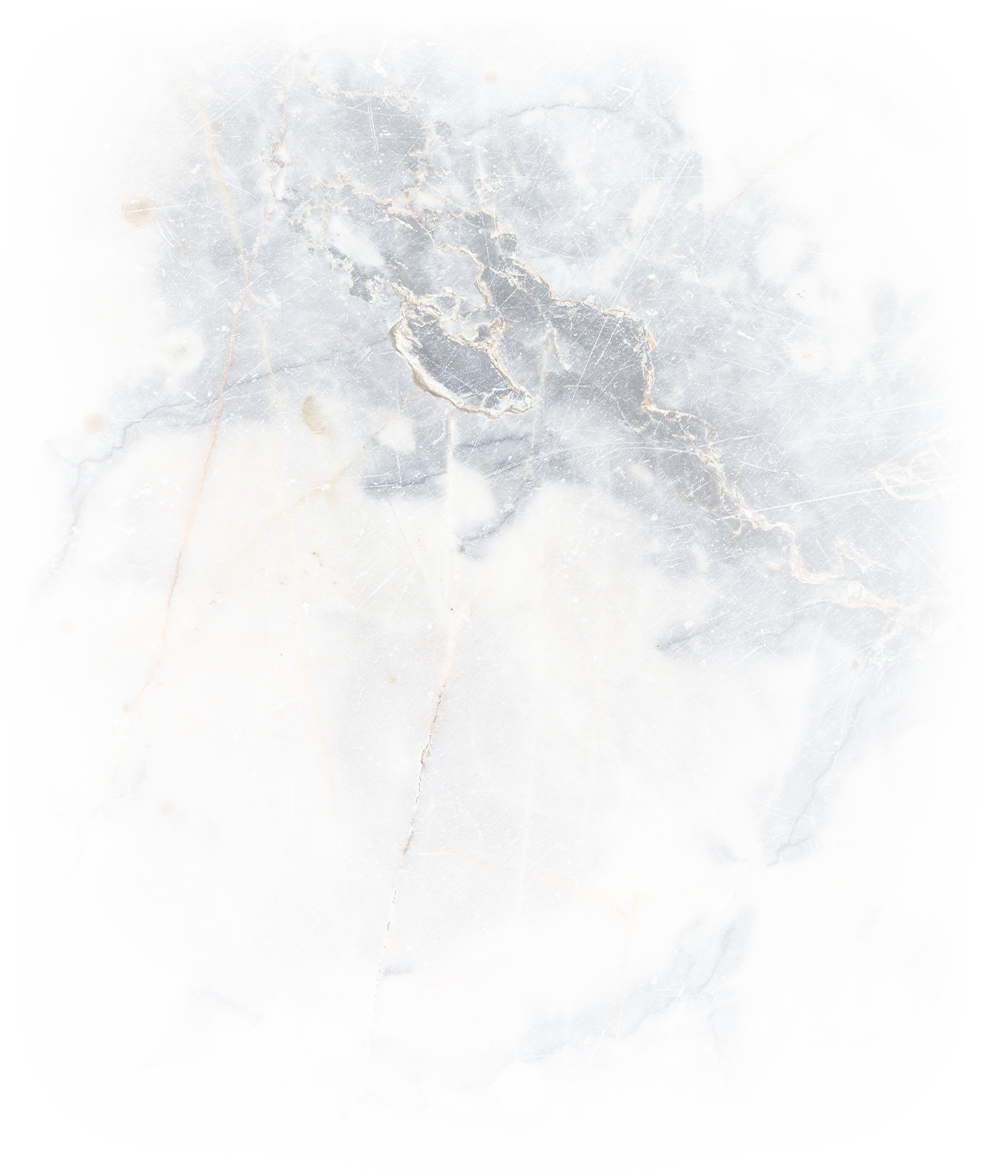 Wrongful Death Lawyer in Toronto
JEWELL RADIMISIS JORGE LLP Personal Injury Lawyers
Loosing someone close to you is always a hard time in anybody's life. This is especially true if you have lost someone due to the recklessness, or the negligence, of another person's choices. You don't have to go through this time alone, our injury lawyers are prepared to guide you through this troubling time. At JEWELL RADIMISIS JORGE LLP we will never treat you or your family as just another case number, we pride ourselves on treating our clients like they are family.
Ontario Family Law Act
The Ontario Family Law Act outlines the legal standpoint of a family's rights in a variety of circumstances that might impact a family's situation. Specifically in the event of a wrongful death, the law outlines clearly the recoverable damages and who may file a claim for wrongful death within a given family.
---
Contact us online or call us at (800) 715-1082 today for a free initial case consultation.
---
The following family members are allowed to file for wrongful death:
Parents
Children
Spouses
Sister & Brothers
Grandchildren
Grandparents
The included individuals above are the only relations that can legally file a wrongful death claim in Ontario. The claim would essentially recover the damages owed to the family, the damages being the possible contributions made if the victim had lived. This would assist the family in recovering a portion of what was lost, so they may regain their future.
The types of damages that are recoverable by wrongful death include:
Burial & Funeral Expenses
Guidance & Care that Has Been Lost Due to the Victim's Death
The Victim's Incurred Expenses
Family Travel Expenses to Visit a Victim During a Period of Recovery/Treatment
Services Rendered From the Time of the Accident to the Victim's Death
You Are Not Alone, Contact Us Today
If you have been subject to the loss of a loved one, you do not need to go through this time alone. Our experienced lawyers can assist in guiding you throughout the entire wrongful death process, so that you and your family can secure your future. We operate with a 24 hour emergency hotline because we understand that tragedy can strike anytime, day or night.
"We want to thank Tina and the JRJ staff for the time and effort they gave to our case since they first started working on it in 2016."

M, J, and R

"I would recommend Darcie to anyone!"

HD

"Never could I have imagined the results that Tina obtained for me in my case. She has surpassed all expectations I have had."

K.W.
Our Values What Our Work Means
Creative & Customized Counsel

Track Record of Courtroom Success

24 Hour Emergency Hotline

Fluent in Multiple Languages

90+ Years of Collective Experience
Free Consultations Available
Contact Our Offices
Whether you have questions or you're ready to get started, our legal team is ready to help. Complete our form below or call us at (800) 715-1082.