Bicycle Accidents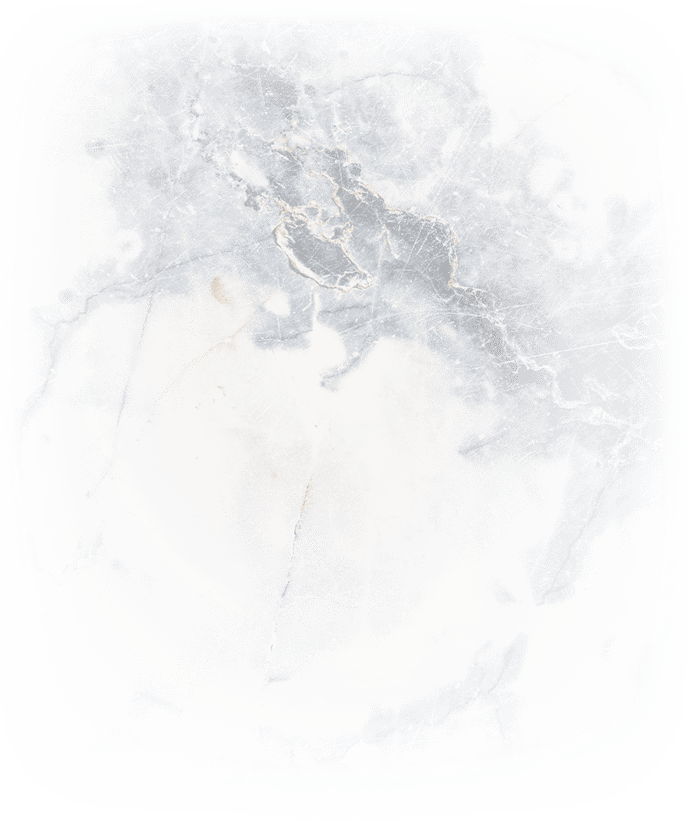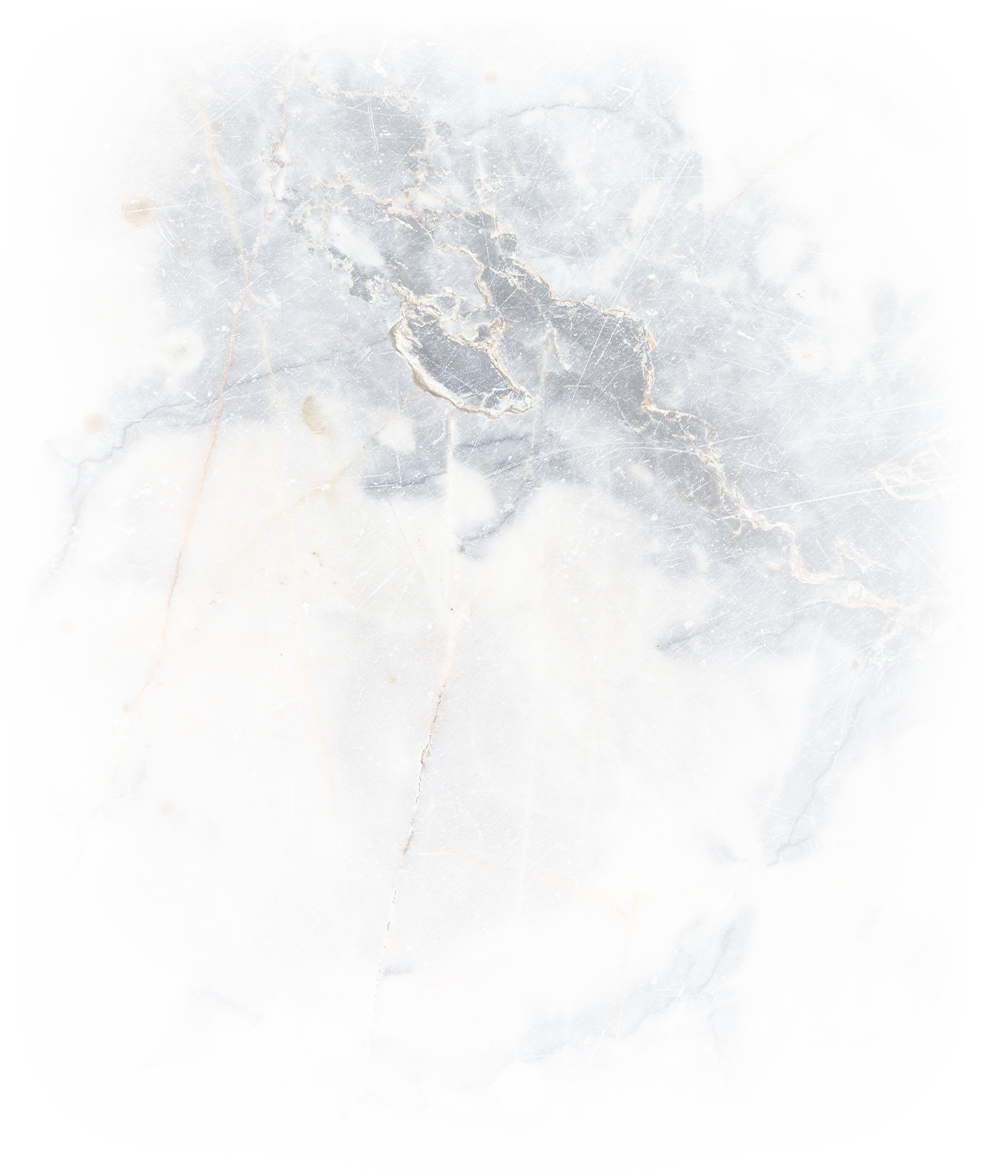 Toronto Bicycle Accident Lawyer
Call

(800) 715-1082

to Let Us Help You Recover Your Entitled Compensation
A bicycle accident can result in catastrophic and even fatal injuries, especially if the collision involves a motor vehicle. Since bicyclists do not have the same protection as motorists, bicycle accidents are quite devastating in nature.
Unfortunately, there are many cases where the at-fault party denies responsibility to avoid paying the injured bicyclist the financial compensation they need for:
Medical expenses
Lost wages
And even pain and suffering
At JEWELL RADIMISIS JORGE LLP, we have helped many clients obtain the most favorable results.
With more than seven decades of collective legal experience, our Toronto bicycle accident lawyers can:
Investigate the collision
Collect evidence
Negotiate with insurance adjusters
And maximize the compensation you deserve
What to do if you were involved in a bicycle accident:
Make sure you are safe: if possible, move away from the road or bike path to a safe area
Involve the police: be sure to give the officer your account of the accident and ask for the officer's name and badge number to use in the event you want to order a copy of the police report
Collect evidence: if possible, take photos of the scene and document the involved party's names and contact details
Ontario Bicycle Accident Laws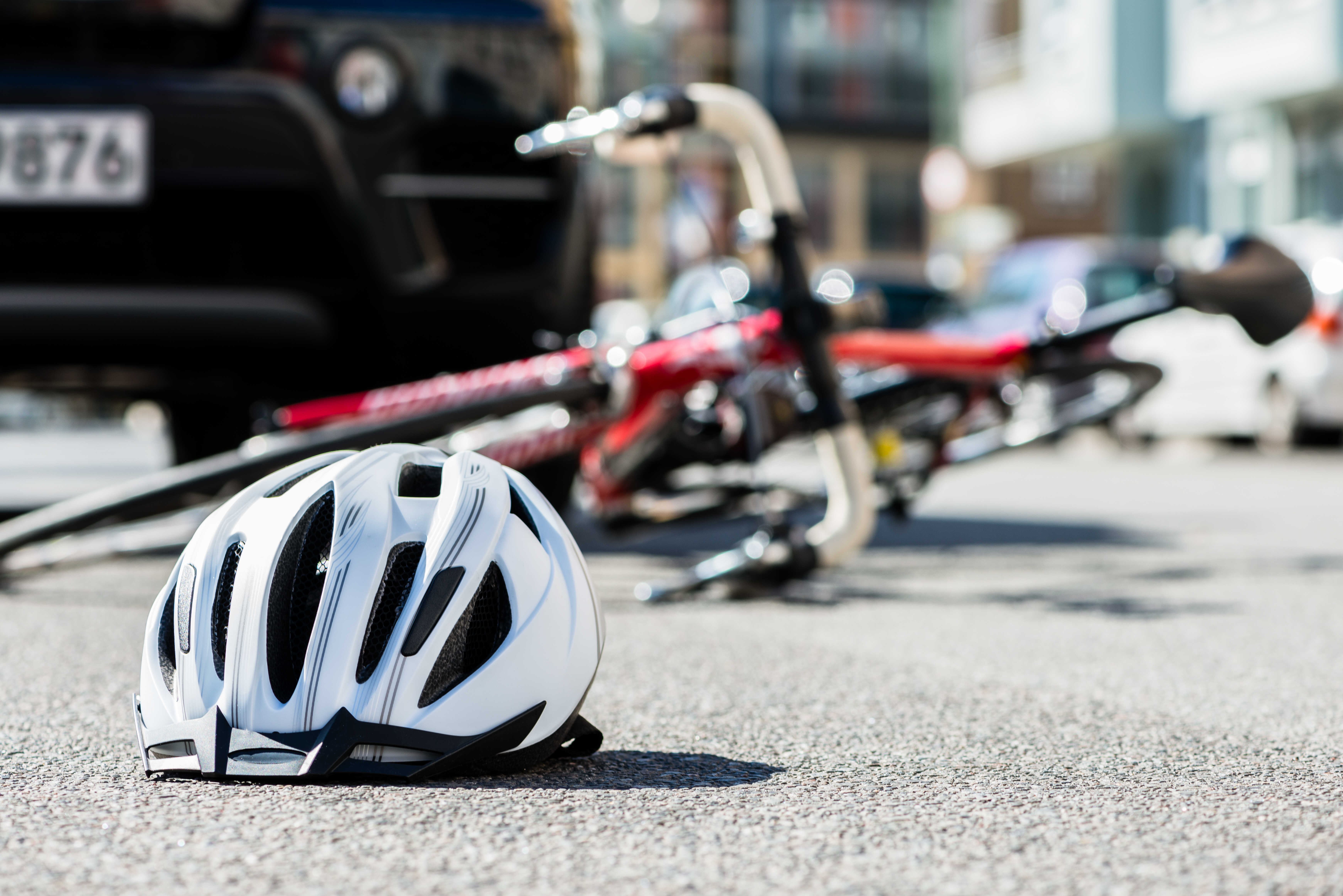 When a cyclist is injured being struck by a motor vehicle, the injured individual can file an accident claim with their own auto insurance company—even if they aren't driving a vehicle—since policies often have no-fault accident benefits to help pay for any crash-related expenses. In addition, injured parties can also file a personal injury lawsuit against the negligent driver.
If an injured party does not have auto insurance or not listed on another person's insurance policy, they can claim accident benefits from the at-fault driver's policy. However, if the at-fault driver doesn't have valid insurance, you can file a claim through the Motor Vehicle Accident Claims (MVAC) Fund.
Our legal team can guide you through the complexities of the legal process and ensure all the paperwork is completed and all the deadlines are met, while you heal from injury. We understand that insurance companies will do their best to deny your entire claim or reduce your entitled compensation.
Request a Free Consultation With JEWELL RADIMISIS JORGE LLP Today
Do not hesitate to get experienced and knowledgeable legal representation on your side. Let us help you make the best possible recovery from injury.
---
For more information about bicycle accidents in Toronto, contact us online or call us at (800) 715-1082 today to discuss your case.
---
"We want to thank Tina and the JRJ staff for the time and effort they gave to our case since they first started working on it in 2016."

M, J, and R

"I would recommend Darcie to anyone!"

HD

"Never could I have imagined the results that Tina obtained for me in my case. She has surpassed all expectations I have had."

K.W.
Our Values What Our Work Means
Creative & Customized Counsel

Track Record of Courtroom Success

24 Hour Emergency Hotline

Fluent in Multiple Languages

90+ Years of Collective Experience
Free Consultations Available
Contact Our Offices
Whether you have questions or you're ready to get started, our legal team is ready to help. Complete our form below or call us at (800) 715-1082.