Critical Illness Insurance Claims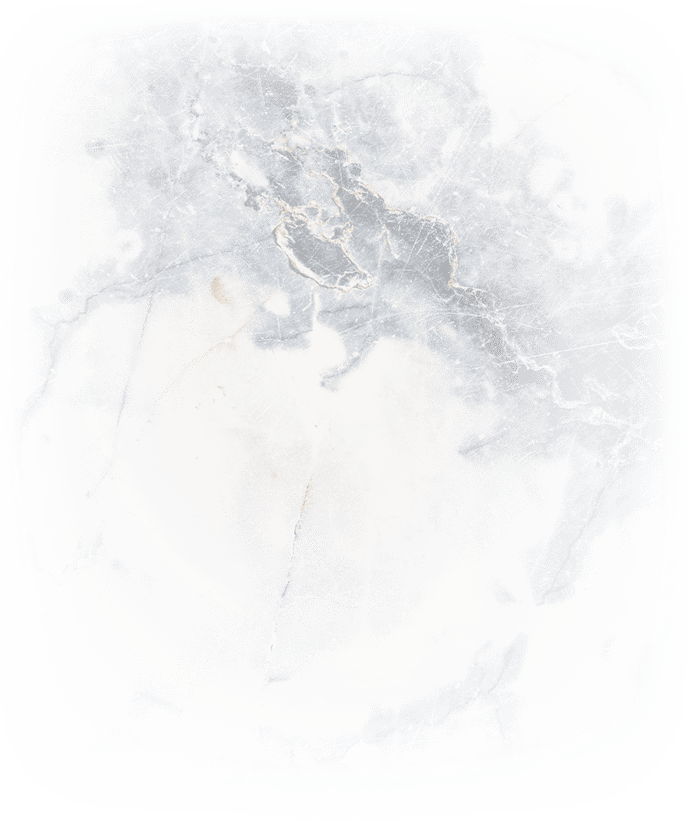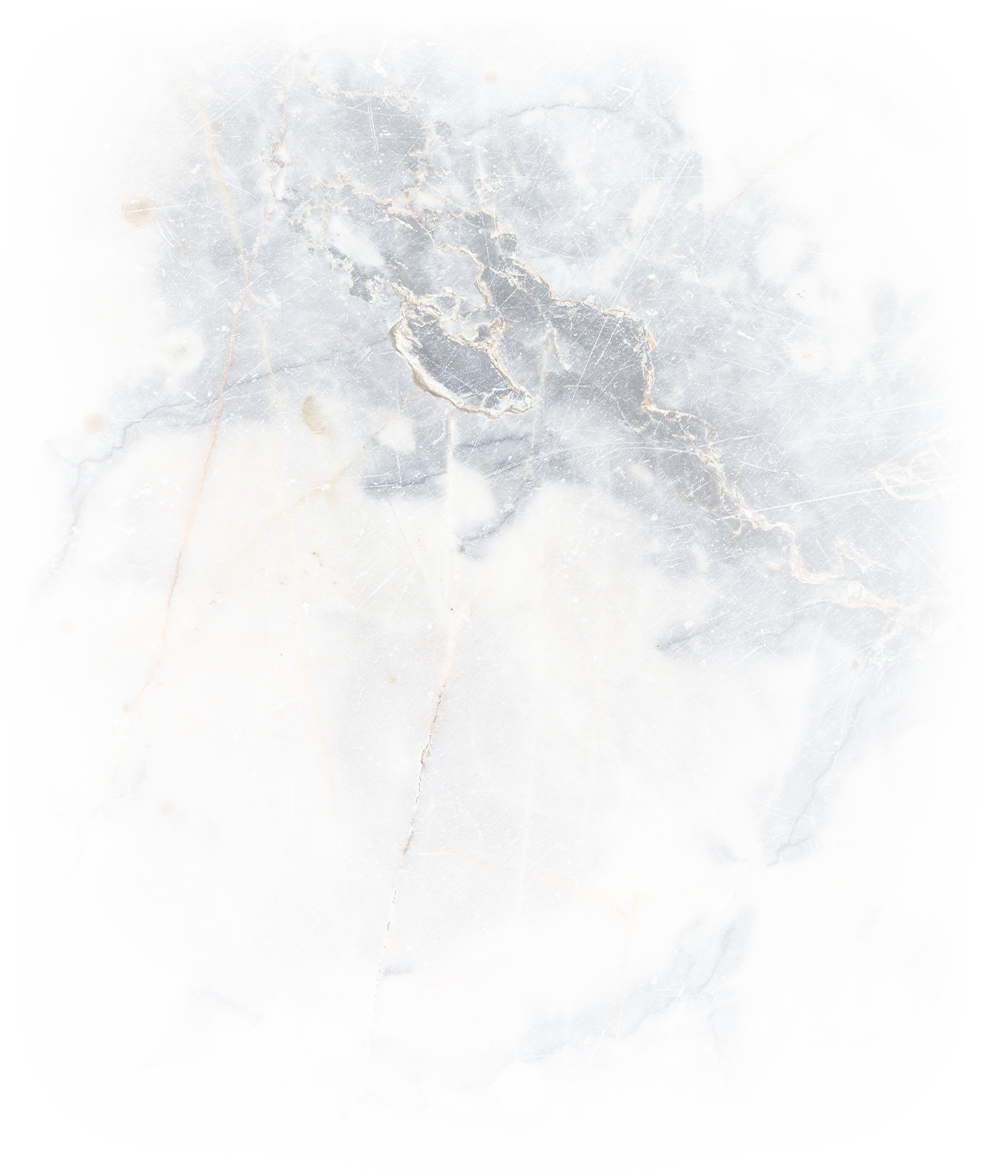 Critical Illness Insurance Claims
Experienced Lawyers Filing Critical Illness Insurance Claims
For most Canadians, adding additional health care coverage may not be top of mind. Critical illness insurance or catastrophic illness insurance provides coverage outside of traditional health insurance plans.
Designated insurance plans are often avoided when it is difficult to justify the cost even though the premiums are typically low. Critical illness insurance does not necessarily have clearly defined parameters, which can lead to incorrect interpretation.
Those looking to file a claim should note that even if you are diagnosed with a qualifying illness, your claim may be denied. If you or a loved one has been denied coverage, contact a JEWELL RADIMISIS JORGE LLP lawyer.
With over 90 years of collective experience serving the Toronto area and Ontario, our lawyers have the knowledge you need to fight for the compensation you may be entitled to.
---
Call our firm at (800) 715-1082 or schedule a free case review using our online form today. Our critical illness lawyers are here to help.
---
Critical Illness Insurance Coverage
Critical illnesses require extensive medical care and attention due to the patient's inability to function as they did before the illness.
General health insurance can cover a portion of the necessary costs but, overall, traditional healthcare policies are often inadequate when it comes to terminal illnesses.
Critical illness insurance provides coverage for those experiencing one or more of the following illnesses:
Heart attack
Cancer
Organ transplants
Stroke
Coronary bypass
Despite a life-threatening medical diagnosis, critical illness insurance claims may be denied if the policyholder does not meet specific qualifiers.
These conditions can range from:
The severity of the stroke or heart attack
The persistence of the damage
To a predetermined number of days the policyholder must be ill
And the duration of survival after the initial diagnosis
Unique Benefits of Critical Illness Insurance
Many medical services might not be available to the patient without critical illness insurance for critical conditions like:
Cancer
Heart attacks
Strokes
And those that require organ transplants
This policy can often help cover daily living expenses with a lump sum enabling the patient to focus on recovery.
Transportation costs, usually not covered by traditional health care plans, are also taken care of and can include:
Transportation to and from treatment centers
Lift installment
And retrofitting vehicles to accommodate wheelchairs
In 2020, several insurance companies even adjusted coverage to include infectious diseases like COVID-19. However, despite adjustments, critical illness insurance plans with allowances for COVID-19 are only available based on a narrow set of circumstances that certainly do not include every degree of infection.
You should consult a lawyer to determine if you or a loved one has coverage for COVID-19.
What Do I Do If My Claim Is Denied?
Have you filed a critical illness claim only to be denied? The specific qualifications for critical health insurance leave many cases open to denial.
The most crucial step in filing a claim is to ensure that you have a qualifying condition, and your plan covers your diagnosis. Those seeking to file a claim should have paperwork detailing their diagnosis ready to present.
Any medical records documenting your condition could be valuable to your case. Also, be sure to keep copies of all communication with your insurance company.
If you or a loved one has had a claim denied, you can seek legal counsel. Qualified critical illness insurance lawyers like ours can help interpret your denial letter and/or review your policy.
---
Schedule an appointment with a JEWELL RADIMISIS JORGE LLP lawyer to determine your rights and, if you have a case, begin the process of pursuing legal action. Give us a call at (800) 715-1082 or contact us online.
---
Claim Denial in Canada
Claim denial and bad faith cases in Canadian courts have changed since 2002. In this context, the nature of bad faith claims could be if your insurance company does not fulfill its contractual obligations or is deceitful in carrying out the terms.
As recently as 2018, there was a case involving bad faith in handling a disability claim resulting in punitive damages awarded to the insured. Cases related to critical illness and disability do not always have standardized award amounts for punitive damage.
If you have been denied a claim, our lawyers at JEWELL RADIMISIS JORGE LLP will assess the fairness of the denial letter, review your policy, and create a strategy to help you get the compensation you may be entitled to.
Choose Our Lawyers to Fight on Your Behalf
Filing or appealing a critical illness claim can be tricky. If you believe you have been wronged in bad faith, you may be able to take legal action. Are you looking to appeal a critical illness claim in Toronto or anywhere in Ontario?
Choose a legal team with the knowledge and experience to give you the sound legal advice you need. Contact JEWELL RADIMISIS JORGE LLP to find out if you or a loved one can file or appeal a claim.
---
We look forward to hearing from you. Contact our critical illness insurance law firm today.
---
"We want to thank Tina and the JRJ staff for the time and effort they gave to our case since they first started working on it in 2016."

M, J, and R

"I would recommend Darcie to anyone!"

HD

"Never could I have imagined the results that Tina obtained for me in my case. She has surpassed all expectations I have had."

K.W.
Our Values What Our Work Means
Creative & Customized Counsel

Track Record of Courtroom Success

24 Hour Emergency Hotline

Fluent in Multiple Languages

90+ Years of Collective Experience
Free Consultations Available
Contact Our Offices
Whether you have questions or you're ready to get started, our legal team is ready to help. Complete our form below or call us at (800) 715-1082.