Product Liability Accidents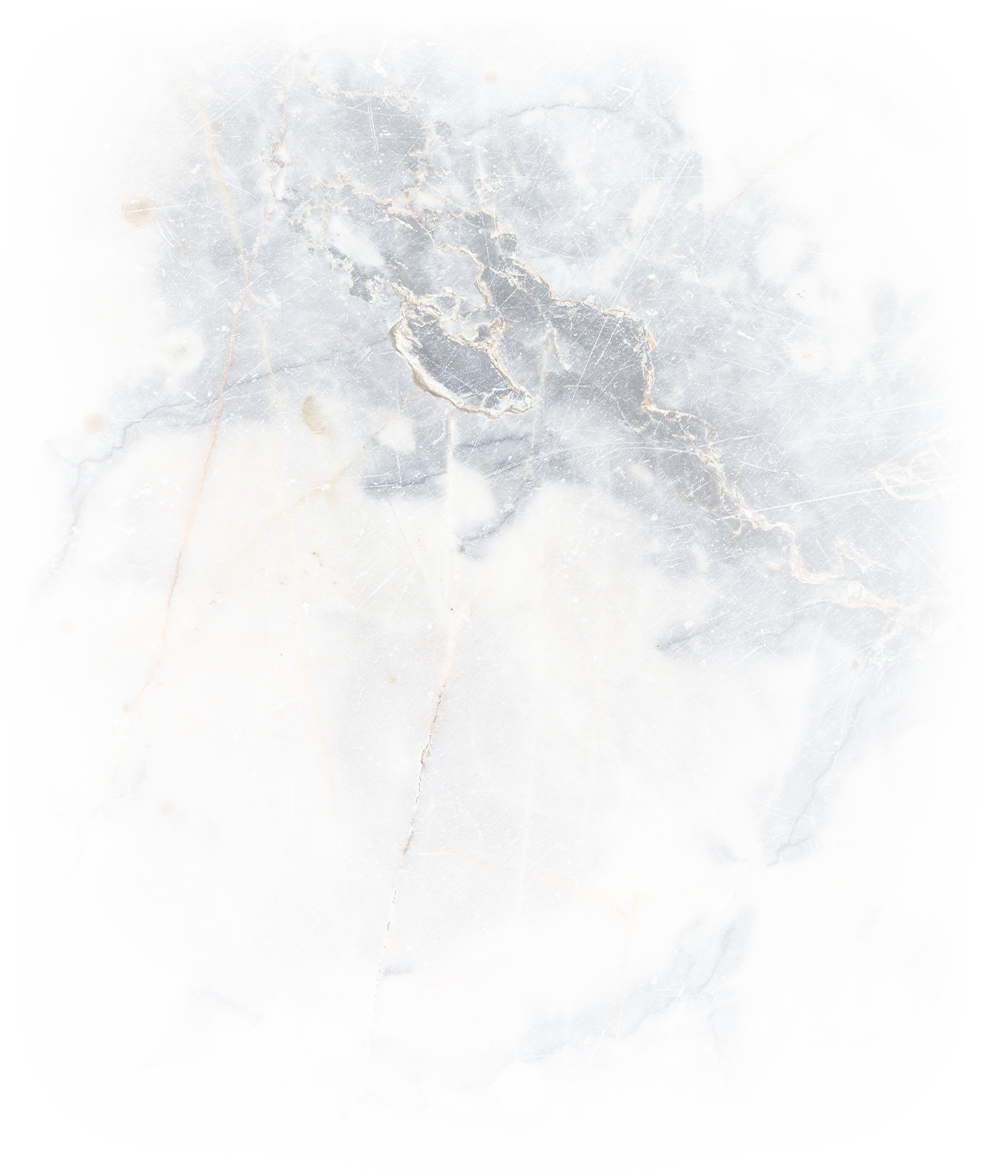 Toronto Product Liability Lawyers
Our Team Can Help You File a Claim
Injuries arising as a result of the use of a product can be due to flawed design, improper inspection of the product, or failure by the manufacturer to explain to the consumer how the product should be used. Whether it is an electronic device, children's toy, food item, or car/bicycle tire, a manufacturer's duty is to ensure that the products they sell and produce are safe for consumers. They must have quality control systems in place to prevent defective products from entering the market and should provide directions and warning labels to protect consumers.
If you purchased or used a product believing that it was safe and were injured by it, you may have a legal right to compensation for losses or harm sustained. Our injury lawyers will identify the liable party, research how the product was created, what caused the product to be defective, and whether or not the manufacturer took short-cuts or disregarded regulations, resulting in your injury.
Cases involving product liability can be extremely complex. Engineers and other experts are needed to review the case and determine whether the product was defective. There are usually multiple parties involved in these types of cases, such as the manufacturer, distributor, retailer, or others in the supply chain who might be located within or outside Canada. As a result, determining who is responsible for the injuries is not always simple. In addition, there must be a determination as to whether the claim falls under provincial or federal law. We may provide our expertise, experience, and skill to assist you in the challenges involved, and help you in obtaining the compensation you deserve.
"We want to thank Tina and the JRJ staff for the time and effort they gave to our case since they first started working on it in 2016."

M, J, and R

"I would recommend Darcie to anyone!"

HD

"Never could I have imagined the results that Tina obtained for me in my case. She has surpassed all expectations I have had."

K.W.
Our Values What Our Work Means
Creative & Customized Counsel

Track Record of Courtroom Success

24 Hour Emergency Hotline

Fluent in Multiple Languages

90+ Years of Collective Experience
Free Consultations Available
Contact Our Offices
Whether you have questions or you're ready to get started, our legal team is ready to help. Complete our form below or call us at (800) 715-1082.