Public Transportation Accidents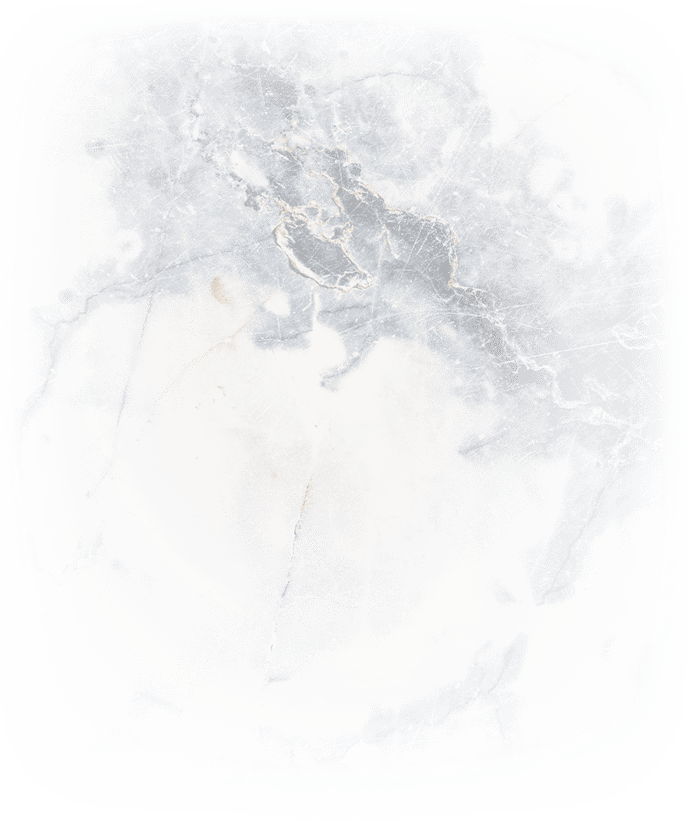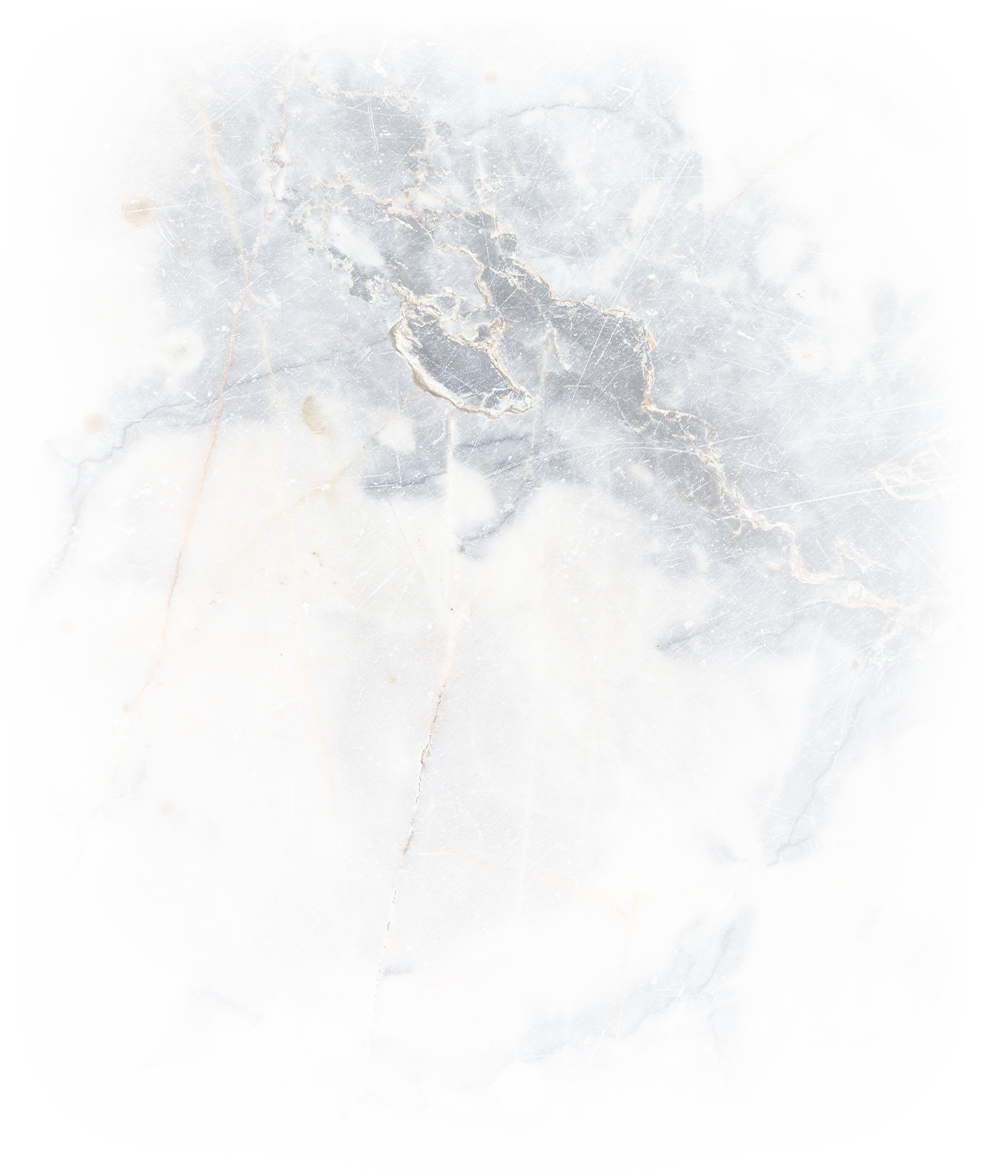 Toronto Public Transportation Accident Lawyer
Call Our Auto Accident Lawyers in Your Time of Need
Public transportation can be a great convenience-especially if trying to save money while staying environmentally friendly. In some cases, however, public transit can result in major accidents. If you have be injured in an accident caused by public transportation, we are here to help. With over 90 years of collective experience, our Toronto auto accident lawyers are committed to helping victims obtain just compensation. Whether you were injured on a bus accident or on a train, our legal team is prepared to fight for your case.
Our firm has the experience to take on big name transit companies, like GO Transit and the Toronto Transit Commission. We know how difficult and confusing it can be after suffering injuries, especially if you require hospitalization. Our lawyers are able to visit you wherever you are, bringing our legal support right to your doorstep. At JEWELL RADIMISIS JORGE LLP, we are here to offer you compassionate and caring legal counsel.
Pursue Compensation Today
When bringing a case against a public transportation entity, it is important to remember that there are many unique laws to consider. Just like a regular auto accident, a claim must be filed in the appropriate amount of time. Our lawyers have helped numerous individuals enjoy a smooth recovery after their public transit accident.
If you were injured on any of the following, you may be eligible for compensation:
Since the public transit system is such a popular mode of transportation, accidents are becoming more frequent. If you have been injured during a bus, train, or subway accident, do not hesitate to take action. Let our Toronto public transportation accident lawyers help you pursue the compensation you deserve.
---
Contact us today to schedule your free consultation.
---
"We want to thank Tina and the JRJ staff for the time and effort they gave to our case since they first started working on it in 2016."

M, J, and R

"I would recommend Darcie to anyone!"

HD

"Never could I have imagined the results that Tina obtained for me in my case. She has surpassed all expectations I have had."

K.W.
Our Values What Our Work Means
Creative & Customized Counsel

Track Record of Courtroom Success

24 Hour Emergency Hotline

Fluent in Multiple Languages

90+ Years of Collective Experience
Free Consultations Available
Contact Our Offices
Whether you have questions or you're ready to get started, our legal team is ready to help. Complete our form below or call us at (800) 715-1082.