Construction Accidents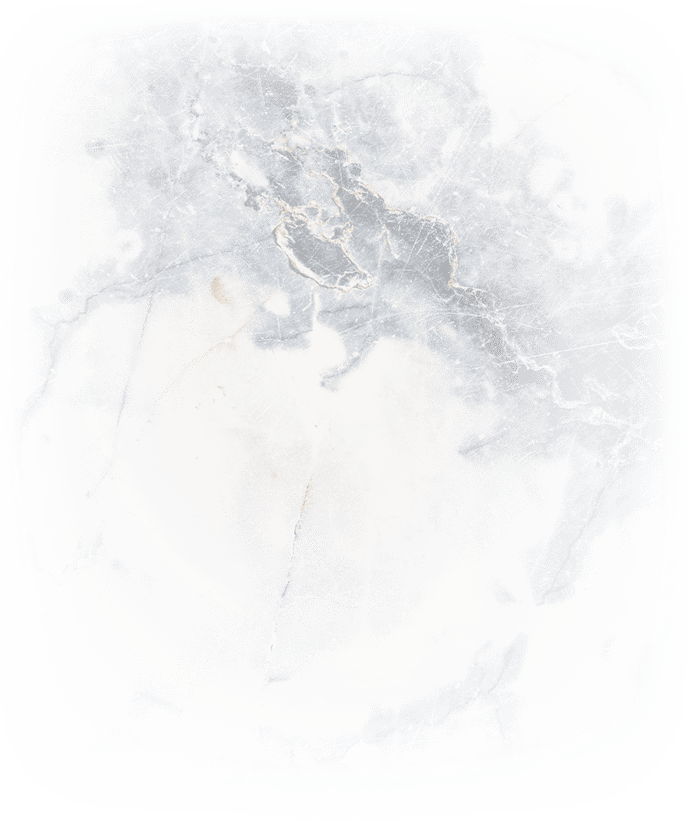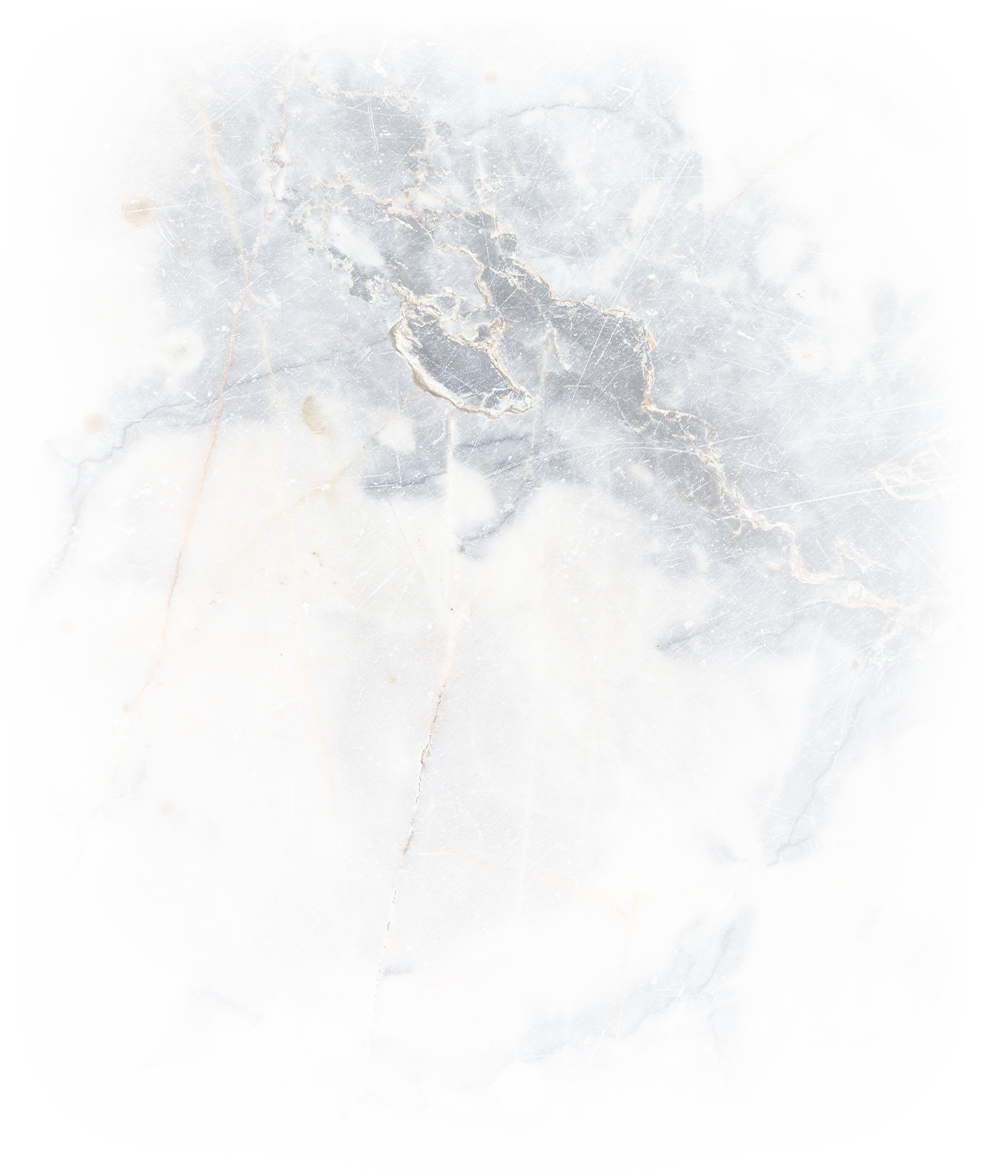 Toronto Construction Accident Lawyer
Caring Representation for Injured Construction Workers
Construction sites are among the most dangerous job sites in the nation. If you or someone in your close family has been injured while working on a construction site, it is very important that you get in touch with a capable and experienced injury lawyer. Our team at JEWELL RADIMISIS JORGE LLP can help you fight for the compensation you need to recover from this unfortunate accident.
Your future could be at stake, so don't miss out on this risk-free opportunity to understand your rights. As seasoned trial lawyers and personal injury advocates, we have more than 90 years of collective experience at your service. Our tight-knit firm is also highly selective with our caseload, which means you can expect your case to receive focused and personalized attention.
What are my options after a workplace injury?
After a workplace injury, the smartest thing you can do is to make sure that your legal rights are being protected. With a knowledgeable and reliable lawyer by your side, you can be confident that insurance companies and other third parties will not take advantage of you. An experienced lawyer can look after your well-being and counsel you on the specifics of your case.
Construction is a high-risk industry. Potential hazards include:
Heavy falling objects
Slippery surfaces causing slip and fall accidents
Improperly or insufficiently trained heavy equipment operators
Machinery malfunctions
Electrical fires
Chemical spills
These injuries may also result in severe burns, broken bones, fractures, head and brain injuries, spinal cord damage, knee injuries, and amputation or loss of a limb. Remember that you don't have to go through this alone – our team will be by your side every step of the way.
Questions? Speak with our injury lawyers in a complimentary case consult.
When you get in touch with our personal injury team at JEWELL RADIMISIS JORGE LLP, we can help you assess your situation and determine what your next steps should be.
Our team has more than 90 years of collective experience, a track record of success, and a reputation for reliable and effective service. Our legal services are completely risk-free because you don't pay us any legal fees unless we win your case.
---
Contact our Toronto office to set up a time for your confidential, complimentary case evaluation. We are available for weekend and evening appointment.
---
"We want to thank Tina and the JRJ staff for the time and effort they gave to our case since they first started working on it in 2016."

M, J, and R

"I would recommend Darcie to anyone!"

HD

"Never could I have imagined the results that Tina obtained for me in my case. She has surpassed all expectations I have had."

K.W.
Our Values What Our Work Means
Creative & Customized Counsel

Track Record of Courtroom Success

24 Hour Emergency Hotline

Fluent in Multiple Languages

90+ Years of Collective Experience
Free Consultations Available
Contact Our Offices
Whether you have questions or you're ready to get started, our legal team is ready to help. Complete our form below or call us at (800) 715-1082.