Uber & Lyft Accidents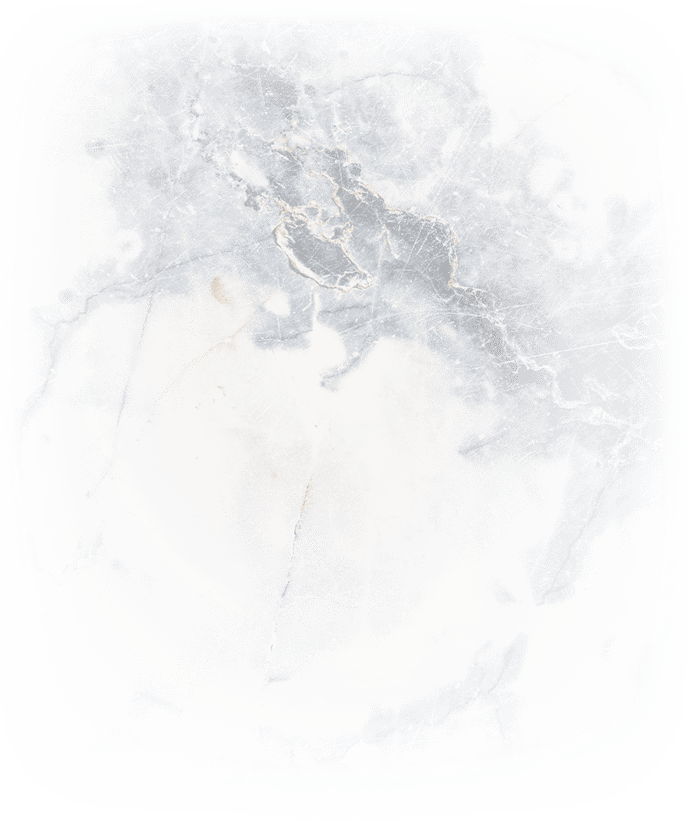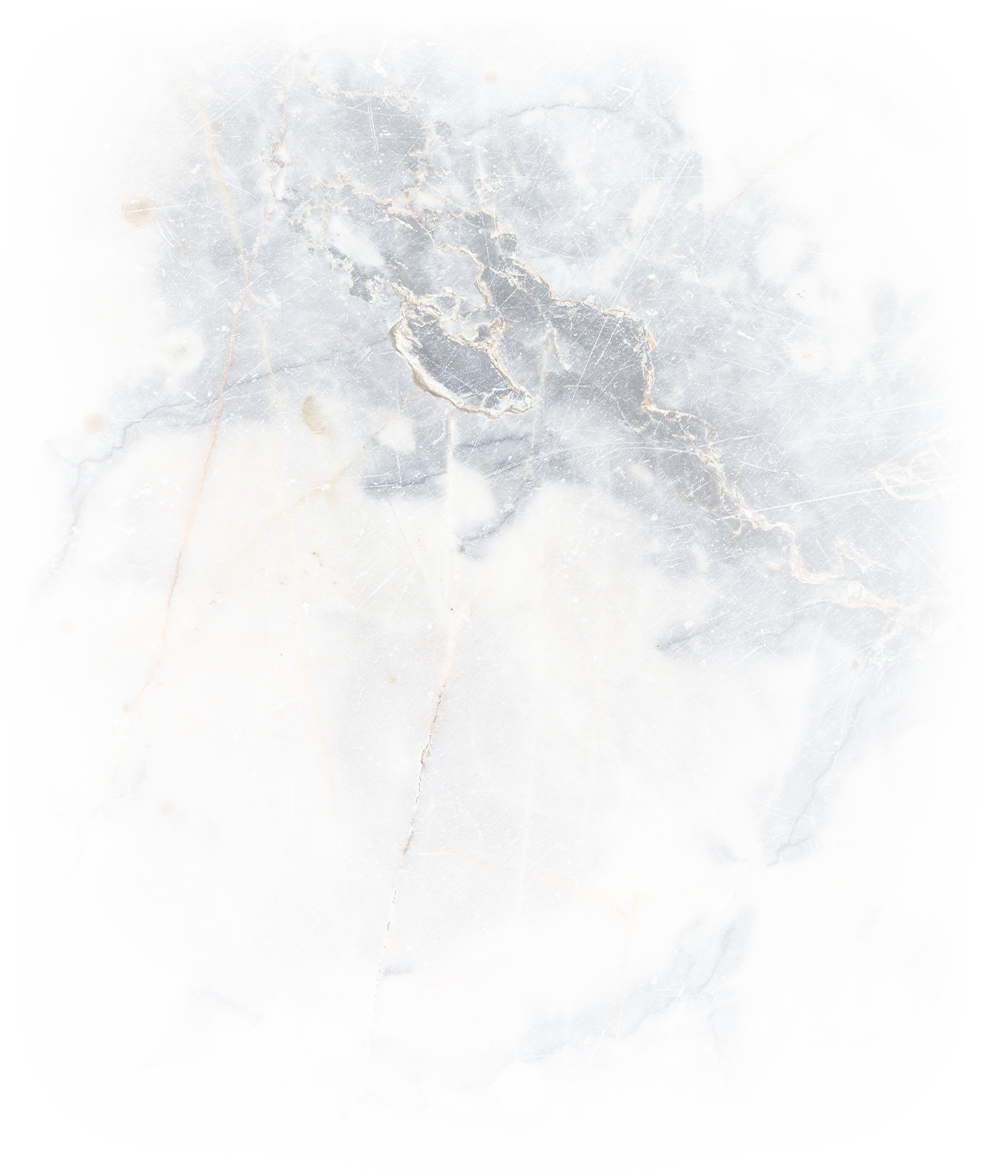 Uber & Lyft Accidents in Toronto
Obtain Experienced Legal Representation from JEWELL RADIMISIS JORGE LLP.
For the past few years, ridesharing services such as Uber and Lyft have become a popular alternative mode of transportation throughout Ontario. Whether a person is too intoxicated to operate a vehicle or needs a ride to the airport, people can simply request a ride from an app on their cell phone.
However, what happens if you are involved in a car accident as a passenger in an Uber/Lyft vehicle or get struck by a ridesharing driver while driving your own vehicle?
At JEWELL RADIMISIS JORGE LLP, our Toronto personal injury lawyers can help you recover your entitled compensation. Due to the complexities of these type of car accident cases, we can help you navigate the complicated legal process to help you maximize the settlement you deserve.
Insurance Coverage for Toronto Uber & Lyft Drivers
Uber and Lyft provide similar insurance coverage to riders. In general, the coverage applies once a driver logs onto a ridesharing app and is available for pickups, and lasts until the last passenger exits the vehicle and the driver logs off the app. When it comes to other times, the driver's personal auto insurance policy will apply in the event of a collision.
When a driver is in "online mode" and accepting rides, the coverage is:
$1,000,000 per accident
Statutory accident benefits (i.e. medical expenses, lost wages, etc.)
Uninsured motorist coverage of $1,000,000 per accident
Cost of property damage
And contingent comprehensive and collision
When a driver accepts a ride request and up until the passenger is about to get dropped off, the coverage is:
$2,000,000 per accident
Statutory accident benefits
Uninsured motorist coverage of $2,000,000 per accident
Cost of property damage
And contingent comprehensive and collision
Let Us Use Our 90+Years of Collective Experience to Help You File Your Claim Today
If you've been injured in a ridesharing accident, you may have to submit several claims after the collision. One to your own insurer, another one to the Uber/Lyft driver's insurance company, and/or the last one to the ridesharing company's policy.
However, recovering compensation from these parties can prove challenging. Insurance companies are committed to protecting their bottom line and do whatever it takes to deny or reduce your entitled benefits.
Our injury lawyer can investigate your crash, gather evidence, negotiate with insurance adjusters, and ensure you obtain the financial compensation you deserve. Do not hesitate to get more than 90 years of legal experience on your side and let us fight for you while you recover from injury.
---
Have you been injured in an Uber or Lyft accident in Ontario? Contact us and schedule a free consultation for more information today.
---
"We want to thank Tina and the JRJ staff for the time and effort they gave to our case since they first started working on it in 2016."

M, J, and R

"I would recommend Darcie to anyone!"

HD

"Never could I have imagined the results that Tina obtained for me in my case. She has surpassed all expectations I have had."

K.W.
Our Values What Our Work Means
Creative & Customized Counsel

Track Record of Courtroom Success

24 Hour Emergency Hotline

Fluent in Multiple Languages

90+ Years of Collective Experience
Free Consultations Available
Contact Our Offices
Whether you have questions or you're ready to get started, our legal team is ready to help. Complete our form below or call us at (800) 715-1082.