Property Loss Claims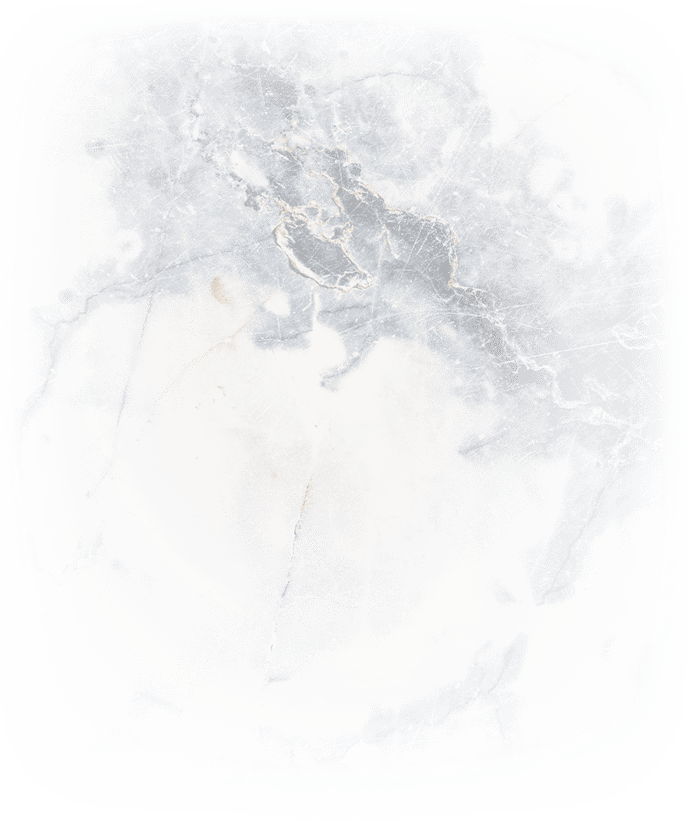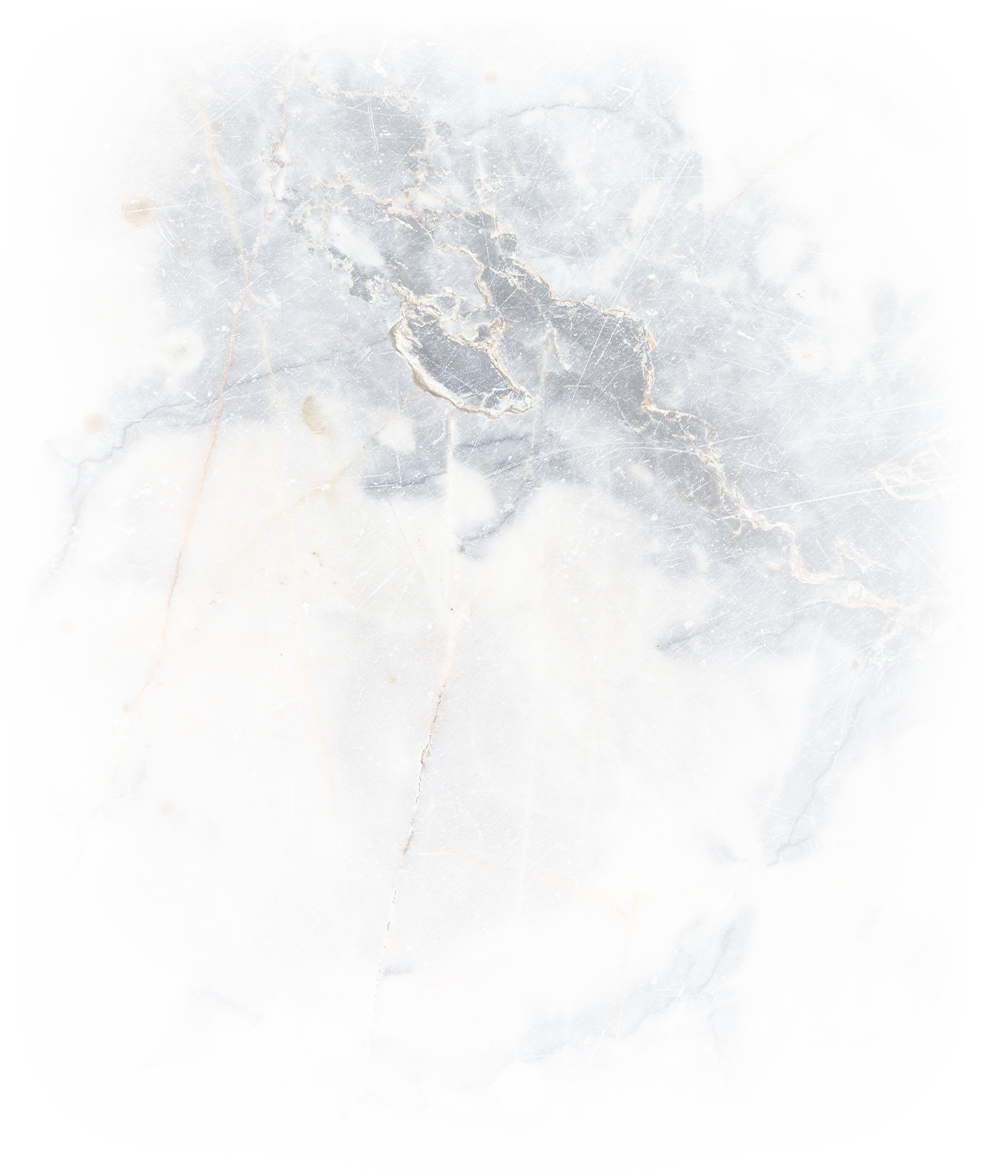 Toronto Property Loss Lawyers
After Fires and Floods, Our Toronto Lawyers Are Here to Help!
Small disasters like fires and floods can destroy your home or ruin your business, but if you have insurance, you should be able to rebuild. Unfortunately, insurance companies do not always honour valid property loss claims.
When this happens, our Toronto property loss lawyers at JEWELL RADIMISIS JORGE LLP can help. We have over 90 years of collective experience and a history of success in and out of the courtroom.
---
Whether you want to fast-track an insurance settlement or hold a provider accountable for bad faith, call us at (800) 715-1082 for the legal help you need.
---
Fire and Smoke Damage Claims
Fires are more common than many people imagine. Every year, there are about 1.3 million fires in the United States alone, and many of them are caused by routine activities, like cooking and heating. These fires result in more than $11.6 billion in property damage per year.
If you experience a fire in your home or business, not only will some of your property be engulfed in flames, but you will also:
Interrupt your utilities
Have to deal with smoke and soot damage
And even sustain sprinkler flooding, and chemical messes
There are many specialized companies that can repair this damage, but they do not come cheap. The salvage process is expensive, but your insurance policy should help.
Sometimes, though, insurance companies deny valid claims. Other times, they offer sums that do not even begin to cover the damage.
---
If your insurer refuses to utilize your full policy, our Toronto property loss lawyers can give you a second opinion and help you recover the coverage you are entitled to.
---
Flood and Water Damage Claims
Flash floods, overflowing bathtubs, broken toilets, and burst pipes are all everyday situations that can cause extraordinary damage to your home or business. When you file an insurance claim, you need to be particularly mindful of where the water comes from – a flood claim is only valid when the water comes from a natural source and 2 or more properties are involved.
The majority of water-based emergencies trigger water damage claims. This distinction should be clear in your insurance policy, but if it is not, your insurance could use any confusion as an excuse to delay or deny your claim.
---
Manipulative insurance practices are never acceptable. If your insurance company isn't working with you, you can work with JEWELL RADIMISIS JORGE LLP to get the coverage you paid for.
---
Insurance Bad Faith Claims
When insurance companies refuse to honour the terms of your contract, they are acting in bad faith.
Bad faith insurance practices can lead to lawsuits and include:
Failing to investigate a claim promptly
Requiring excessive "proof" from the policyholder
Delaying decisions about a claim
Undervaluing a claim
Denying a claim without a written explanation
Intentionally misinterpreting your policy
Using manipulation, threats, or other unsavoury tactics
If you feel like something is wrong when you're dealing with your insurance company, it probably is. Filing a claim can be complicated, but it shouldn't be impossible, nor should you have to fight to get the coverage outlined by your policy. Nevertheless, if you do have to battle your insurance company, you shouldn't do it alone.
How We Help
At JEWELL RADIMISIS JORGE, LLP., we have more than 90 years of collective experience dealing with insurance companies. We can take a look at your claim, go through your policy, and present our findings to your insurer. In most cases, insurance providers are quick to honour a claim the moment a lawyer gets involved.
If they continue to refuse your claim, we can build a case and take it to court. You could recover the coverage you are owed, in addition to compensation for the inconveniences your insurer caused you.
---
Visit our case results pages to find out how much you could win!
---
Call JEWELL RADIMISIS JORGE LLP Today
Our firm is dedicated to helping you obtain the best possible outcome in any insurance dispute you may be facing. You paid your premiums; now it is your insurer's turn to honour its end of the agreement.
When you choose our lawyers you get creative counsel who will develop personalized strategies to help you win your case – and you won't pay anything unless we win.
---
We are available 24/7 for our clients and can get you set up with a FREE consultation as soon as you contact us at (800) 715-1082 or send us your information online.
---
We hope we get the opportunity to help you rebuild after a fire, flood, or another property loss!
"We want to thank Tina and the JRJ staff for the time and effort they gave to our case since they first started working on it in 2016."

M, J, and R

"I would recommend Darcie to anyone!"

HD

"Never could I have imagined the results that Tina obtained for me in my case. She has surpassed all expectations I have had."

K.W.
Our Values What Our Work Means
Creative & Customized Counsel

Track Record of Courtroom Success

24 Hour Emergency Hotline

Fluent in Multiple Languages

90+ Years of Collective Experience
Free Consultations Available
Contact Our Offices
Whether you have questions or you're ready to get started, our legal team is ready to help. Complete our form below or call us at (800) 715-1082.