Pedestrian Accidents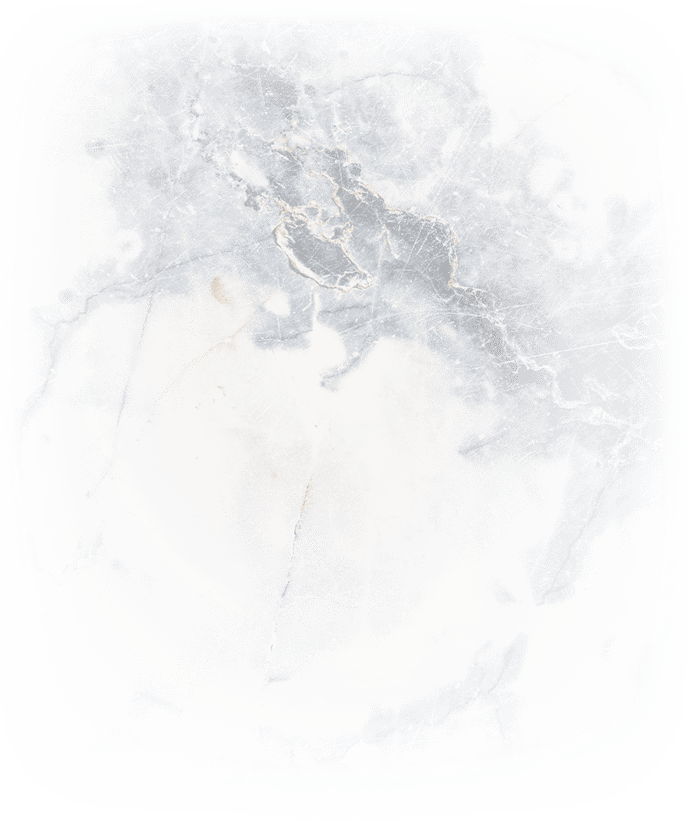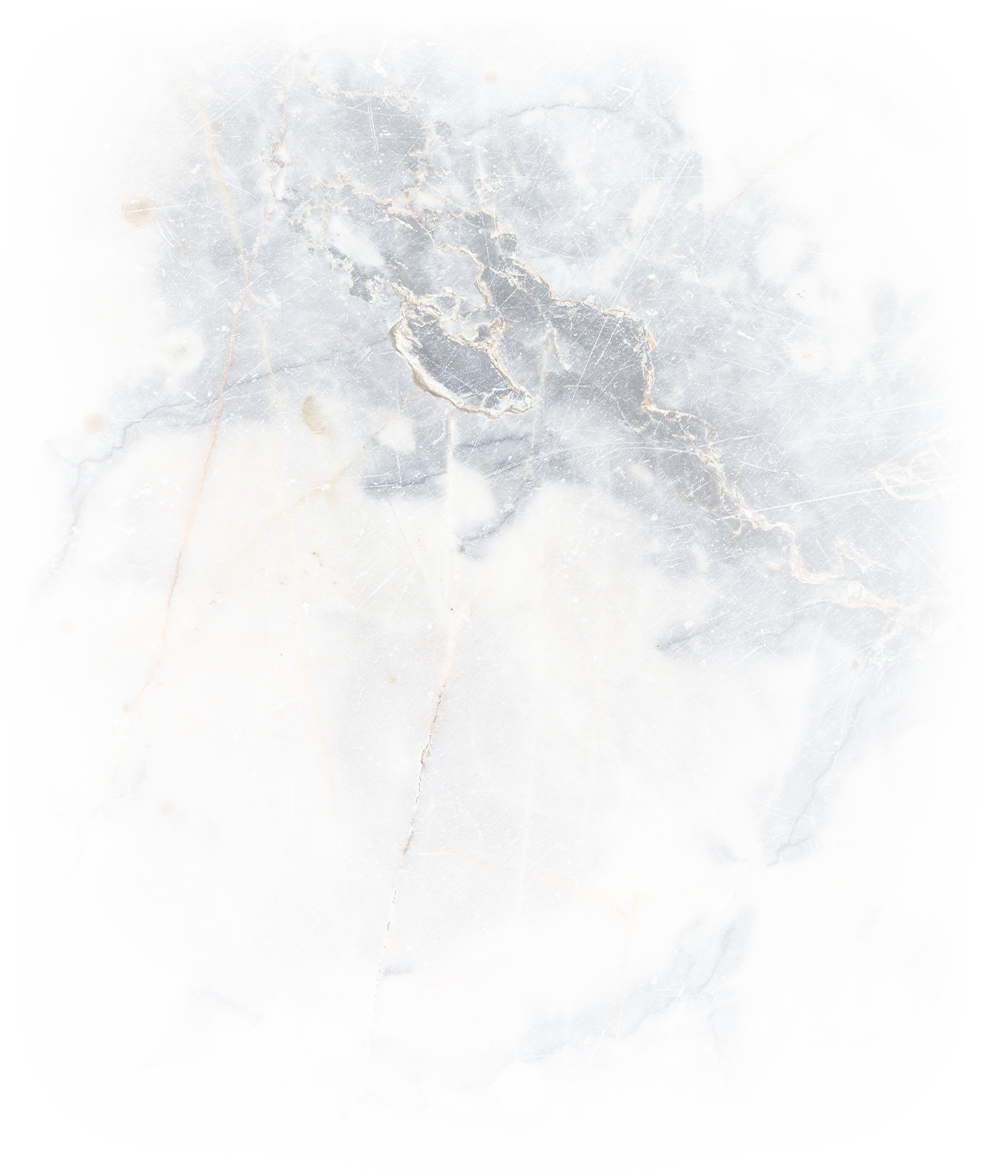 Toronto Pedestrian Accident Lawyer
JEWELL RADIMISIS JORGE LLP is on Your Side
A significant percentage of traffic fatalities come from accidents involving pedestrians. Pedestrians hit by cars can very easily suffer life-altering injuries that require years of painful recovery.
You need an advocate who can recover the compensation deserved for your suffering—our injury lawyer can fight for this on your behalf.
---
Contact JEWELL RADIMISIS JORGE LLP online today to set up your free consultation with our pedestrian accident lawyers.
---
Get Compensation for Your Injuries
At JEWELL RADIMISIS JORGE LLP our lawyers focus on personal injury accidents, including pedestrian accidents, and have years of experience litigating against those responsible for our client's injuries.
While working with our car accident lawyer, you can pursue the compensation needed for you to heal in peace.
Compensation is available to help pay for the following:
Pain and suffering
Emotional distress
Hospital bills
Prescription medication
Physical therapy
Lost pay
Loss of future pay
What Are the Most Common Pedestrian Accident Injuries?
Common injuries suffered by pedestrians include:
Fractured bones
Head and neck trauma
Internal bleeding
Concussions
And others
With such serious injuries, serious compensation and representation is required.
Why Hire Our Legal Team for Your Case?
At JEWELL RADIMISIS JORGE LLP we understand what it takes to get back on your feet after a devastating accident.
Our personal injury firm has over 90 years of collective legal experience which means we know which strategies can be successful. Our firm believes in working hard to achieve our clients' goals when they have been hurt and we have the experience to do so.
Our legal team is a member of such prestigious groups as:
Ontario Trial Lawyers Association
American Association for Justice
Advocates Society of Ontario
Canadian Bar Association of Ontario
If you are hurt in a pedestrian accident, seek immediate medical attention. Afterwards, make sure you call JEWELL RADIMISIS JORGE LLP to begin work on your case.
Our Toronto pedestrian accident lawyers make ourselves available for legal advice 24 hours a day so do not hesitate to get in touch with us!
---
Call our office today to set up your free consultation where you can discuss your pedestrian accident case.
---
"We want to thank Tina and the JRJ staff for the time and effort they gave to our case since they first started working on it in 2016."

M, J, and R

"I would recommend Darcie to anyone!"

HD

"Never could I have imagined the results that Tina obtained for me in my case. She has surpassed all expectations I have had."

K.W.
Our Values What Our Work Means
Creative & Customized Counsel

Track Record of Courtroom Success

24 Hour Emergency Hotline

Fluent in Multiple Languages

90+ Years of Collective Experience
Free Consultations Available
Contact Our Offices
Whether you have questions or you're ready to get started, our legal team is ready to help. Complete our form below or call us at (800) 715-1082.