Train Accidents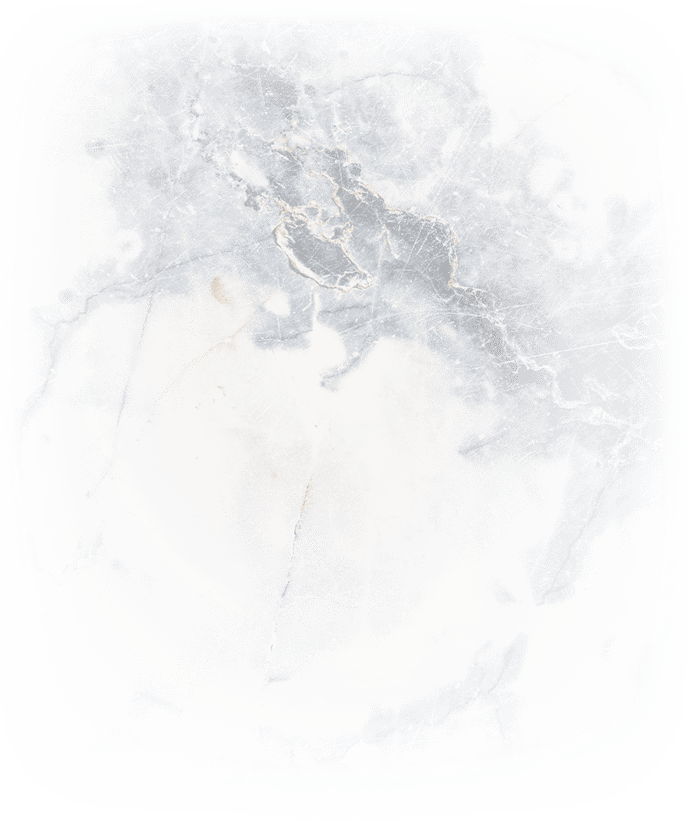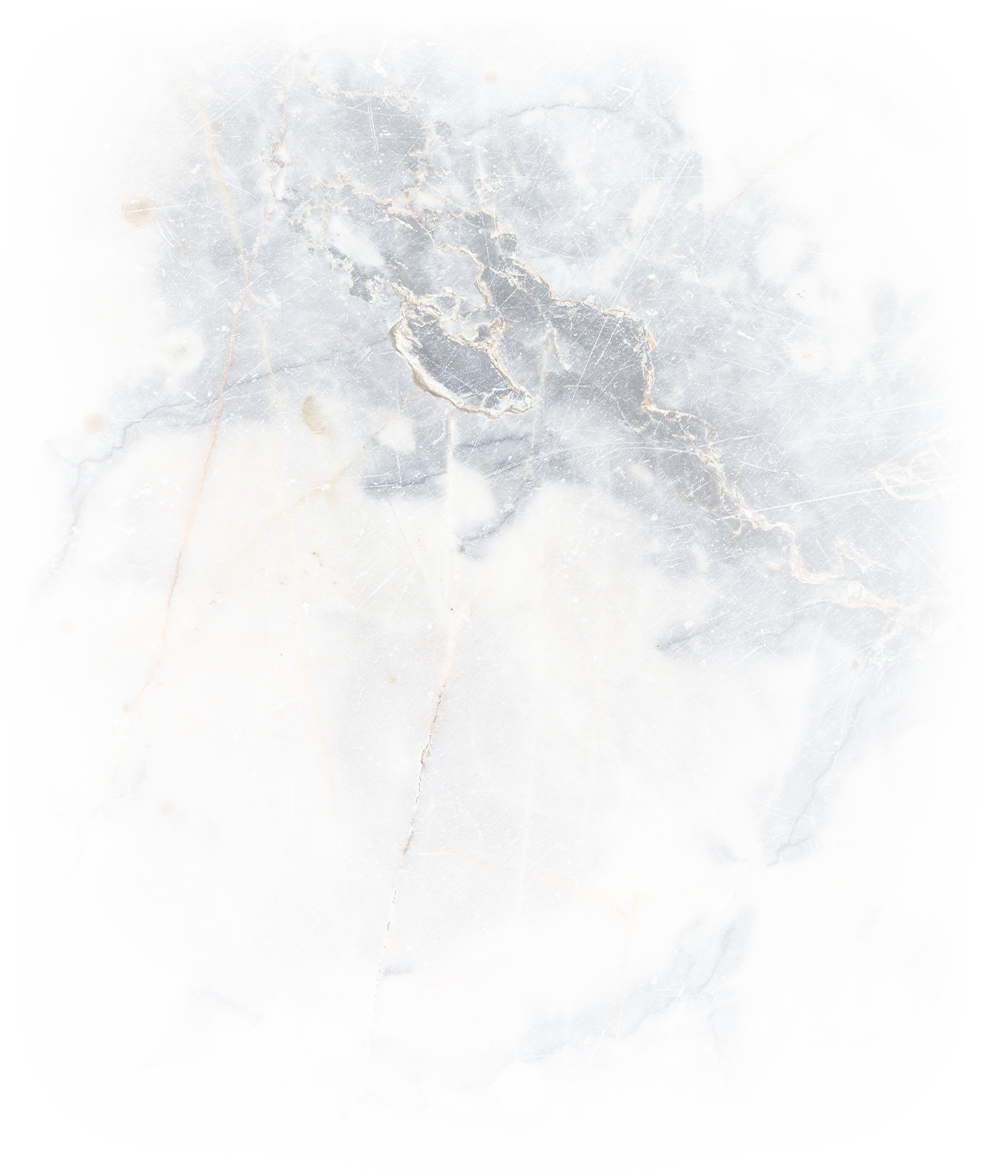 Toronto Train Accident Lawyer
Strategic & Committed Advocacy for Injury Victims
Using a train, bus, or other form of public transportation is a great way to help save the environment while also protecting your wallet. Unfortunately, using the train doesn't eliminate all forms of transportation-related risk. If you or someone close to you was injured in a train accident in Toronto, our team at JEWELL RADIMISIS JORGE LLP can help you make certain that your rights are upheld.
We understand the fear and concern you may be going through right now. As experienced injury lawyers, we work hard to help people seek the compensation they need to fully recover from their train accident injuries.
We have more than 90 years of collective experience, we can assure you that we have the skills and resources that you desire in a personal injury firm.
How can a train accident lawyer help me?
If you were injured in a public transit accident, let a Toronto personal injury lawyer from our team get involved and provide the strategic advocacy necessary. We have experience in handling train accidents involving the Toronto Transit Commission (TTC).
Many of these collisions involve irresponsible or reckless actions by government-employed drivers. Protecting passengers and consumers is an area of law that we at JEWELL RADIMISIS JORGE LLP are passionate about.
We handle all types of transportation injury cases, including:
GO-train accidents
GO-bus accidents
Train accidents involving cross country trains including VIA Rail
With our lawyers by your side, you have nothing to lose. We operate on a contingency fee basis, which means if we don't recover money on your behalf, you don't pay us a penny.
Meet with Us For a No-Cost Case Consultation
Our lawyers are tenacious in our defense of the men, women, and families we represent, and we are compassionate in our counsel. Many of our clients have appreciated our sincere approach, which is simply to listen to them when they need it. During your free case evaluation, we can help you understand what your options look like and how you can take the right steps for your unique situation.
---
If you have questions, and if you want someone to help you navigate the choices ahead of you, we encourage you to call our office and schedule a free, confidential case evaluation.
---
"We want to thank Tina and the JRJ staff for the time and effort they gave to our case since they first started working on it in 2016."

M, J, and R

"I would recommend Darcie to anyone!"

HD

"Never could I have imagined the results that Tina obtained for me in my case. She has surpassed all expectations I have had."

K.W.
Our Values What Our Work Means
Creative & Customized Counsel

Track Record of Courtroom Success

24 Hour Emergency Hotline

Fluent in Multiple Languages

90+ Years of Collective Experience
Free Consultations Available
Contact Our Offices
Whether you have questions or you're ready to get started, our legal team is ready to help. Complete our form below or call us at (800) 715-1082.