Car Accidents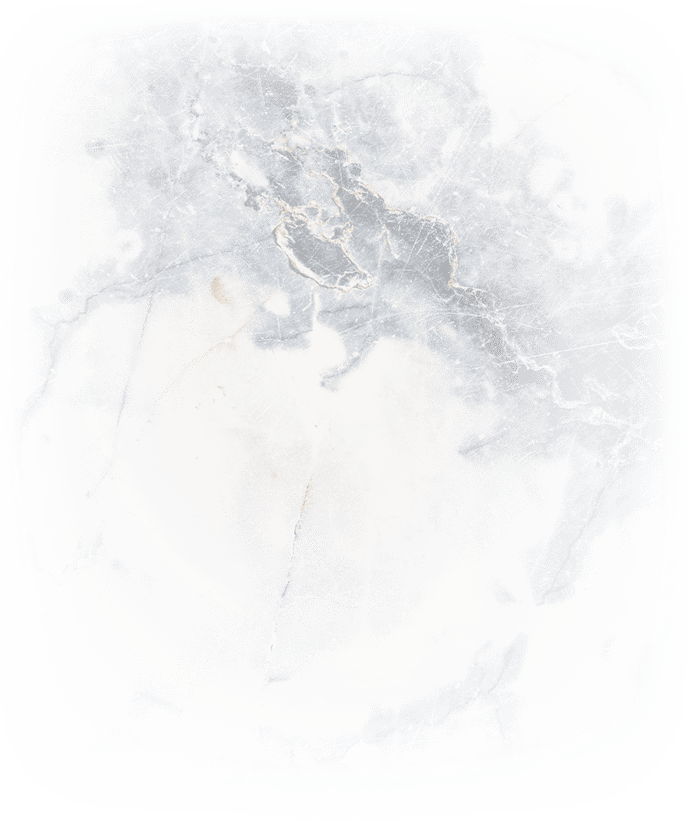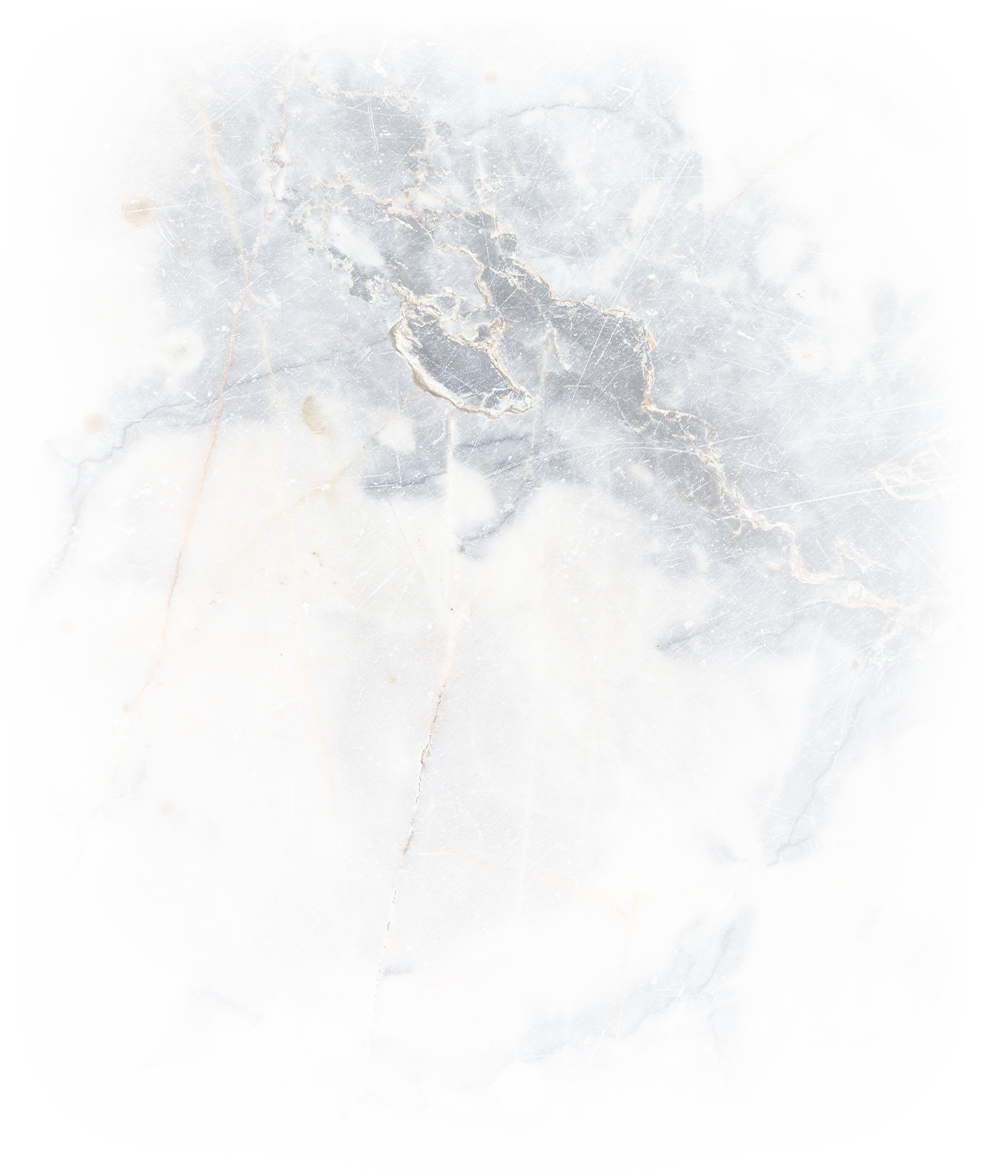 Toronto Car Accident Lawyer
Call Today for a Free Consultation
At JEWELL RADIMISIS JORGE LLP our Toronto car collision lawyers are dedicated to representing individuals who have sustained injuries in auto accidents that were caused by no fault of their own. Unfortunately, it is common for insurance companies to try and cheat accident victims out of their rightful compensation.
JEWELL RADIMISIS JORGE LLP knows how to avoid this, due to our Toronto car accident lawyers' respectable reputation among the insurance community, giving us the leverage clients need to secure fair compensation.
Is It Worth Hiring a Lawyer for a Car Accident?
If you were seriously injured in a car accident, we recommend working with an experienced injury law firm to represent your interests. A car injury lawyer can work with you to assess the details of your case and can help you pursue maximum compensation for any injuries or losses you may have suffered as a result of the accident.
Having a lawyer representing you can be beneficial as they can determine which steps need to be taken on your behalf and can provide the professional legal advice and representation you need throughout the entire process. Additionally, a lawyer can communicate with those parties involved and make sure that your rights are being protected.
Benefits of hiring our Toronto car accident law firm:
Highly recommended by clients
No recovery, no fee
Proven results in & out of court
Hospital & home visits
24/7 emergency hotline
How Do You Determine Who is At-Fault in a Car Accident?
Determining fault in a car accident can be a very complex process and usually requires investigation into witness statements, police reports, and more. Fault determination rules are different depending on which province the accident occurs in. Our Toronto lawyers can help you discover who is at-fault in an accident to help you receive maximum financial compensation.
How Long Do I Have to File a Claim After a Car Accident?
According to the 2002 Limitations Act, an individual must file an injury claim for a car accident within two years from the date of the highway accident. Each province may have different statutes that apply to this law, so it is important to contact an accident lawyer in Ontario for help filing a claim.
Are There Situations Where I Don't Have to Pay a Deductible in a Car Accident?
In Canada, if you're not found to be at fault after being involved in a car accident, then you may not be required to pay your deductible. Usually, deductibles will be waived when the other party's insurance agrees to pay for the deductible of the insured. There are nuances that apply to every situation and province in Canada, so it is best to reach out to JEWELL RADIMISIS JORGE LLP to discuss your specific claim in detail.
What Compensation Can I Receive After a Car Accident?
Without experienced legal counsel, car accident claims can often be very complex. There are several types of car accidents claims and insurance matters to navigate through - especially when an uninsured or under-insured driver is involved. When you enlist the legal services of our Toronto auto accident lawyers, we focus on securing the accident benefits you deserve. We are very selective with our cases, only taking on clients with serious legal matters to ensure every client receives the individualized attention their case deserves.
You may be entitled to the following benefits after a car accident:
Medical & Rehabilitation Costs
Travels Expenses
Home Maintenance Needs
Lost Work Income (Up to $400 a Week)
Future Care Costs
Lost Education Expenses
How Do You File a Car Accident Claim?
Under Canadian and provincial law, you typically have a certain amount of time to notify your insurance company that an accident occurred, and you will have to fill out an accident benefits claim. An accident lawyer from our firm may be able to offer assistance during the accident benefit claims process.
A car accident can cause a person to sustain serious injuries, and someone who was in an accident might not realize the severity of their injuries if they have a concussion or other affliction.
Provincial law says you may be able to hold the other party liable for damages in a tort action in the event you sustain serious injuries. As experienced Toronto personal injury lawyers, we understand the need for sensitivity when handling injury matters. The financial costs of an injury can quickly add up, but we will diligently fight for the compensation necessary to cover your injuries.
Should I Go to the Doctor After a Car Accident?
Even if you do not think you have been injured, it is important to seek medical attention after being involved in a car accident. It is common to experience internal injuries after an accident that are not noticeable at first. Having these types of medical records will help your injury claim in the future if you need to file a claim for compensation after a car accident.
Do I Need to File a Police Report after a Car Accident?
While filing a police report after a minor car accident is not required, there are certain situations in which contacting the authorities is required, which are as follows:
In crashes of any emergency or after a serious car accident
If there was any criminal act that was committed
Are Parents Liable for Children's Car Accidents?
According to the Ontario Highway Act, the owner of a registered vehicle is held liable for damages due to negligence unless the motor vehicle was in possession of someone other than the owner without their consent. The owner of the vehicle must prove this in order to not be held liable.
If your vehicle has been used without consent by a minor, seek the representation of JEWELL RADIMISIS JORGE LLP for dedicated car accident claim representation in Toronto!
Begin Your Claim with a Free Consultation
Our Toronto car accident injury lawyers make sure that our clients avoid further financial loss by building strong cases on their behalf. We work closely with clients to ensure that we gather all of the information needed to protect their rights and secure fair compensation. Don't wait any longer to pursue the justice and accident benefits you deserve after your car accident!
---
If you do not recover compensation, you owe us nothing! Contact our Toronto car accident lawyers to schedule your free consultation.
---
"We want to thank Tina and the JRJ staff for the time and effort they gave to our case since they first started working on it in 2016."

M, J, and R

"I would recommend Darcie to anyone!"

HD

"Never could I have imagined the results that Tina obtained for me in my case. She has surpassed all expectations I have had."

K.W.
Our Values What Our Work Means
Creative & Customized Counsel

Track Record of Courtroom Success

24 Hour Emergency Hotline

Fluent in Multiple Languages

90+ Years of Collective Experience
Free Consultations Available
Contact Our Offices
Whether you have questions or you're ready to get started, our legal team is ready to help. Complete our form below or call us at (800) 715-1082.