Travel & Tourist Accidents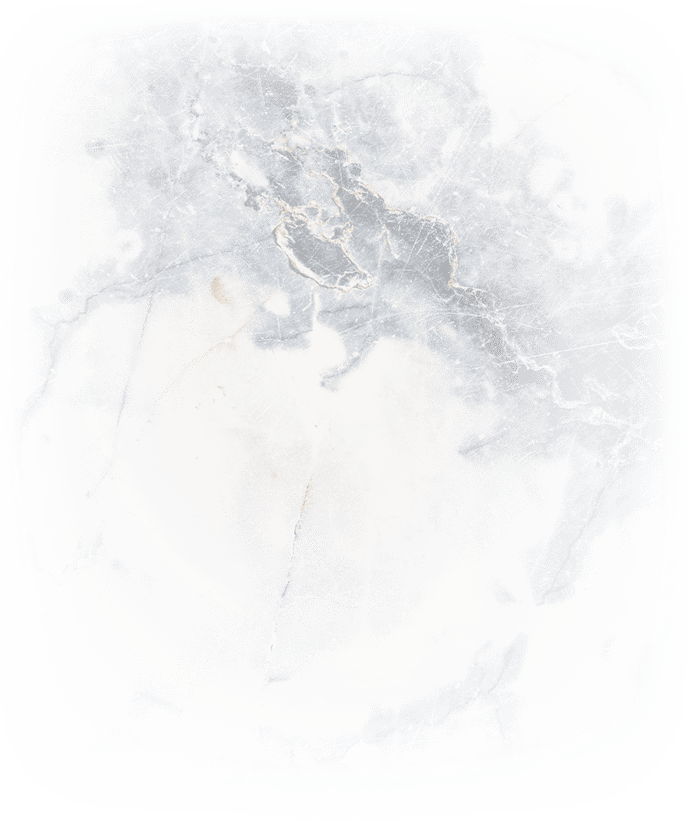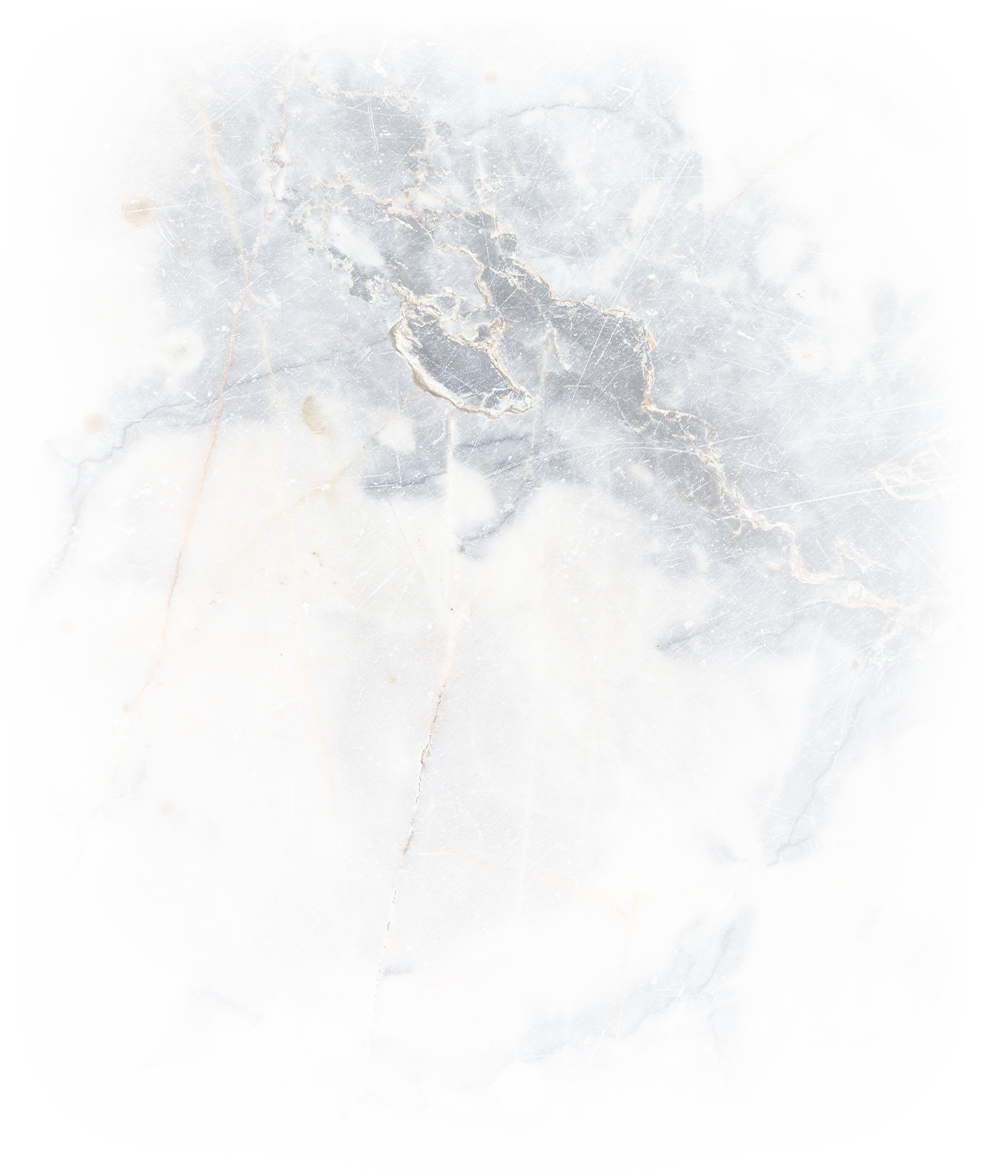 Toronto Travel & Tourist Accident Lawyer
Call

(800) 715-1082

for Experienced & Knowledgeable Legal Counsel
Toronto and the rest of Ontario is a popular tourist destination each year. From checking out a Toronto Raptors game at Scotiabank Arena or visiting Niagara Falls, there are plenty of wonderful places for tourists to spend their time. Unfortunately, despite not being part of the itinerary, accidents and injuries often happen, which could result in costly medical bills and long-term treatment.
At JEWELL RADIMISIS JORGE LLP, we can help tourists and travelers pursue a personal injury claim to recover financial compensation to pay for medical expenses, lost wages, and even pain and suffering. With more than 90 years of collective experience, we understand what it takes to hold the negligent party liable and help victims recover from injury.
How We Can Help
An accident while you're traveling or on vacation can change your life forever. Not only does an injury disrupt your plans, but also results in emotional turmoil from being someone far away from home.
Our Toronto personal injury lawyers can assess your case, determine your legal options, hold the at-fault party accountable for their negligent actions, and help you get the compensation you deserve. Throughout the legal proceedings, we can protect your rights and best interests from start to finish while you are recovering from injury in your home country.
The following are the most common types of tourist accidents:
Car accidents – Whether you're unfamiliar with your surroundings while driving through the city or using ridesharing services to get from one place to another, if another party is at fault for a collision, then you may be able to file a personal injury lawsuit for monetary damages.
Pedestrian accidents – Toronto has a lot of foot traffic, which means there is plenty of room for an accident to happen between pedestrians on sidewalks or in crosswalks and the motorists on the road.
Boat accidents – From cruising in a motorboat to fishing, boating accidents can occur due to operator error, malfunctioning equipment, or inclement weather.
Cruise ship accidents – Common causes of injury on cruise ships include slip and falls on wet decks, and accidents during shore excursions.
Recreational accidents – From amusement parks to golf courses, if there is a dangerous condition on the premises that the property owner knew or should've known about and failed to fix or warn visitors of the hazard, he/she could be held liable for any injuries caused by the dangerous condition.
Request a Free Consultation Today
With millions of dollars recovered on behalf of our clients, we can help you obtain the most favorable results. If you are worried about affording our experienced legal services, we can help you on a contingency fee basis, meaning you don't have to pay us anything until we win your case.
---
Contact us and discuss your case with JEWELL RADIMISIS JORGE LLP for more information.
---
"We want to thank Tina and the JRJ staff for the time and effort they gave to our case since they first started working on it in 2016."

M, J, and R

"I would recommend Darcie to anyone!"

HD

"Never could I have imagined the results that Tina obtained for me in my case. She has surpassed all expectations I have had."

K.W.
Our Values What Our Work Means
Creative & Customized Counsel

Track Record of Courtroom Success

24 Hour Emergency Hotline

Fluent in Multiple Languages

90+ Years of Collective Experience
Free Consultations Available
Contact Our Offices
Whether you have questions or you're ready to get started, our legal team is ready to help. Complete our form below or call us at (800) 715-1082.