Prescription Errors and Pharmacy Negligence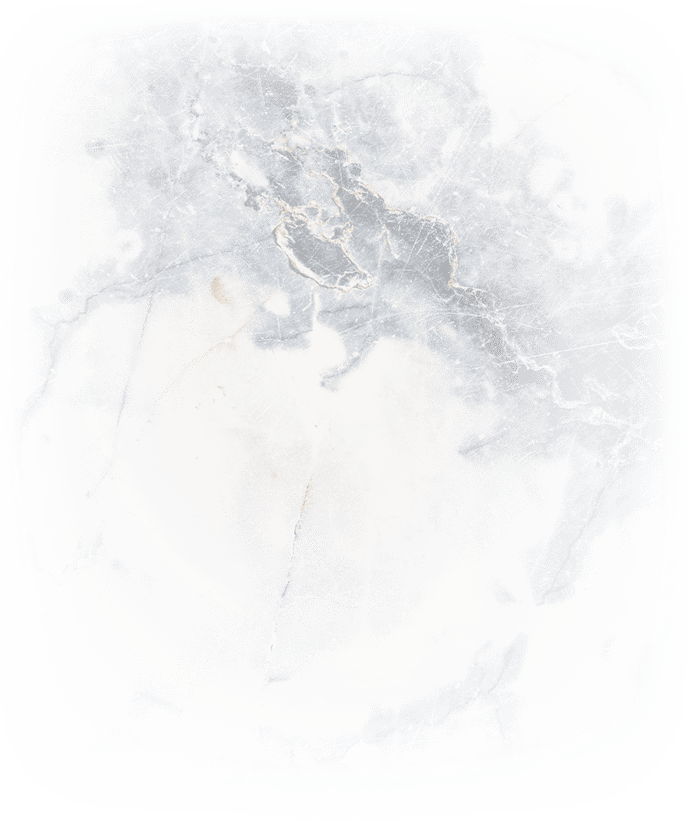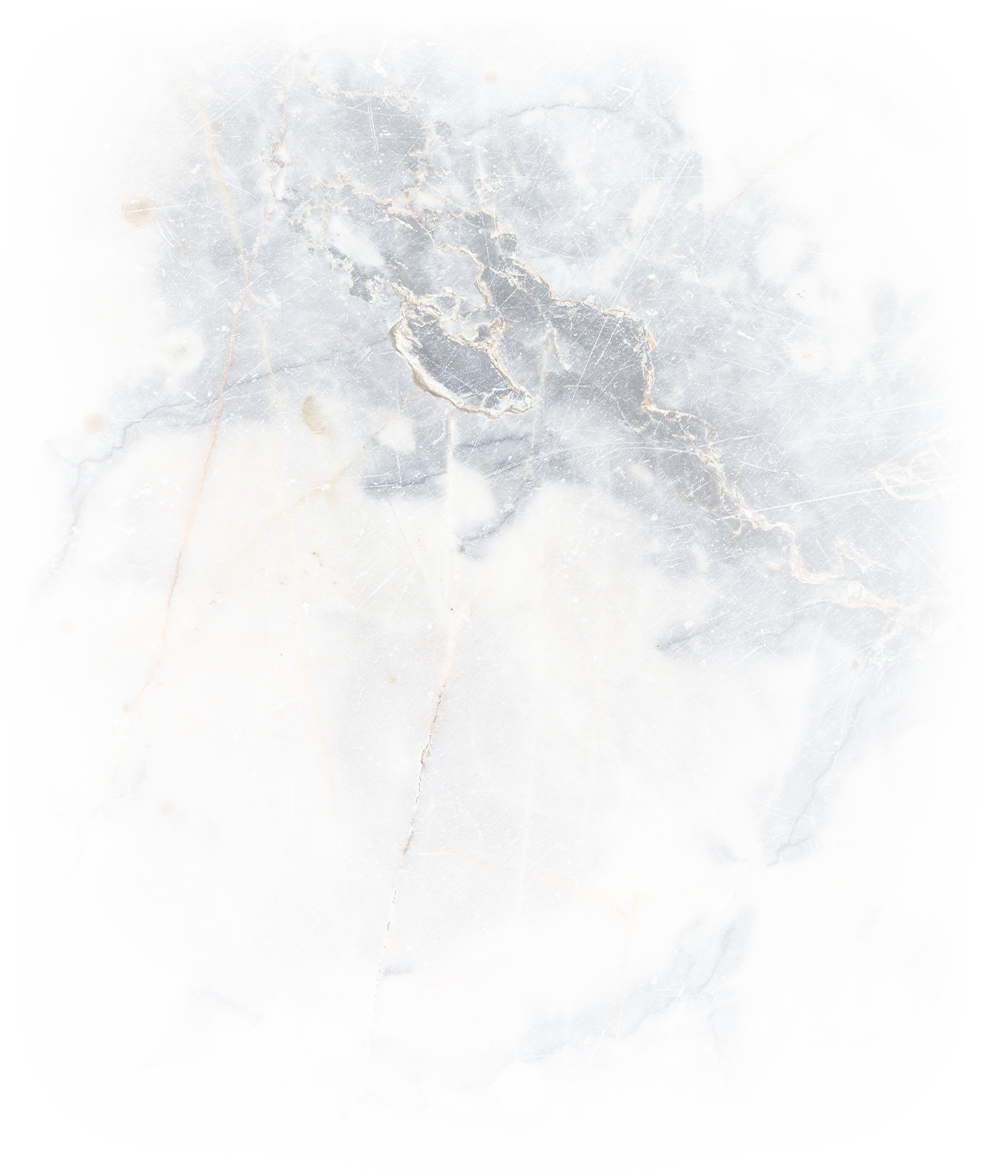 Prescription Errors and Pharmacy Negligence
Medication Error Lawyers in Toronto
The Institute for Safe Medication Practices Canada (ISMP) estimates that about 2% of hospitalized patients experience a preventable adverse drug event. Worse still, approximately 700 people die each year as a result of medication errors.
These errors can occur at the time of prescription or when patients are picking up their medications at the pharmacy. If someone takes the wrong dose or the wrong medication, the consequences can be dire. If you are visiting this page, you might know the effects of prescription errors and pharmacy negligence all too well.
Fortunately, JEWELL RADIMISIS JORGE LLP is here to help. Our lawyers have more than 90 years of collective experience in and out of the courtroom, and we are ready to put it to work for you.
---
Call us at (800) 715-1082 to get started today.
---
What Is a Medication Error?
According to SafeMedicationUse.ca, a resource supported by Health Canada:
"A medication error is a mistake with medication, or a problem that could cause a mistake with medication… Medication errors include obvious things like receiving the wrong medication or dose, but might also include problems like a confusing label… Medication errors can happen in hospitals, nursing homes, doctors' offices, clinics, pharmacies and even at home. Medication errors can happen when medications are prescribed, dispensed or taken."
Because medications have such an impact on people's lives and health, prescribers and pharmacists must be especially careful when writing and administering prescriptions. If these medical professionals are careless and make mistakes, they could be found liable for negligence in cases of accidents or injuries.
In one particularly sad case from 2016, a mother mistakenly gave her 8-year-old son a toxic dose of muscle relaxant. Tragically, the mother was not administering the sleeping drug she thought she picked up from the pharmacy.
---
Cases like this are unacceptable, which is why our Toronto pharmacy negligence lawyers pursue justice on behalf of the victims.
---
'Near Misses' to Severe Harm and Death
Nova Scotia is one of the first provinces to implement a Pharmacy Incident Reporting system. According to CBC News and a study published in 2018, Nova Scotia pharmacies made 98,097 medication errors over a 7-year period (between October 2010 and June 2017). About 82% of these errors were "near misses," which means they were caught before they reached a patient. Another 17% of errors caused no harm.
Unfortunately, over 800 medication errors caused mild harm, 80 caused moderate harm, 7 caused severe harm, and 2 caused death.
Although these statistics apply to Nova Scotia, we can apply the information to Ontario and use it to better understand prescription errors and pharmacy negligence in Toronto.
According to the study, the most common errors were:
Incorrect dose or frequency
Incorrect quantity
Incorrect drug
Most of the errors occurred when the orders were entered, followed by errors with preparation, dispensing, and prescribing. Experts say the key to preventing these mistakes is better communication between doctors, pharmacists, and patients.
As such, you should make sure you understand your prescription when your doctor first prescribes it. Don't be afraid to ask questions and commit both the name of the drug and the dosage to memory. When you go to pick up your prescription, double-check that you are getting the right medicine and clarify any questions you have about dosage and quantity with your pharmacist.
Although taking these actions can help you prevent adverse drug events, the responsibility ultimately lies with medical professionals.
If your doctor or pharmacist makes a mistake, you may be entitled to compensation.
Get Help Today
Our lawyers at JEWELL RADIMISIS JORGE LLP can help you recover maximum compensation. While no amount of money can change what happened, we can help you obtain the resources you need for:
Medical and rehabilitative care
Travel expenses
Lost income
Future costs
And more
Collectively, our team has more than seven decades of collective experience and unmatched creativity. We will approach your case with personalized legal strategies and maintain 24-hour availability for all your legal questions.
We have a long history of success, and we hope to add your name to our long list of satisfied clients.
For a firm that treats you like family, look no further than JEWELL RADIMISIS JORGE LLP.
---
Call us at (800) 715-1082 or contact us online to set up your free consultation today – there will be no fees unless you win your case.
---
"We want to thank Tina and the JRJ staff for the time and effort they gave to our case since they first started working on it in 2016."

M, J, and R

"I would recommend Darcie to anyone!"

HD

"Never could I have imagined the results that Tina obtained for me in my case. She has surpassed all expectations I have had."

K.W.
Our Values What Our Work Means
Creative & Customized Counsel

Track Record of Courtroom Success

24 Hour Emergency Hotline

Fluent in Multiple Languages

90+ Years of Collective Experience
Free Consultations Available
Contact Our Offices
Whether you have questions or you're ready to get started, our legal team is ready to help. Complete our form below or call us at (800) 715-1082.