Snowbird Car Accidents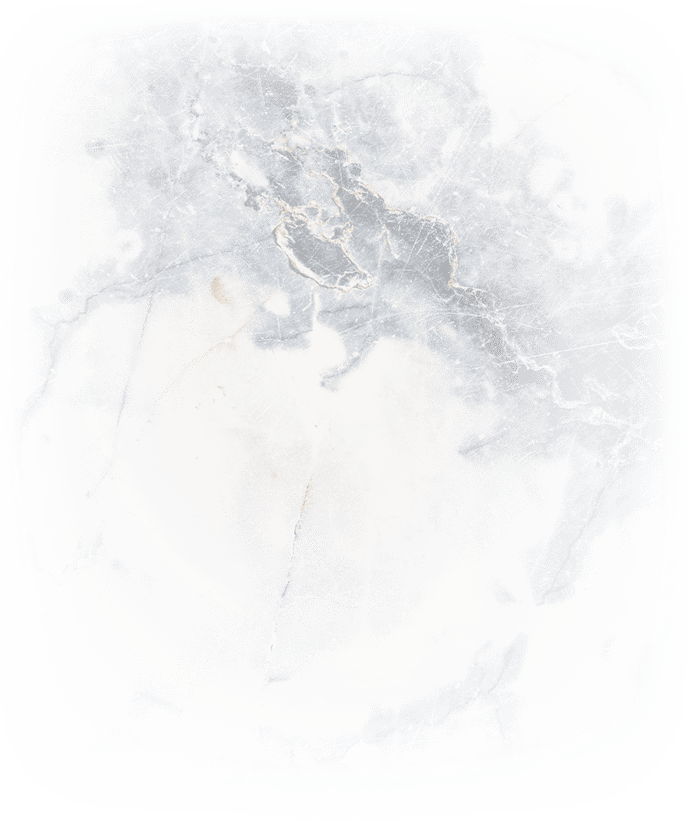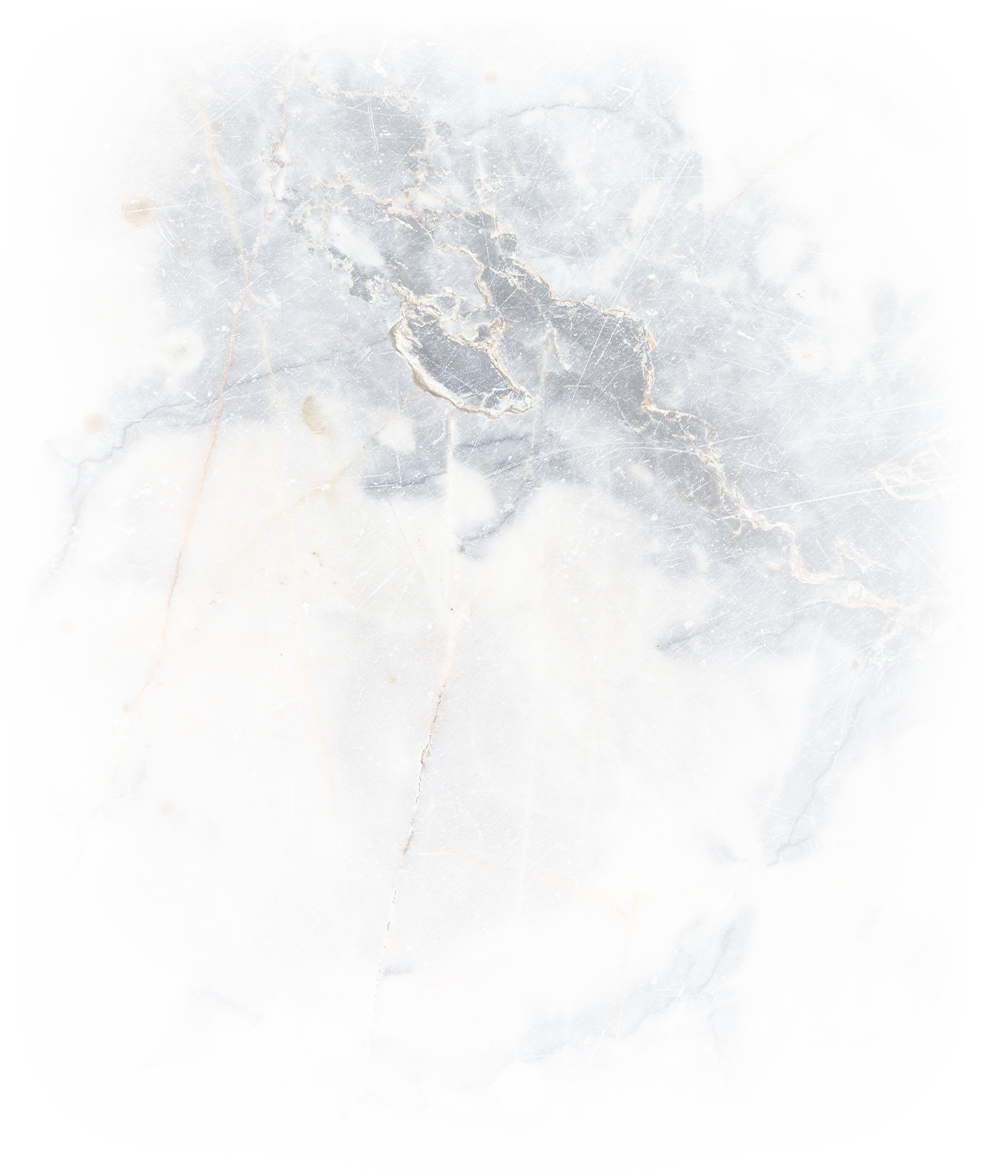 Toronto Snowbird Car Accident Lawyers
Assisting Canadian Clients for Over 90 Years
Canadian winters can be brutal leading nearly 3.5 million snowbirds to the much warmer climate in Florida. The appeal of quaint seaside towns, outdoor activities, and pleasantly warm weather, the draw of southern migration is undeniable. However, the journey south can be treacherous even for experienced snowbirds. Car accidents are a common occurrence and can have catastrophic outcomes.
JEWELL RADIMISIS JORGE LLP understands how terrifying an accident can be, so we offer a variety of legal services to support our clients at every point from filing an insurance claim to filing an auto accident claim to hold the responsible parties accountable. Our compassionate team of legal professionals can provide the support and guidance you need during this difficult time.
Travel Risks
While the destination may be worth it, the journey to Florida can be fraught with risks. The trek from Toronto to Orlando is roughly 2,068 kilometers that pass through the busy northeast, the winding roads of the Virginias, and the busy interstates sprawled across the American south.
Driving through so many various climates and topographies can be difficult. For example, depending on the time of year, Pennsylvania roads can be icy while the Appalachian Mountains lead drivers through hair-raising twists and turns. The annual migration of snowbirds to destinations like Boca Raton, Ft. Lauderdale, and Miami also means an increase in traffic on the same route which is a problem in and of itself.
Other risks include:
Poor or hazardous road conditions
Extreme weather conditions
Increased traffic
Construction and detours
Unfamiliar roads
Complicated driving laws
Driver negligence
Vehicle malfunctions
While drivers may take the proper precautions to plan their route, perform routine maintenance before the trip, and keep updated on road conditions, weather, and construction, it is nearly impossible to plan for how other drivers behave.
Negligence
Even the best drivers cannot account for other motorists. In some cases, local drivers familiar with the road drive more recklessly than visitors and tourists. Additionally, some motorists choose to take unnecessary risks which can endanger others on the road.
When accidents occur due to the recklessness of others, negligence may be a factor. Negligence can include various violations like speeding, failure to signal lane changes, sudden exits, or braking suddenly in high-speed areas. Distracted driving can also be negligent and result in harm to others.
Negligence can include various violations like speeding, failure to signal lane changes, sudden exits, or braking suddenly in high-speed areas. Distracted driving can also be negligent and result in harm to others.
International Accidents
Snowbird accidents are uniquely complicated in that they usually occur outside of Canada. Not only do those hurt in an accident have to deal with possible injuries and vehicle damage, but they also must navigate complex legal matters that arise because of negligence.
It is important to understand that if an accident occurs in the U.S., driver's with an Ontario auto policy can access Accident Benefits in Ontario. As far as the at fault drivers, American drivers may not have sufficient policy limits to cover the losses and you may need to start a law suit against your own auto insurer, in Ontario.
If you or a loved one has been injured in a snowbird car accident, you must consult an attorney as soon as possible. A lawyer can assist you with the complexities of non-U.S. citizen accidents, but they can also advocate for your interests.
Proven Accident Lawyers Backed by Results
Our team at JEWELL RADIMISIS JORGE LLP has over seven decades of collective experience navigating with U.S. counsel and a proven track record of results. Our attorneys have helped clients recover millions of dollars in compensation. We provide aggressive representation for those injured due to negligence and recklessness. When you need a fierce advocate, our attorneys are here to help.
"We want to thank Tina and the JRJ staff for the time and effort they gave to our case since they first started working on it in 2016."

M, J, and R

"I would recommend Darcie to anyone!"

HD

"Never could I have imagined the results that Tina obtained for me in my case. She has surpassed all expectations I have had."

K.W.
Our Values What Our Work Means
Creative & Customized Counsel

Track Record of Courtroom Success

24 Hour Emergency Hotline

Fluent in Multiple Languages

90+ Years of Collective Experience
Free Consultations Available
Contact Our Offices
Whether you have questions or you're ready to get started, our legal team is ready to help. Complete our form below or call us at (800) 715-1082.