Termination of Employment Without Cause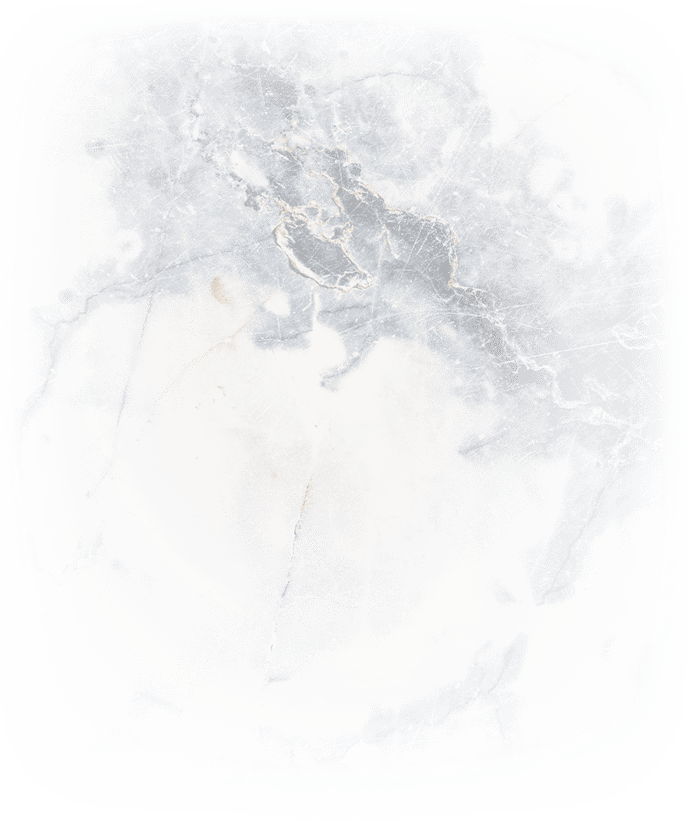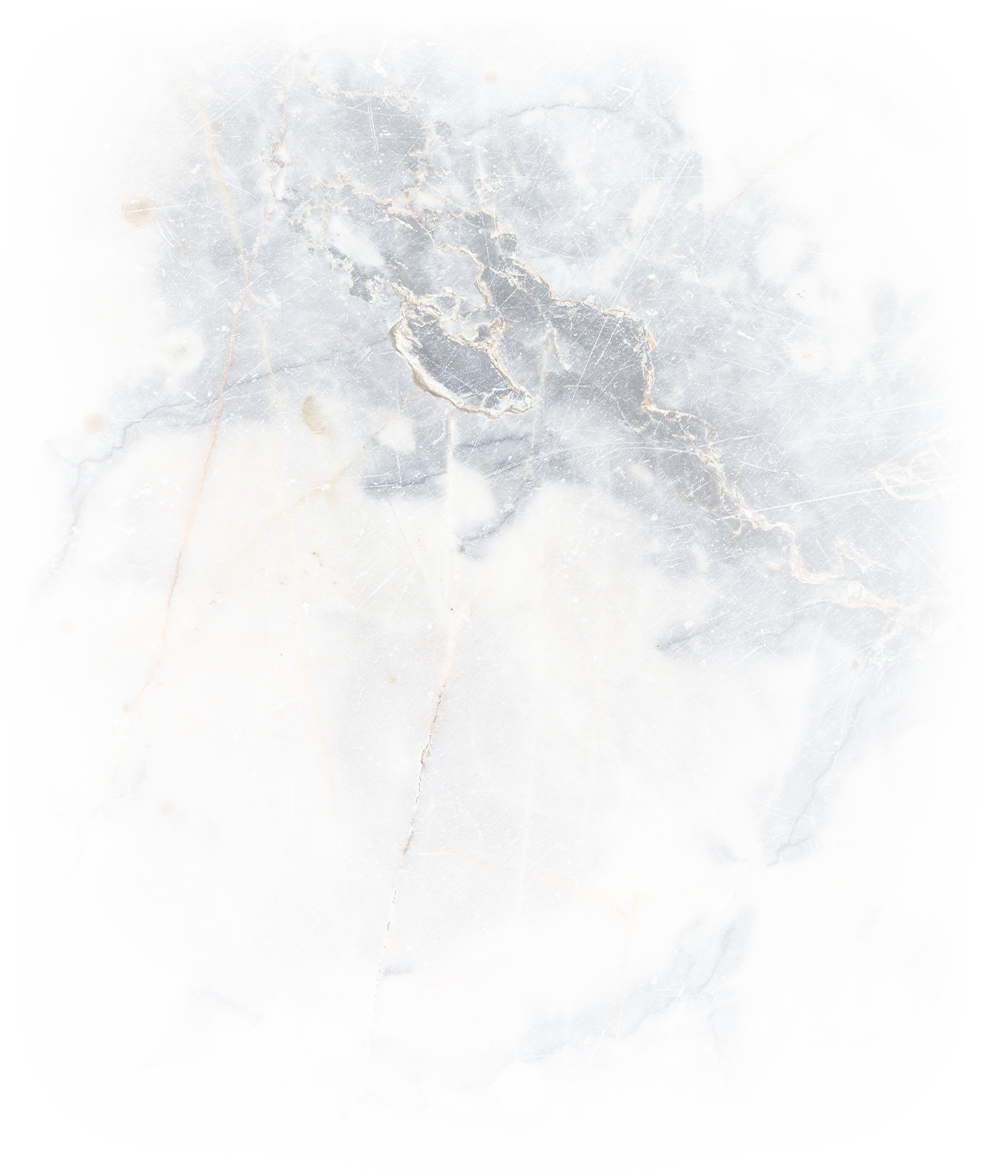 Termination of Employment Without Cause
What Does the Law Say About Termination Without Cause?
The law does not give employees a right to maintain their job. However, it does require employers to treat workers a certain way when dismissing them. Canadian workers may have their job taken away at any point in time and for a variety of reasons.
However, employers are prohibited by law from terminating employees without:
Sufficient notice
Without severance benefits (if applicable)
And without providing a basis for accusations of inappropriate behavior which are used as justification for the firing
Losing a job is hard enough. Constructive dismissal statutes are in place in order to protect people like you from being fired in a way that is unfair or needlessly injurious.
There's a solution if your employer has either fired you in a way that is:
Deceptive
Manipulative
Or just plain unlawful
An experienced employment law lawyer can help you determine whether your employer followed the law when terminating you and assist you in holding them accountable if they are found to have behaved unfairly.
Lawyers Serving Toronto for 90+Years Collectively
Our team of experienced employment lawyers at JEWELL RADIMISIS JORGE LLP is well-versed in the rules and regulations pertaining to employer-employee relationships.
We understand that when you come to us with an employment conflict, you are likely anxious about your future and worried about the painful consequences of losing your job.
We are committed to providing compassionate client service, aggressive legal advocacy, and peace of mind for you during this challenging time. Let us help you make things right and provide you with the representation you deserve.
---
Don't let law-breaking employers step on you or take your job away without cause. Call (800) 715-1082 or send us an email to schedule your free consultation with a Toronto employment law lawyer.
---
"We want to thank Tina and the JRJ staff for the time and effort they gave to our case since they first started working on it in 2016."

M, J, and R

"I would recommend Darcie to anyone!"

HD

"Never could I have imagined the results that Tina obtained for me in my case. She has surpassed all expectations I have had."

K.W.
Our Values What Our Work Means
Creative & Customized Counsel

Track Record of Courtroom Success

24 Hour Emergency Hotline

Fluent in Multiple Languages

90+ Years of Collective Experience
Free Consultations Available
Contact Our Offices
Whether you have questions or you're ready to get started, our legal team is ready to help. Complete our form below or call us at (800) 715-1082.