E-Scooter Accidents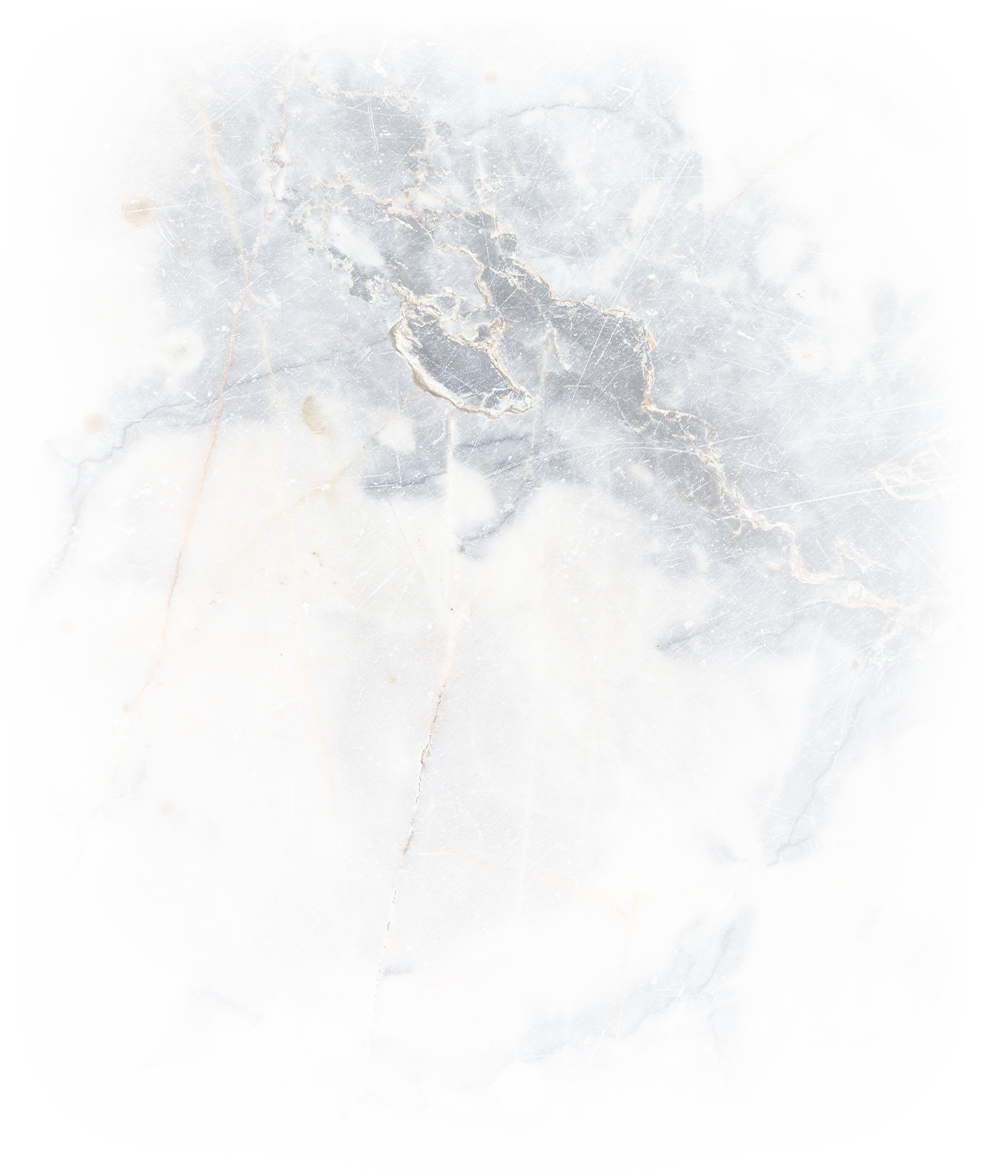 E-Scooter Accidents in Toronto
JEWELL RADIMISIS JORGE LLP Understands Scooter Accident Statistics
Throughout majority of cities in North America, the sidewalks have become infested with electric motorized scooters from companies such as:
All people need to do is download an app, pay for the e-scooter, and use to travel anywhere within the city limits.
Although this may appear to be an appealing alternative to other modes of transportation, the lawyers at JEWELL RADIMISIS JORGE LLP know that there are many risks associated with electronic scooters, often resulting in accidents and injuries from falls or collisions with vehicles on the road.
What Are the Most Common Causes of Scooter Accidents?
Since e-scooters can travel up to 15 mph, a collision with an object or another vehicle can result in serious injury. Similar to motorcycle and bicycle accidents, e-scooter riders do not have the same amount of protection as drivers in motor vehicles.
In addition, adult riders are not required to wear a safety helmet when using an e-scooter, which increases the chances of serious injury.
The following are the most common causes of electronic scooter accidents:
Collisions with motor vehicles – Since scooters are small and are easily hidden from view by other objects, it could be difficult for drivers to see them. Because e-scooters can go up to 15 mph in speed, a driver may not have enough time to avoid a collision.
E-scooter malfunction – From brake or throttle failure to power issues and tire defects, malfunctions can occur. These e-scooter distributors are required to ensure their scooters are properly charged or maintained. Any malfunction caused by a defect can result in a product liability lawsuit.
Road hazards – Whether it's a pothole or a large crack in the sidewalk, driving over or even avoiding road hazards can result in a crash. Even pedestrians on the street are hazards to e-scooters, especially those that don't pay attention to their surroundings.
Rider error – Most of the users of these e-scooters are inexperienced because you don't need a special license or training to ride them. Because of this, riders ten to engage in high-risk behavior or accidentally hit the brakes at high speeds.
How Our E-Scooter Accident Lawyers Can Help
Our Toronto personal injury lawyers can investigate your accident, collect evidence, and create a strong case strategy to get the most favorable settlement. The best thing of all, you don't have to pay us anything unless we win your case.
---
For more information, contact us and discuss your case with JEWELL RADIMISIS JORGE LLP today.
---
"We want to thank Tina and the JRJ staff for the time and effort they gave to our case since they first started working on it in 2016."

M, J, and R

"I would recommend Darcie to anyone!"

HD

"Never could I have imagined the results that Tina obtained for me in my case. She has surpassed all expectations I have had."

K.W.
Our Values What Our Work Means
Creative & Customized Counsel

Track Record of Courtroom Success

24 Hour Emergency Hotline

Fluent in Multiple Languages

90+ Years of Collective Experience
Free Consultations Available
Contact Our Offices
Whether you have questions or you're ready to get started, our legal team is ready to help. Complete our form below or call us at (800) 715-1082.