Motorcycle Accidents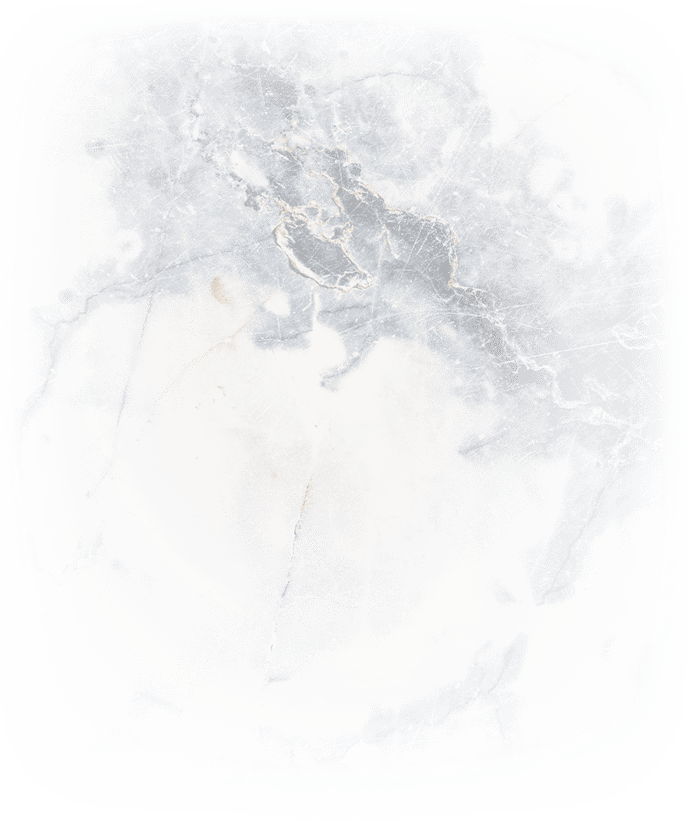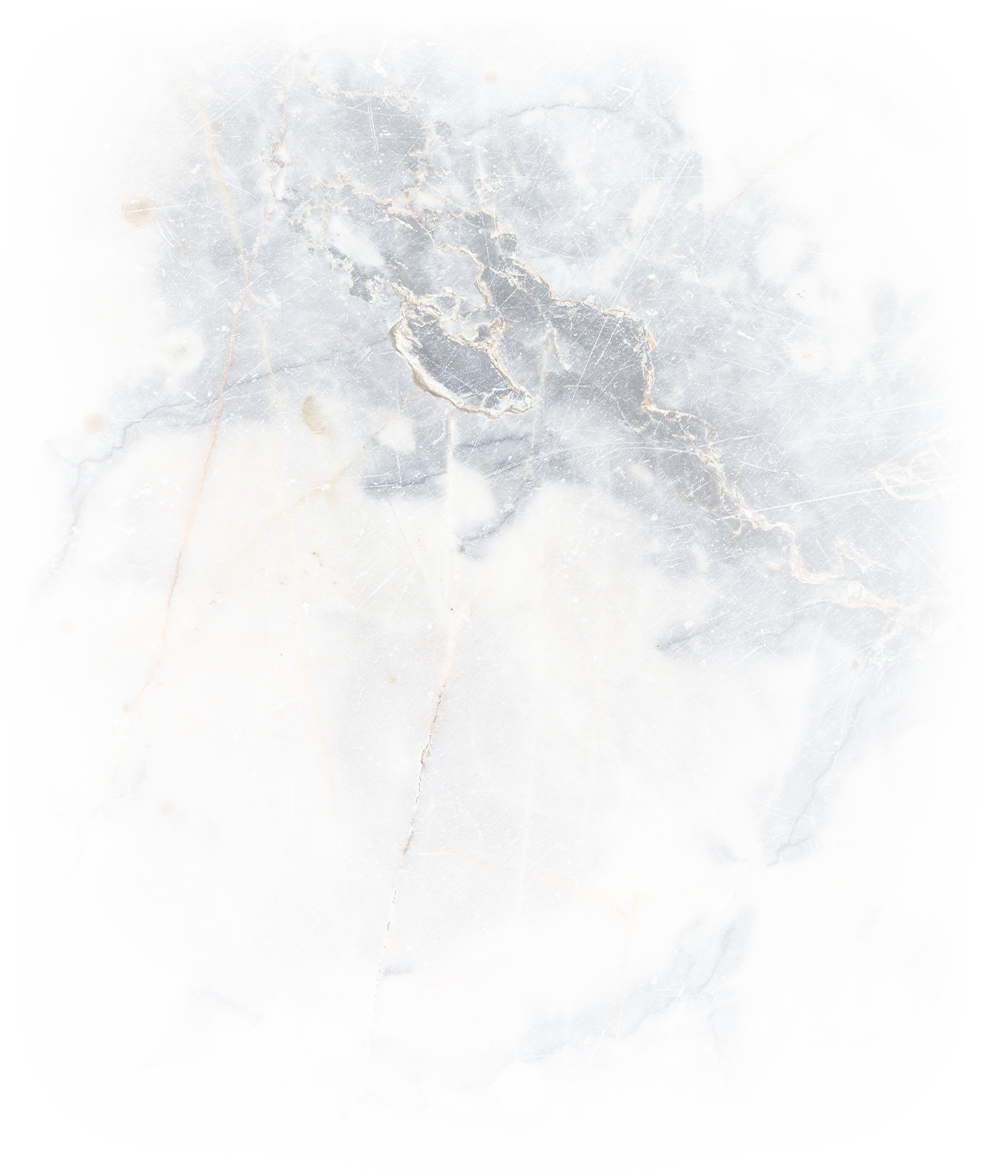 Toronto Motorcycle Accident Lawyer
Are You Suffering from Serious Injuries?
Motorcycles provide many benefits, especially when you are trying to save money and stay environmentally friendly. Unfortunately, due to the size of motorcycles, riders are much more at risk for dangerous accidents and fatal injuries. On average, there are between 1,000 and 1,500 motorcycle accidents in Ontario alone every year and it's estimated that in the past year, Ontario could have the most motorcycle related accidents since 2007, a seven-year high. By August 2014, 26 motorcyclists had died in local accidents.
This means that if you ride a motorcycle, you may need more than just safety protection. At JEWELL RADIMISIS JORGE LLP, our Toronto auto accident lawyers offer legal protection and services to individuals who have been in dangerous accidents. We protect your future by seeking the compensation you deserve for your injuries. Our motorcycle accident lawyers are dedicated to securing the accident benefits our clients deserve in every case. We are selective with our cases, only representing clients with serious matters. If you are suffering anything from a spine injury to bone break, our lawyers are ready to represent you.
How Long Do I Have to File a Motorcycle Accident Claim?
In Toronto, victims of injuries sustained in motorcycle accidents have up to two years from the date of their accident to file a claim. By enlisting the help of a motorcycle accident lawyer, you will have a team to help you by investigating the accident, compiling important and helpful documents, and meeting important deadlines. Working with a lawyer has many benefits and will allow you the time to focus on recovery while we work to get your the compensation you deserve.
Representing Motorcycle Accident Victims
If you have been injured in a motorcycle accident, it is crucial that you seek legal counsel right away. Our firm may be able to help you navigate this difficult and complex legal processes. As Toronto motorcycle accident lawyers, we are passionate about assisting victims of reckless drivers.
Some of the main causes of motorcycle accidents include:
Driver inattention
Speeding
Unobservant lane changing
Left-hand turns
Alcohol use
Road hazards
Any of these reasons could lead to fatal or serious injuries for a motorist. Like most road-related injuries, many of them can be lasting and result in rehabilitation and life-long maintenance. The gravity of these injuries can be asserted in court and proper compensation can be pursued.
Overcoming the Motorcycle Rider Bias
One thing all motorcyclists seeking compensation for injuries should understand before entering court is the existence of a bias against them. In many cases, it's difficult to convince juries that motorcyclists aren't at fault. The stigma that bikes have as rebellious, loud, and often alarming for other drivers on the road, can cloud the atmosphere of these cases and, more often than it should, even result in the defendant being found liable.
At our firm, we walk into these cases knowing that this stigma exists and are prepared to dispel it. We have honed practical and emphatic strategies for these cases and ensure that the facts surrounding the motorcycle accident are presented soundly to judges and juries. Our goal is to make sure that the truth takes precedence over any opinions that might dilute the circumstances of the case.
Ready to Assist You Today
With over 90 years of collective legal experience, we have a great reputation amongst the insurance community. This allows us to fight aggressively for the compensation we know our clients deserve, even when dealing with accident benefits. Our goal is to provide our clients with caring, compassionate and supportive legal services.
---
If you or a loved one has suffered a motorcycle accident due to another driver's negligence, contact our firm to speak to a proven Toronto motorcycle accident lawyer today!
---
"We want to thank Tina and the JRJ staff for the time and effort they gave to our case since they first started working on it in 2016."

M, J, and R

"I would recommend Darcie to anyone!"

HD

"Never could I have imagined the results that Tina obtained for me in my case. She has surpassed all expectations I have had."

K.W.
Our Values What Our Work Means
Creative & Customized Counsel

Track Record of Courtroom Success

24 Hour Emergency Hotline

Fluent in Multiple Languages

90+ Years of Collective Experience
Free Consultations Available
Contact Our Offices
Whether you have questions or you're ready to get started, our legal team is ready to help. Complete our form below or call us at (800) 715-1082.