Accident Benefits Claims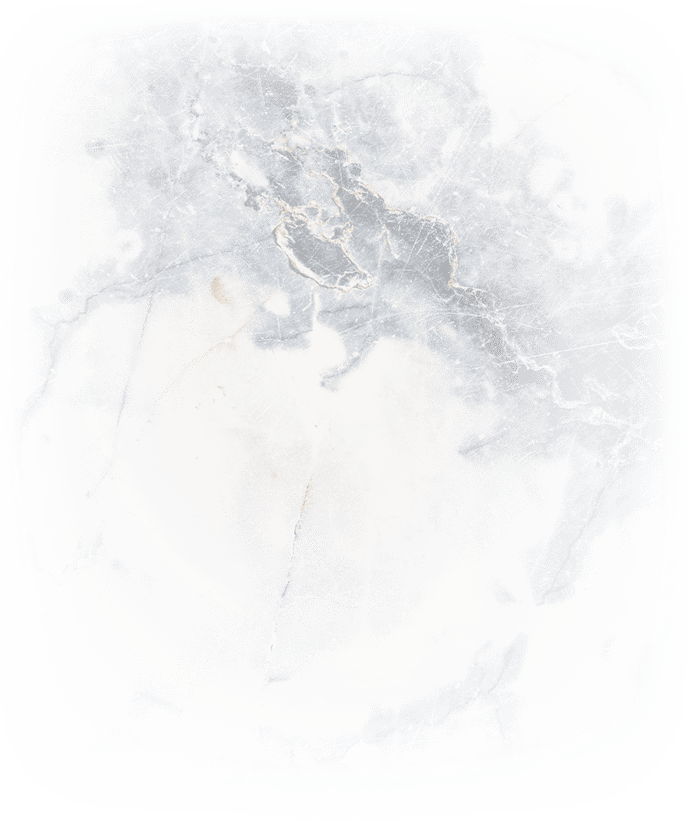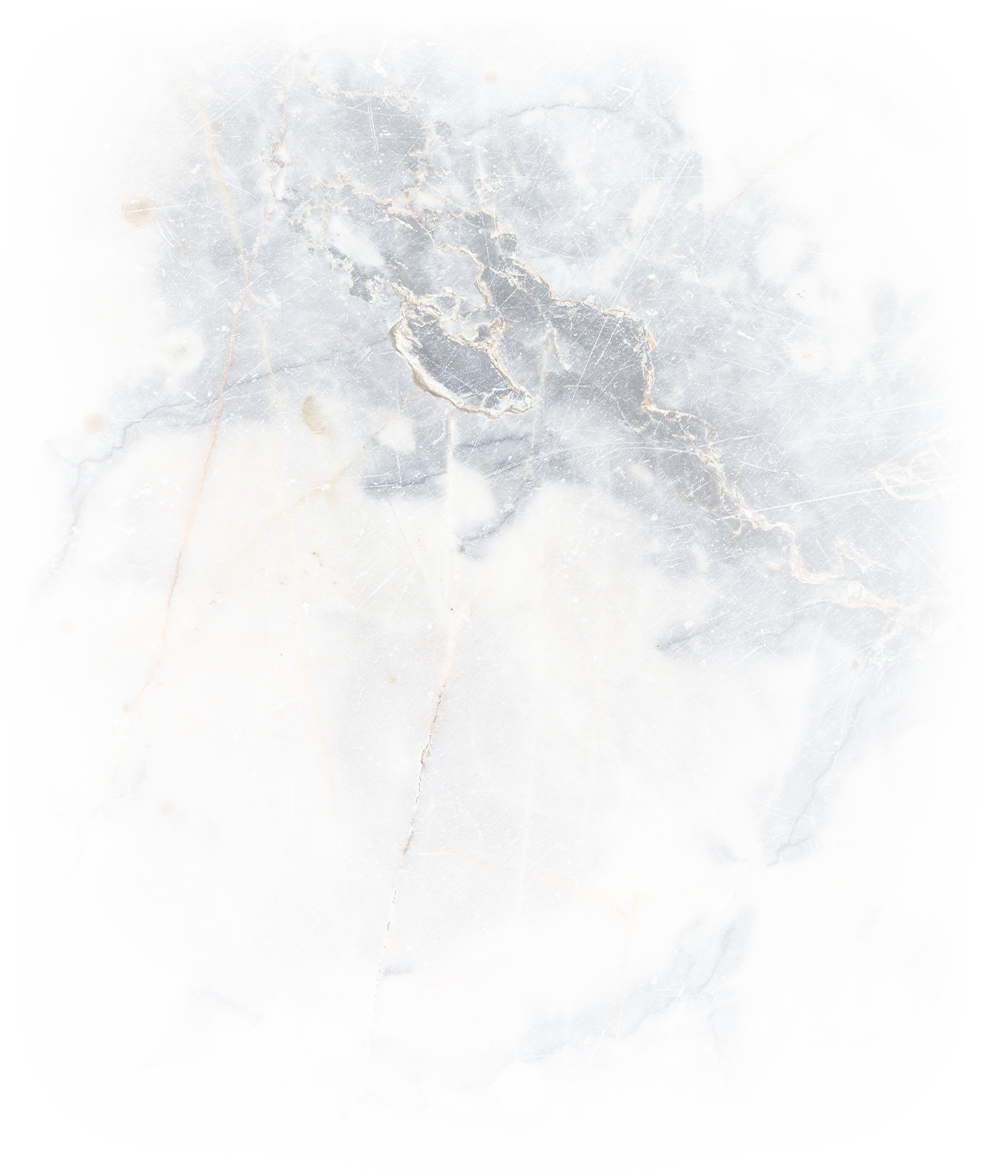 Toronto Car Accident Claim
Helping Clients File Auto Accident Claims in Toronto
Auto collisions can result in serious damage and injury. Many individuals suffer from medical complications, forcing them to take time away from work or family.
With an average of 12,000 auto collisions occurring every year in Toronto, it is likely that you or someone you know will be involved in a serious accident. When this happens, it is crucial that you enlist legal representation from JEWELL RADIMISIS JORGE LLP right away.
---
Questions about car accident settlement amounts? Call for a free consultation to receive compensation from our auto claim lawyers in Toronto!
---
The automobile policies in Ontario include statutory accident benefits that cover individuals involved in auto collisions. Even still, it can be very difficult to navigate the complexities of making an accident benefits claim.
JEWELL RADIMISIS JORGE LLP boasts over 90 years of collective legal experience, equipping us with the knowledge needed to handle all types of auto accident claims. We know how challenging this time can be-especially with physical injuries and ailments-which is why we are here to assist you.
When you enlist our legal services, you can rest assured knowing we will provide compassionate and caring support every step of the way. Our goal is to help you obtain the compensation you need to enjoy a smooth recovery.
Related Reading:
Securing Accident Benefits
The Ontario Motor Vehicle Accident Claims Fund was created to support individuals involved in serious auto collisions.
Though it is meant to compensate accident victims and supply them with benefits, it is often very difficult to secure. Our Toronto auto claim lawyers are here to obtain the compensation our clients deserve after their accident.
We make it our priority to help our clients receive the following:
Medical & Rehab Costs
Lost Income or Wages
Visitation Expenses
Family or Attendant Care Benefits
Other benefits may include:
Housekeeping benefits
Non-earner benefits
Lost education expenses
Home maintenance benefits
Clothing benefits
Our firm is not only in good standing with the personal injury bar, but also holds a good reputation among the insurance community.
When you retain the services of our Toronto auto claim lawyers, we will make sure you receive the benefits you deserve for your injuries and damages. Let our firm take the stress and confusion off your shoulders!
---
Contact us to set up your free consultation with our team of Toronto car accident lawyers.
---
"We want to thank Tina and the JRJ staff for the time and effort they gave to our case since they first started working on it in 2016."

M, J, and R

"I would recommend Darcie to anyone!"

HD

"Never could I have imagined the results that Tina obtained for me in my case. She has surpassed all expectations I have had."

K.W.
Our Values What Our Work Means
Creative & Customized Counsel

Track Record of Courtroom Success

24 Hour Emergency Hotline

Fluent in Multiple Languages

90+ Years of Collective Experience
Free Consultations Available
Contact Our Offices
Whether you have questions or you're ready to get started, our legal team is ready to help. Complete our form below or call us at (800) 715-1082.