Short-Term & Long-Term Disability Benefits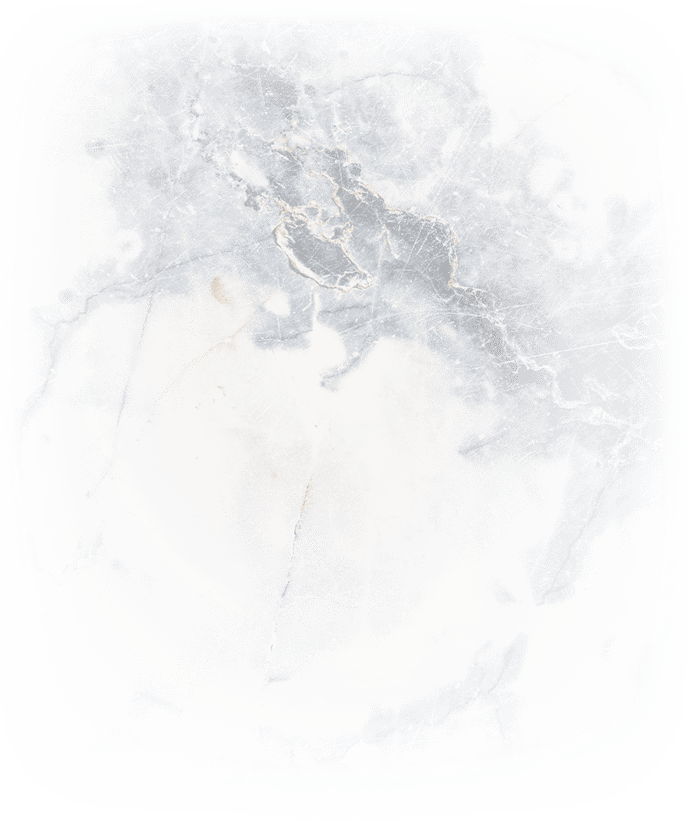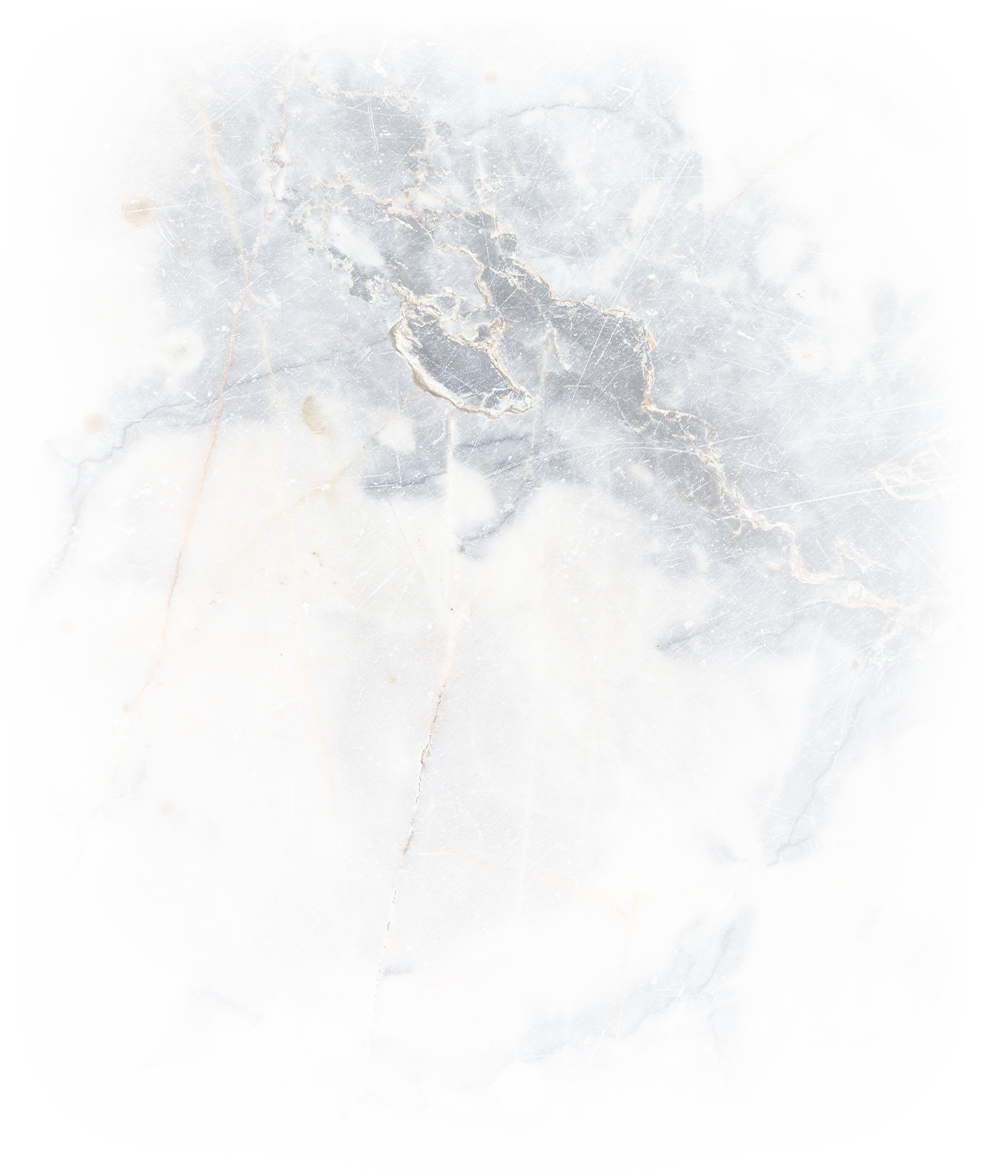 Toronto Disability Benefits Lawyer
Counsel on Short-Term & Long-Term Disability Benefits
Long-Term and Short-Term Disability Benefits entitlement arise when you as an employee is injured off the job. If you are dealing with the physical, emotional and financial burden of a disability, stop struggling on your own with no results. Contact JEWELL RADIMISIS JORGE LLP to fight the insurance company on your behalf and get the maximum compensation that you deserve. Our Toronto disability benefits lawyers can provide you with guidance through the legalities of your disability.
About Short-Term Disability Benefits
This type of insurance pays for a portion of an employee's salary for a limited amount of time in the event that that employee is injured or ill and he or she cannot perform their job. Typically, financial support begins anywhere from the first day to 14 days after the employee is incapacitated or leaves. It is normal protocol for an employee to use sick-days before short-term disability benefits are put into play.
A Short-Term Disability policy can be an employer or employee paid benefit. Generally, though, Short-Term Disability coverage is employer-paid. Companies do have a choice of having employees pay for coverage, with certain tax implications.
Group coverage for short term disability can be obtained in the following ways:
Contract agreement through an insurer that covers disability.
Through a self-funded plan set aside by the employer directly.
Different Short-Term Disability plans dictate different terms for qualifications. The main terms are listed below:
An employee must work for an employer for a specified duration before coverage kicks in.
An employee must work full-time. This is typically about 30 or more hours a week.
A Short-Term Disability benefits plan package may include the following:
The amount of time covered
The duration of the Short-Term Disability: Usually this last between 10-26 weeks
The weekly salary pay-out percentage: Typically this falls between 50%-70% of the employee's weekly salary
About Long-Term Disability Benefits
Long-Term Disability entitlement arises when an employee's Short-Term Disability ends if an employee is still out of work due to illness, or injury. Benefits are typically provided at a percentage of salary i.e. 95% of salary or 50% of base salary until the employee turns 65.
Each Long-Term Disability insurance policy has different conditions for payout, diseases, or pre-existing conditions that may be excluded, and various other conditions that make the policy more or less useful to an employee. Some policies, for example, will pay disability benefits if the employee is unable to work in his or her current profession; others expect that the employee will take any job that the employee is capable of doing.
Contact Our Injury Firm Today
At JEWELL RADIMISIS JORGE LLP, our Toronto personal injury lawyer is committed to protecting the rights of individuals in Ontario, handling legal matters pertaining to Short-Term and Long-Term Disability insurance benefits denials.
"We want to thank Tina and the JRJ staff for the time and effort they gave to our case since they first started working on it in 2016."

M, J, and R

"I would recommend Darcie to anyone!"

HD

"Never could I have imagined the results that Tina obtained for me in my case. She has surpassed all expectations I have had."

K.W.
Our Values What Our Work Means
Creative & Customized Counsel

Track Record of Courtroom Success

24 Hour Emergency Hotline

Fluent in Multiple Languages

90+ Years of Collective Experience
Free Consultations Available
Contact Our Offices
Whether you have questions or you're ready to get started, our legal team is ready to help. Complete our form below or call us at (800) 715-1082.