Life Insurance Claims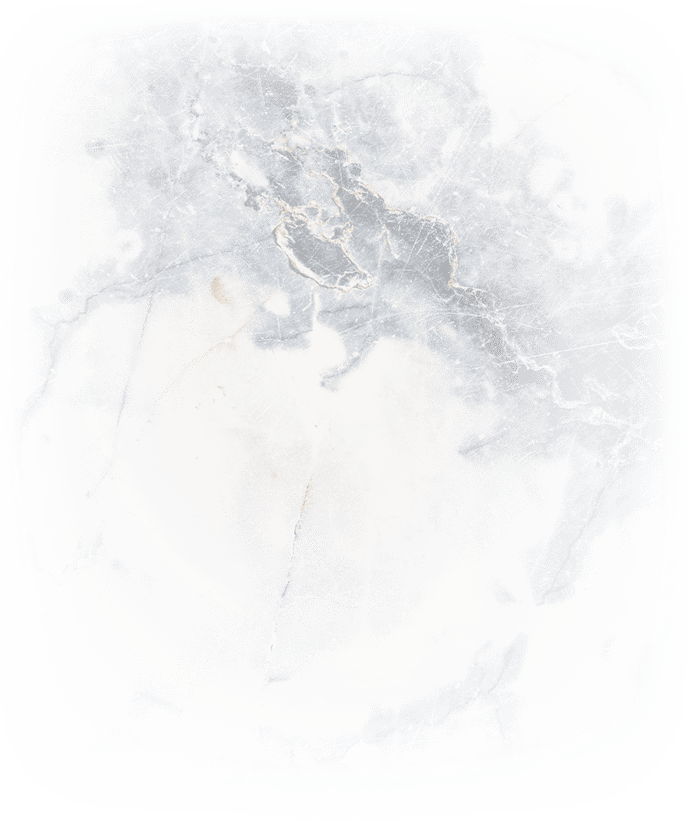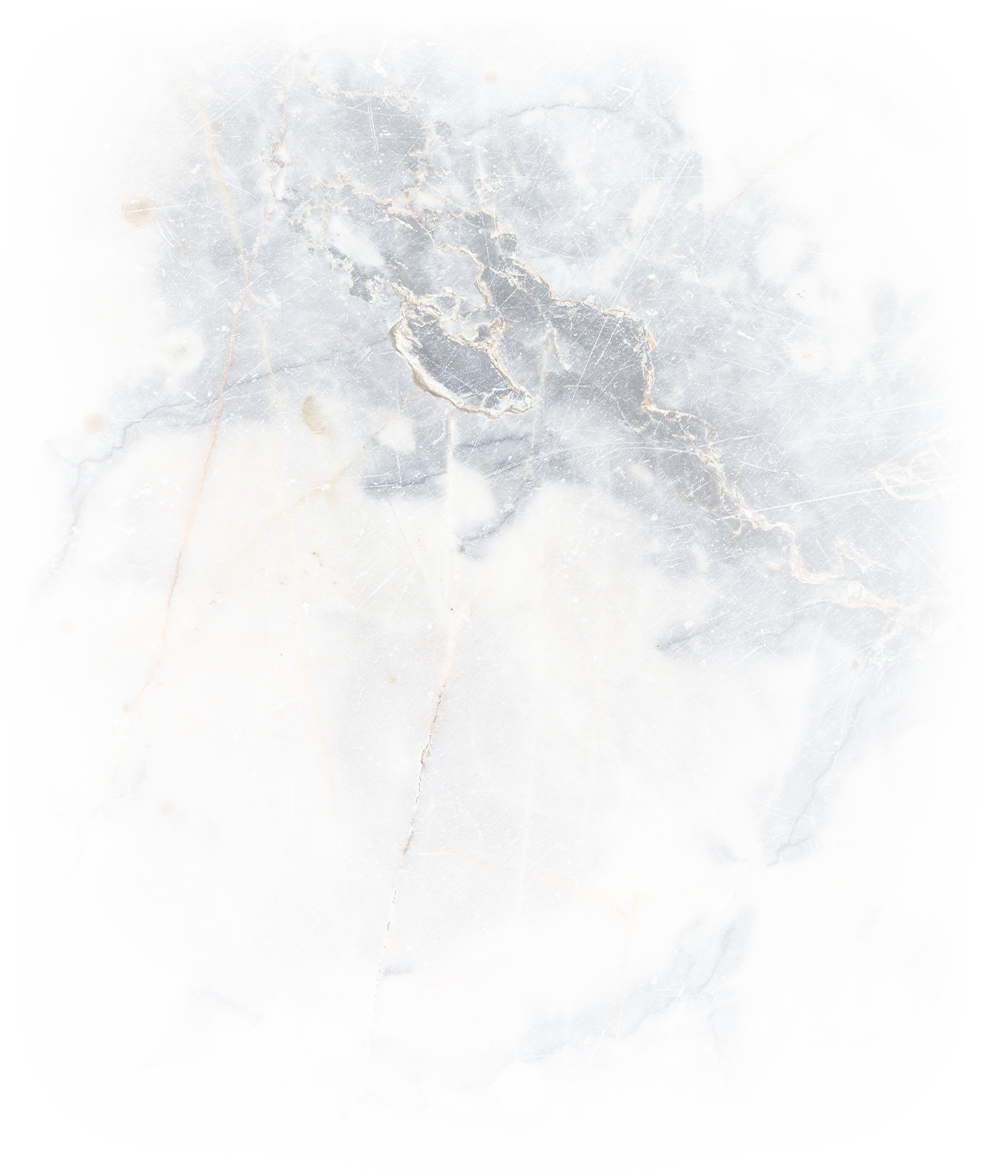 Life Insurance Claims
Backed by 90+Years of Collective Experience
For those who have never filed an insurance claim it can be confusing. Knowing what type of coverage you have and how it applies to you can be challenging to navigate due to a host of caveats built into each plan.
Have you or a loved one filed a life insurance claim and been denied? If you believe you have a case, contact our JEWELL RADIMISIS JORGE LLP life insurance lawyers and schedule a consultation. With over 90 years of Collective experience behind our work, our team has had success in and out of the courtroom.
---
Call our life insurance claim lawyers at (800) 715-1082 to schedule an appointment today.
---
Life Insurance Policies
Life insurance is a valuable financial resource for your loved ones at the time of your death.
Life insurance compensates the deceased's family with a tax-free, lump-sum payment to assist with:
Funeral expenses
Provide for dependents
Pay off the deceased's debts
And maintain a standard of living
There are many life insurance policies to choose from, but not all have the same coverage.
Term Life Insurance
The duration of coverage for term life insurance is for a fixed amount of time. This type of insurance compensates the family if the deceased passes away within the predetermined period or before they reach a certain age. A term life plan will be void when the insured reaches the designated age.
Permanent Life Insurance
Permanent life insurance plans cover an individual for their entire lifetime. They differ from other policies in that they accrue cash value over time.
Due to this crucial difference, permanent life insurance plans may allow the policyholder to use it for collateral toward a loan. However, take caution when considering using a life insurance plan as loan collateral.
If you borrow money using your plans' cash value and do not pay it back, you may reduce your beneficiary's reward amount after your death. If you choose to cancel your plan, you may be able to get cash back if you cancel your policy.
Universal Life Insurance
This insurance plan combines coverage with an investment option. Universal life insurance plans have a built-in investment account that may allow for withdrawals and loans.
Universal life insurance carries a risk, however. The death benefit for your beneficiary may be increased or decreased based on the returns, or lack thereof, on your investments.
The types of investments you choose to hold in your account can also positively or negatively affect the final benefit amount.
Beneficiaries and Benefits
Choosing a beneficiary is necessary when you enroll in a life insurance plan. The beneficiary is the recipient of your policy after your death.
Many insurance policies allow for more than one beneficiary to be listed. If you choose multiple beneficiaries, the insurance company will divide the benefit amount among those listed.
Some plans may allow for beneficiaries to be revocable or removed from the plan at any time. Other plans do not qualify for this flexibility and require written permission from the beneficiary before any plan changes take effect. Be sure to review your plan to determine whether a spouse is an automatically irrevocable beneficiary.
Trusts are an option in place of a direct transfer of the benefit amount. These are a consideration most often for beneficiaries under the legal age. Before you set up a trust, consult an insurance lawyer on the specific rules based on your province or territory.
How To Avoid Insurance Claim Denials
Life insurance policies can provide financial peace of mind for your loved ones at the time of your death. It is vitally important that you take the necessary steps to avoid a claim denial.
Insurance companies can deny claims for several reasons:
Underqualified agent
Expired policy
Insufficient documentation
Suicide
Misrepresentation
Expired policies, insufficient documentation, and underqualified representation are avoidable. Keep updated financial and medical records on hand to ensure that your answers on the application are correct.
When you lose a loved one, it can be difficult to keep track of small details like a death certificate. However, it is crucial to have an official copy of the death certificate to receive the insurance benefit. Review your policy or have it reviewed by an insurance lawyer in your area to avoid denial for these reasons.
Other reasons, however, are unavoidable. Suicide is one of the leading causes of death for both men and women from young adulthood to middle age. Suicide is an extremely traumatic event.
No one can quantify the pain of losing a loved one. Unfortunately, insurance companies may find that when insured persons die from suicide, the plan cannot benefit the deceased's loved ones.
How Our Experienced Toronto Lawyers Can Help
When choosing a life insurance option, be sure to consult an insurance lawyer to help you make the best decision for you and your loved ones.
If you have been denied a claim and believe you have a case, contact JEWELL RADIMISIS JORGE LLP to determine if you have a case in Toronto or anywhere else in Ontario.
We will review your plan and determine the reasonableness of your denial. Our lawyers put their experience behind their work, so no stone is left unturned. Choose a team that puts you first.
---
Our team of life insurance claim lawyers cannot wait to hear from you. Contact JEWELL RADIMISIS JORGE LLP today.
---
"We want to thank Tina and the JRJ staff for the time and effort they gave to our case since they first started working on it in 2016."

M, J, and R

"I would recommend Darcie to anyone!"

HD

"Never could I have imagined the results that Tina obtained for me in my case. She has surpassed all expectations I have had."

K.W.
Our Values What Our Work Means
Creative & Customized Counsel

Track Record of Courtroom Success

24 Hour Emergency Hotline

Fluent in Multiple Languages

90+ Years of Collective Experience
Free Consultations Available
Contact Our Offices
Whether you have questions or you're ready to get started, our legal team is ready to help. Complete our form below or call us at (800) 715-1082.