Slip and Fall Accidents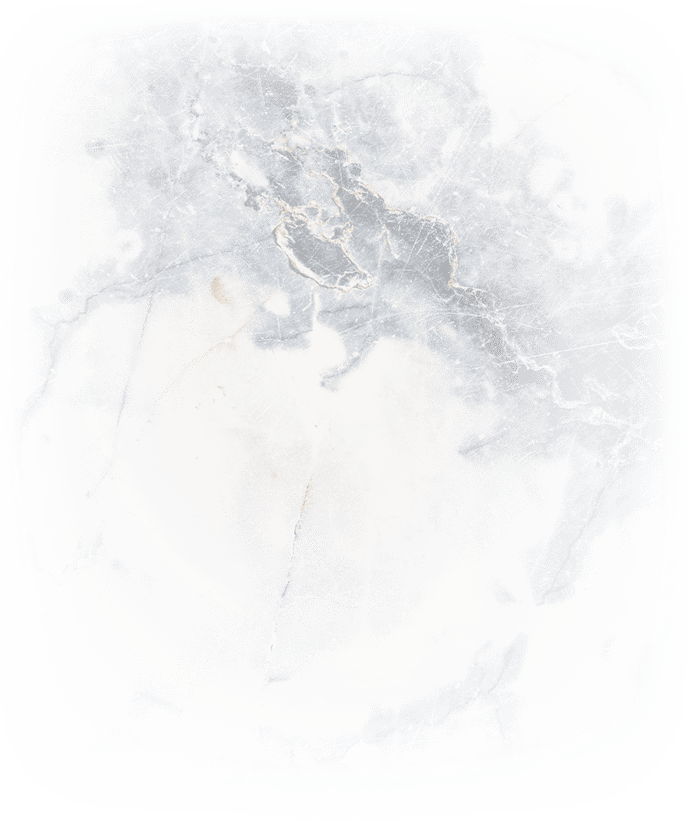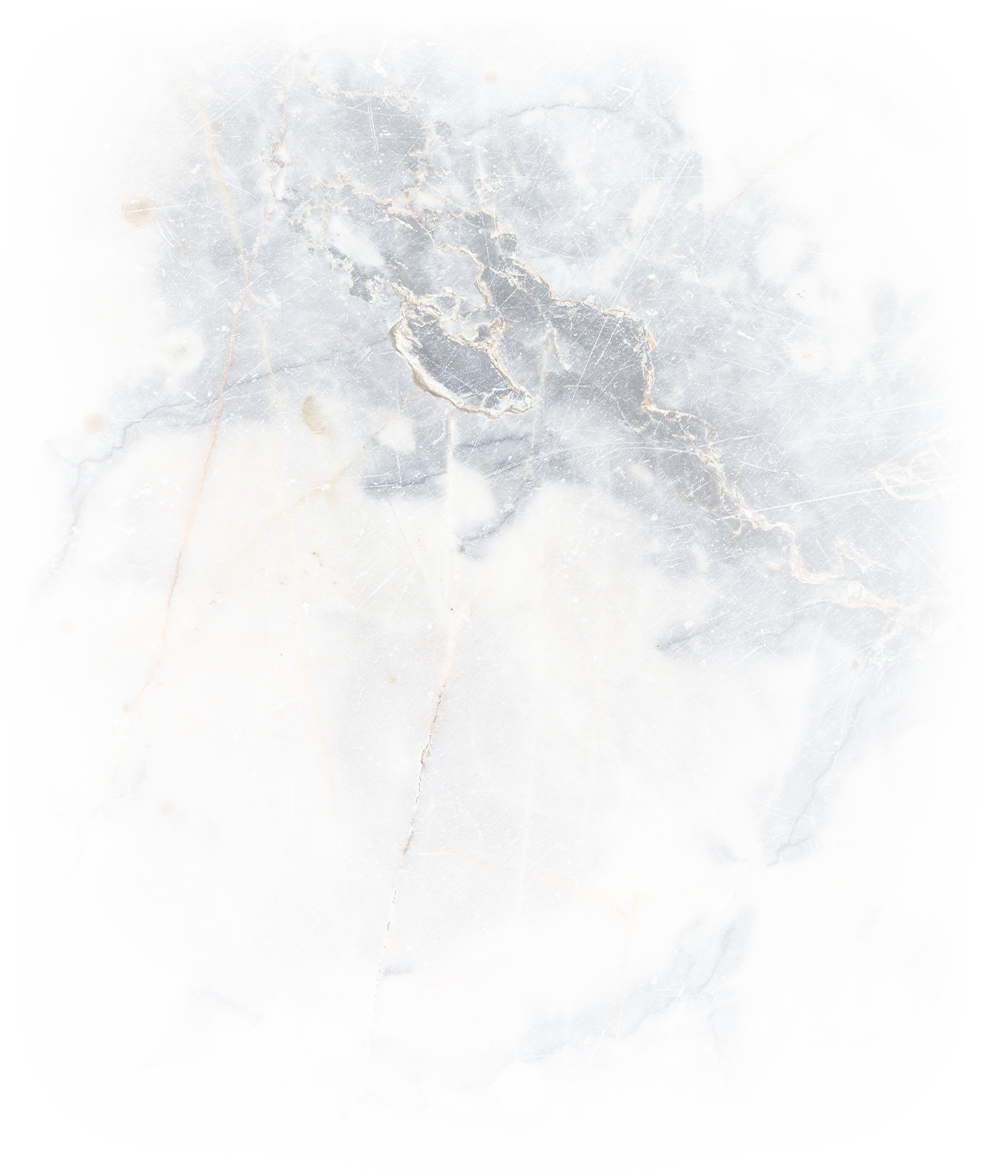 Toronto Slip and Fall Lawyers
Begin Your Accident Claim with JEWELL RADIMISIS JORGE LLP in Toronto
Were you injured or hurt in a slip and fall incident on someone else's property? Are you wondering if you are able to file a slip and fall accident claim?
If so, it may benefit you to contact JEWELL RADIMISIS JORGE LLP, where we know how challenging these types of cases can be.
With more than 90 years of collective experience, our team is well-equipped to resolve your slip and fall claim on your behalf. We carefully listen to you and provide the meaningful guidance you need during this time.
What Are the Most Common Slip and Fall Injuries?
In many slip and fall cases, the impact of the injuries sustained can be life-altering. There are many kinds of physical injuries one might receive from this kind of accident, including, but not limited to:
Broken or fractured bones
Injuries to the spinal cord and neck
Twisted or dislocated knees and ankles
Joint damage
Long-term head trauma and brain injuries
Bruising, scratches, and scrapes
Memory loss
Herniated disks
Shoulder dislocations
Reasons to hire us for your slip & fall claim:
Proven results in & out of court
You owe us nothing unless you win
24 hour emergency hotlines
Personalized & attentive counsel
How Do You Prove Liability in Your Slip & Fall Case?
Slip and fall accidents can happen virtually anywhere, from stairways to parking lots. In many cases, property owners are at fault for failing to make expected and reasonable repairs to their property.
When they fail to provide the proper upkeep, it can put visitors, residents, or customers in danger. While you may adamantly believe that your injury was caused by a property owner's negligence, this is not enough to win your case.
You must also provide compelling evidence and proof that they are at fault for your slip and fall incident.
To hold a property owner responsible, you need to prove that:
Owner of the premises was aware or should have reasonably been aware of the hazard
Owner of the premises failed to make appropriate adjustments to prevent injury
You acted in a reasonable and expected manner when the injury occurred
The last aspect of a slip and fall claim is one that people often overlook. Even if an owner was aware of a hazard and didn't make any changes, if you were acting recklessly or negligently on the property, you could compromise your claim.
For example, if you were not using common sense when the slip and fall occurred, it could be ruled that you contributed to or fully caused your injuries and therefore cannot be compensated.
On the other hand, an owner may be held responsible if they fail to make reasonable changes to their property. For example, if there is pothole right in front of the entrance to their store that could lead to injuries, they are reasonably be expected to fix it.
If they fail to make repairs and injuries occur from this issue, they may be considered liable for your damages.
Hear it From Our Satisfied Clients!
5 / 5 stars
Our settlement was better than we expected. Dealing with the injury was hard enough, but I'm just glad I had a law firm to look after me.
- Joe
Get Started on Your Case with a Free Case Evaluation
At our firm, we have secured favorable outcomes for countless clients, and we stand ready to fight for you as well.
No matter how complicated matters may seem, you can trust that in hiring us, you will have a team backing you that will do whatever it takes to help you secure the most favorable outcomes possible.
In addition, if you do not obtain compensation, you do not owe us anything. Do not wait to get started on your claim.
---
Contact us today to schedule your free case evaluation with our slip and fall lawyers in Toronto.
---
"We want to thank Tina and the JRJ staff for the time and effort they gave to our case since they first started working on it in 2016."

M, J, and R

"I would recommend Darcie to anyone!"

HD

"Never could I have imagined the results that Tina obtained for me in my case. She has surpassed all expectations I have had."

K.W.
Our Values What Our Work Means
Creative & Customized Counsel

Track Record of Courtroom Success

24 Hour Emergency Hotline

Fluent in Multiple Languages

90+ Years of Collective Experience
Free Consultations Available
Contact Our Offices
Whether you have questions or you're ready to get started, our legal team is ready to help. Complete our form below or call us at (800) 715-1082.