Employment Law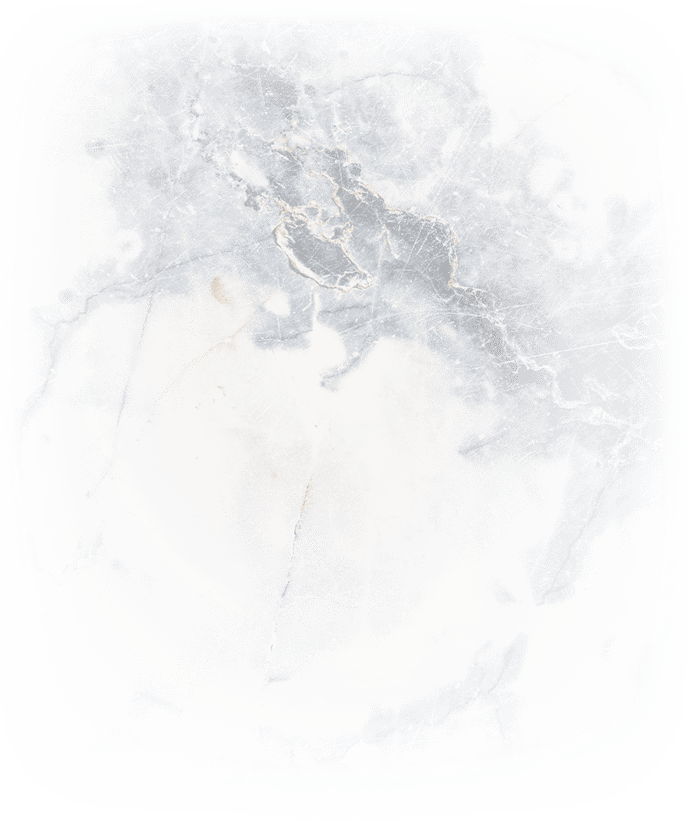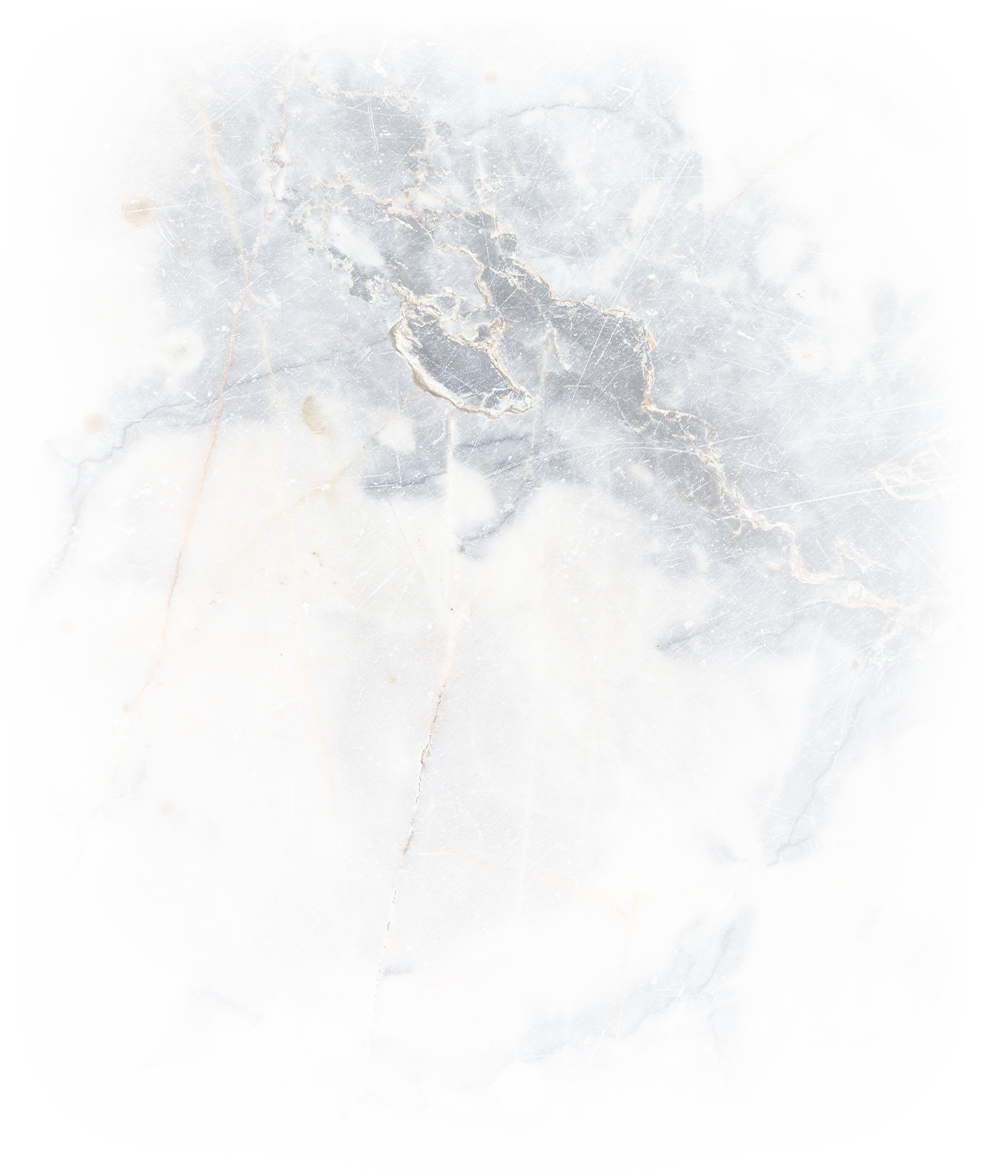 Toronto Employment Law Lawyers
Protecting the Rights of Canadian Employees & Workers –

(800) 715-1082
At JEWELL RADIMISIS JORGE LLP in Toronto, Ontario, we believe every worker and employee deserves respect and fair treatment from their employers under the law. When you believe your rights have been disrespected, overlooked, or outright violated by your employer, come to our law firm as soon as possible to get legal guidance and moral support. Using 90+years of collective legal experience, we can help you better understand your situation and confidently decide what to do next, whether your case should go to mediation or litigation.
---
Email our Toronto employment law firm to schedule a free consultation.
---
Employment Law Cases We Regularly Handle
As a dedicated worker, you probably do not have much time in the day to even pay much mind to your employment rights as granted by federal labor standards, the Supreme Court of Canada, and so forth. You might not even know your rights have been violated until your employer makes an egregious overstep. Not to worry — our employment lawyers are here to handle all the details of your employment law case from start to finish so you can focus on other parts of your life instead.
Examples of employment law cases we can manage include:
Unjust dismissal: Firing a federal worker without proper reasoning.
Wrongful dismissal: Terminating an employee without following the proper steps, such as providing an advance notice.
Termination without cause: Firing an employee without stating any reason why.
Constructive dismissal: Altering an employment contract in such a way that the employee is tempted or coerced into voluntarily quitting. For example, reducing a worker's pay or hours.
Severance package cases: Employers may try to terminate employees without offering justified and deserved severance packages. We can be retained to fight for your right to severance when applicable.
Our employment law lawyers in Toronto are also well-versed in all employment laws established in the Canada Labor Code. If you have questions or concerns about minimum and maximum hours of work, overtime pay, sexual harassment laws, and so forth, then you can depend on us for guidance and representation in those situations as well.
---
Start your case with a no-cost, no-obligation consultation. Just call (800) 715-1082.
---
"We want to thank Tina and the JRJ staff for the time and effort they gave to our case since they first started working on it in 2016."

M, J, and R

"I would recommend Darcie to anyone!"

HD

"Never could I have imagined the results that Tina obtained for me in my case. She has surpassed all expectations I have had."

K.W.
Our Values What Our Work Means
Creative & Customized Counsel

Track Record of Courtroom Success

24 Hour Emergency Hotline

Fluent in Multiple Languages

90+ Years of Collective Experience
Free Consultations Available
Contact Our Offices
Whether you have questions or you're ready to get started, our legal team is ready to help. Complete our form below or call us at (800) 715-1082.