Personal Injury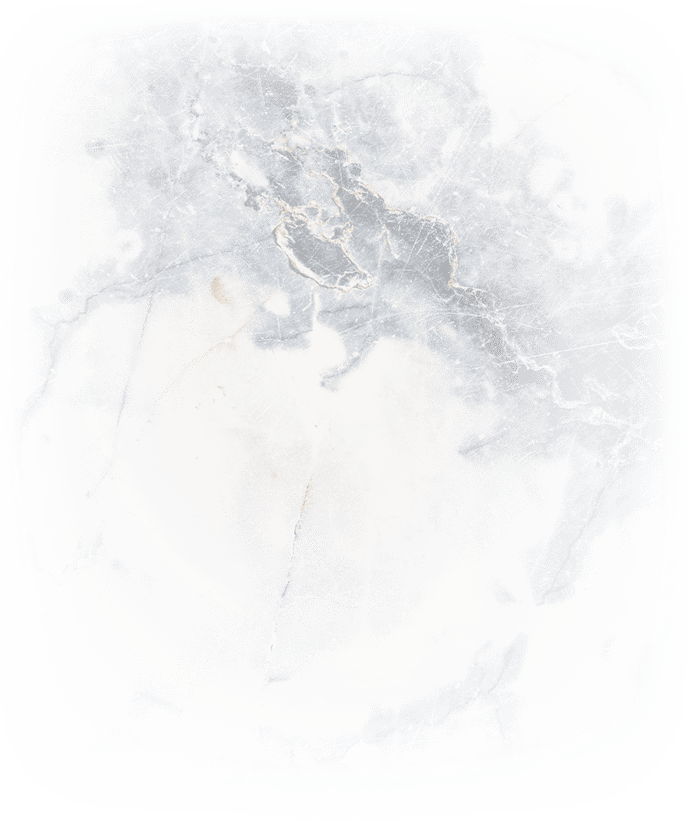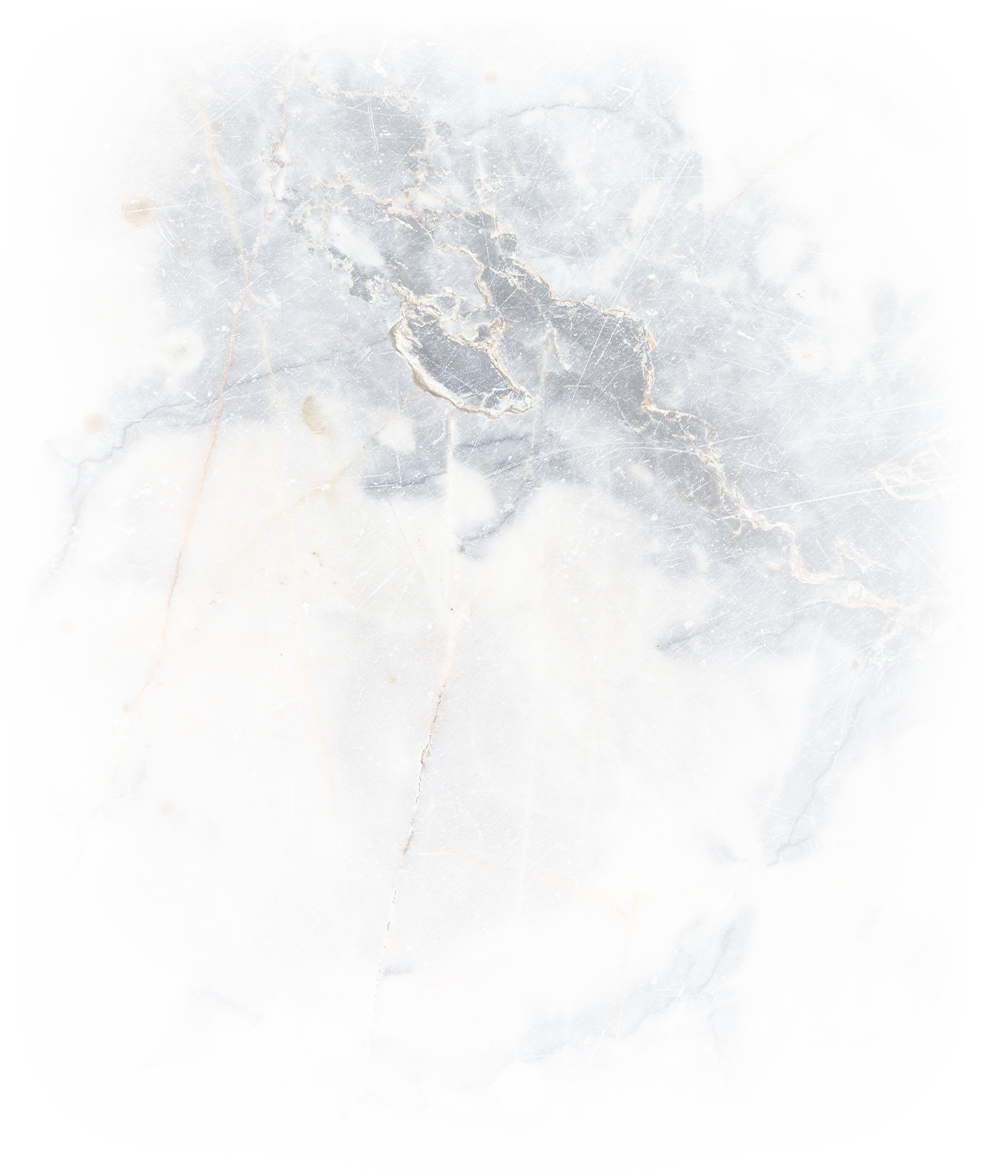 Toronto Personal Injury Lawyer
Our Team Can Help You Seek Compensation
Being injured or having a family member injured due to negligence can be incredibly stressful and upsetting.
Depending on the severity of the injury, it can impact your entire life, including your:
Ability to work
Your ability to complete daily tasks
And your goals for the future
At JEWELL RADIMISIS JORGE LLP, our Toronto personal injury lawyers are dedicated to helping those who have been injured in an accident and providing the legal assistance they need during this difficult time. We are committed to pursuing the compensation our clients need to pursue recovery and peace.
---
Tell us about your case! No matter the case, you will get the attention you deserve from our injury lawyers in Toronto. Contact us online or call us today at (800) 715-1082 for a free initial case consultation.
---
What Are the Different Types of Personal Injury Cases?
At JEWELL RADIMISIS JORGE LLP our injury lawyers handle all types of personal injury claims in Toronto. Our legal team has extensive experience handling even the most complicated injury cases.
If you feel like you aren't being compensated enough or that insurance companies are bullying you into settling, we can help. Our dedicated personal injury lawyers in Toronto have no problem fighting for the financial restitution you need and justice after you have been injured.
Some of the types of cases that we handle include:
Please remember that the above list is not a complete list as our Toronto personal injury lawyers are experienced in many areas of injury law. Whether you are needing a slip and fall lawyer in Toronto or a wrongful death lawyer somewhere else in Ontario, we can help. Should you not see your situation listed above, please call (800) 715-1082 we will be happy to speak to you.
How Do You Prove Negligence in a Personal Injury Claim?
When you're injured in an accident, whether while slipping at your local supermarket, in a car wreck, or visiting your next-door neighbor, if those injuries led to time lost from work or significant medical bills, you're probably going to think, "Who is responsible for these costs?" In all of these examples, it is possible that you can file a personal injury claim. This means that someone other than you would be considered "legally liable" for your damages. However, for you to file a claim and seek compensation, first, you must be able to prove that someone other than yourself was "at fault" or negligent. It's easy to assume that if you are injured at a business, they are automatically responsible for your injuries, but it's not that simple. Getting the business to pay for your injuries will come down to their level of carelessness.
This becomes problematic in many situations such as where the claimant lost consciousness as a result of the collision and has no recollection as to how the incident took place, or where the defendant denies fault and there is no evidence to the contrary.
To determine liability in a personal injury case, ask yourself:
Were you supposed to be there? If you weren't a customer or "invitee," the other party may not be held liable.
Were you also careless? If so, it may reduce your compensation.
Were you injured at work?
Were you injured due to a poorly built or maintained property?
Were your injuries caused by a defective drug or product?
Where were you injured?
What type of accident was it?
Other Ways to Investigate Liability
It is incredibly important that investigations of liability take place immediately following an accident.
Depending on your situation, this may entail:
Obtaining any potential surveillance of the incident (i.e. video cameras for traffic or of establishments in the area, video footage in grocery store where your slip and fall accident happened, etc.)
Interviewing any witnesses who may have been present, as well as witnesses that the parties involved in the accident may have discussed the accident with.
Requesting records, such as police files and ambulance call reports are also beneficial.
Being involved in an accident is unfortunate enough as it is, however, regardless of the circumstances of your accident, if you find yourself in a situation where you are required to prove that you were not at fault, please contact an injury lawyer in Toronto at JEWELL RADIMISIS JORGE LLP for a free consultation. We can review your case and explain all of your legal options accordingly.
What Can Compensation for an Injury Cover?
If an injury claim is filed because you were injured by a negligent action, typically you will be offered compensation by an insurance company. In an injury case, compensation can help cover a lot of the financial costs of the accident.
However, insurance companies are notorious for low-balling injury victims and bullying them into settling for less than is owed. If you have been offered a settlement, do not accept it until you have spoken to a personal injury lawyer.
By calling our firm before accepting the amount, our personal injury attorneys in Toronto can help ensure that the compensation offered will adequately cover the costs of your accident.
Compensation can be used to cover the financial costs of:
Medical bills
Property damage
Time missed from work
Future wages from not being able to return to work
Ongoing treatments and therapies
Physical trauma
Emotional or mental trauma
If you are not offered the most reasonable and fair settlement possible in your case, we take your case to Court. You will be represented by what we believe are among the best civil litigators in Ontario.
Should I Hire a Lawyer for My Personal Injury Case?
Working with a lawyer has many benefits and can, at its core, allow you to focus on recovery while we focus on getting you the compensation you deserve.
You may benefit from consulting a personal injury lawyer if you have:
Filed a claim and it has been denied
You have been denied the treatment you need
Or you have experienced difficulties with the insurance company
By enlisting the expertise of a skilled personal injury lawyer, you will have a team to help you by:
Investigating the accident
Compiling important and helpful documents
And working hard to ensure that all important deadlines are met
When to Hire a Personal Injury Lawyer?
If you were injured in an accident due to someone's negligence or wrongdoing, you may want to hire a personal injury lawyer. They are there to protect your interests and get the maximum compensation you deserve. Some major reasons you may want to hire a personal injury lawyer are:
The liability is being disputed
You suffered a traumatic or permanent injury
You have to deal with an insurance company
Overall, the sooner you hire a personal injury attorney, the better. By hiring them earlier in the case, they will have more time to prepare and gather evidence to support your case.
When to Sue or Settle?
If you have been injured in an accident, whether it's an auto accident, slip-and-fall incident, or any other incident that someone else is liable for, you may consider a personal injury lawsuit. You may want to seek compensation to pay for expenses you incurred from the accident, like medical costs or wages lost from not working. However, it can become complicated when trying to determine whether or not you should settle or sue with an opposing insurance company. An experienced Toronto personal injury lawyer can represent you in court and help determine the best course of action when it comes to deciding between settling and suing.
Personal Injury Lawsuit Process
Understanding the personal injury lawsuit process may help you make a decision. When it comes to personal injury cases like car accidents or slip and falls, the insurance company of the person at fault is usually obligated to pay for damages. In many cases, your injury attorney will negotiate with the insurance company.
Basics of a personal injury lawsuit:
Start by sending a demand letter to the other party. In this letter, list your injuries and damages, as well as a settlement amount.
The opposing party will respond with a counteroffer, which is usually lower.
After negotiations, if a settlement amount is still not agreed upon, you and your personal injury attorney may file a formal lawsuit.
When Deciding Between Settling and Suing
The costs of medical bills and lost wages are included in the sum of the settlement you request. Your attorney might also ask for money for punitive damages, or fines to punish the party at fault.
If the other party accepts your settlement offer, then your dispute will be resolved, which will save you the time and effort exerted in a trial.
If the counteroffer presented is clearly much lower than what you would need to cover your injuries and lost wages, you may want to seriously consider going to trial.
There is nothing wrong in accepting a counteroffer. If you receive an offer that is less than your original demand, but still well above what you would need to cover damages, you may want to consider accepting.
Contact Our Personal Injury Attorneys in Toronto for Case Consultations
Should you find yourself needing an experienced personal injury attorney in Toronto, the team at JEWELL RADIMISIS JORGE LLP can help. With ample legal experience in this practice area, we can help you achieve fair compensation and reward. After all, our lawyers firmly believe that every individual is entitled to honest, direct, and practical legal advice. Whether you've been injured in a car accident or medical malpractice error, you can contact us to schedule a case consultation.
"We want to thank Tina and the JRJ staff for the time and effort they gave to our case since they first started working on it in 2016."

M, J, and R

"I would recommend Darcie to anyone!"

HD

"Never could I have imagined the results that Tina obtained for me in my case. She has surpassed all expectations I have had."

K.W.
Our Values What Our Work Means
Creative & Customized Counsel

Track Record of Courtroom Success

24 Hour Emergency Hotline

Fluent in Multiple Languages

90+ Years of Collective Experience
Free Consultations Available
Contact Our Offices
Whether you have questions or you're ready to get started, our legal team is ready to help. Complete our form below or call us at (800) 715-1082.