Referrals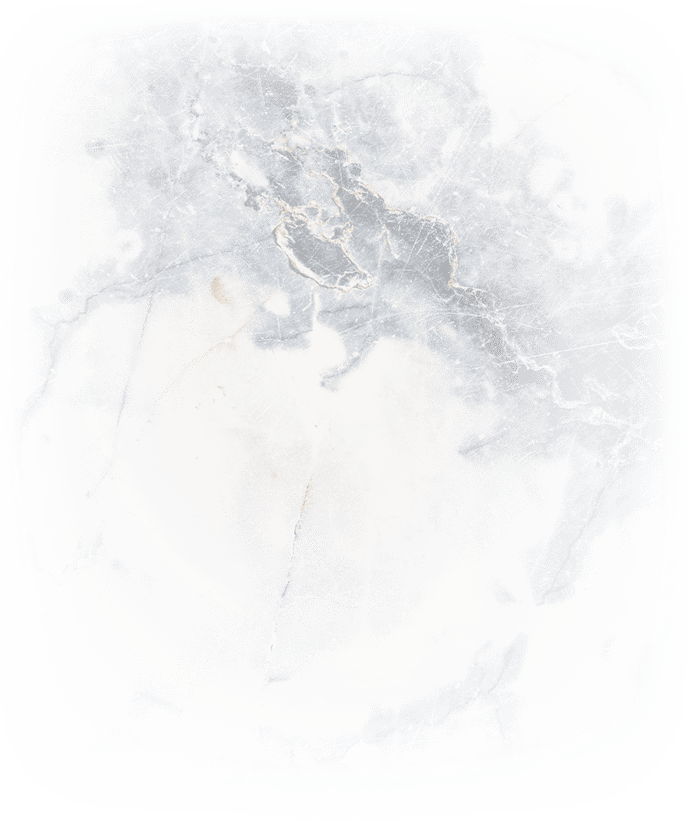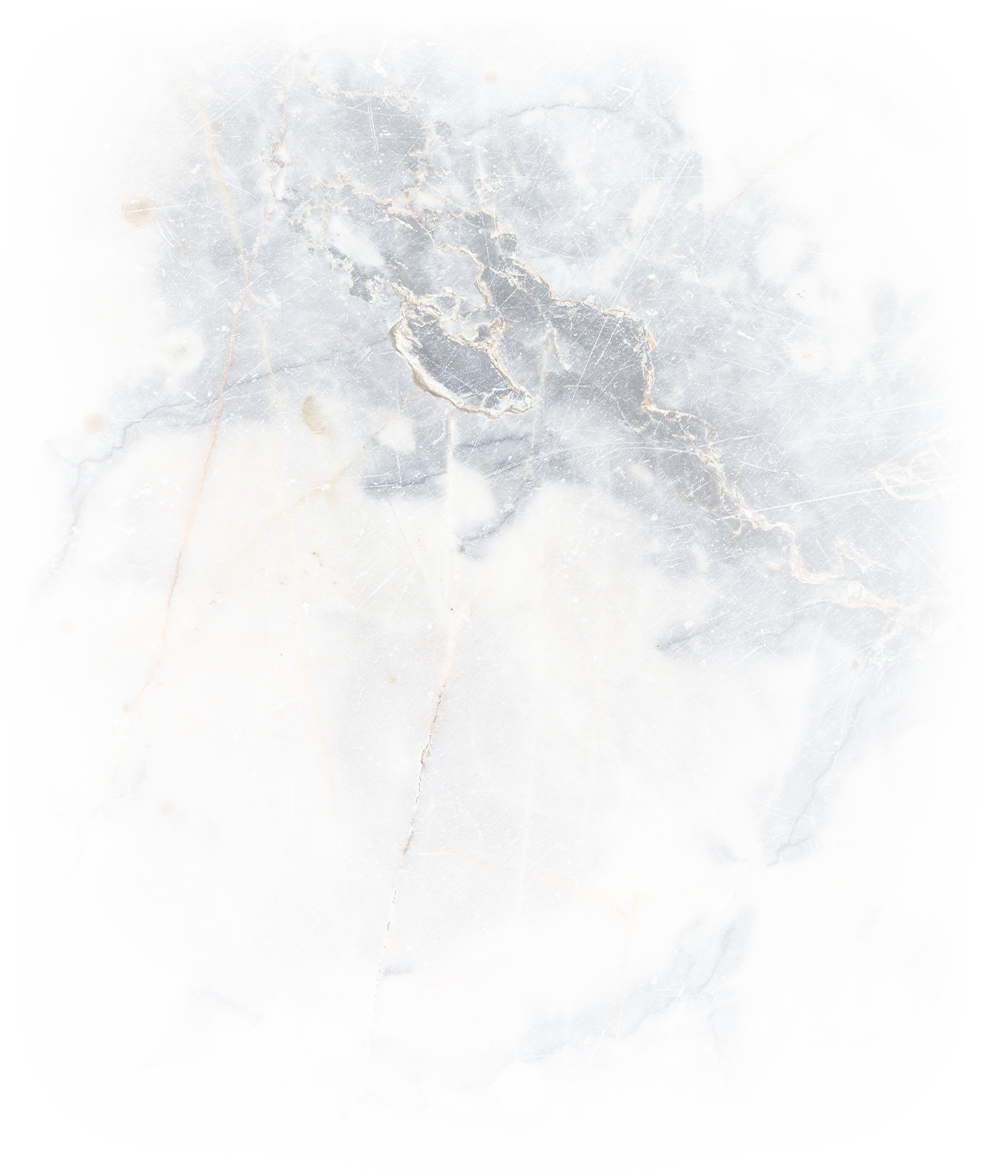 JEWELL RADIMISIS JORGE LLP Our Success is Your Success
Referrals
At JEWELL RADIMISIS JORGE LLP, our success is a result of not only our own sources of work but also referrals from our colleagues within the Legal Community. If you have a serious personal injury matter that would benefit from our help please do not hesitate to contact us. We offer generous referral fees. This is especially the case if you regularly refer your clients to our firm.
At JEWELL RADIMISIS JORGE LLP. our Four Point Commitment is:
We always honour referral fees.
We refer any subsequent legal work outside of personal injury litigation back to the referring firm.
We attempt to refer any other work to those who refer to us in proportion.
We also appreciate that when someone in the Legal Community refers a case to us that they should not be left in the dark in relation to the status of the case. We will provide you with updates as often as you like. Or we can simply contact you when the case is settled and we are ready to send you a referral cheque. It is entirely up to you.
Highly Respected by Our Clients
Years of Struggle with Other Lawyers

P.S.

I will highly recommend Tina and JEWELL RADIMISIS JORGE LLP to everyone.

B.T. Kitchener, Ontario

"Attorney Tina and her excellent team of staff are efficient and effective."

Ava Wong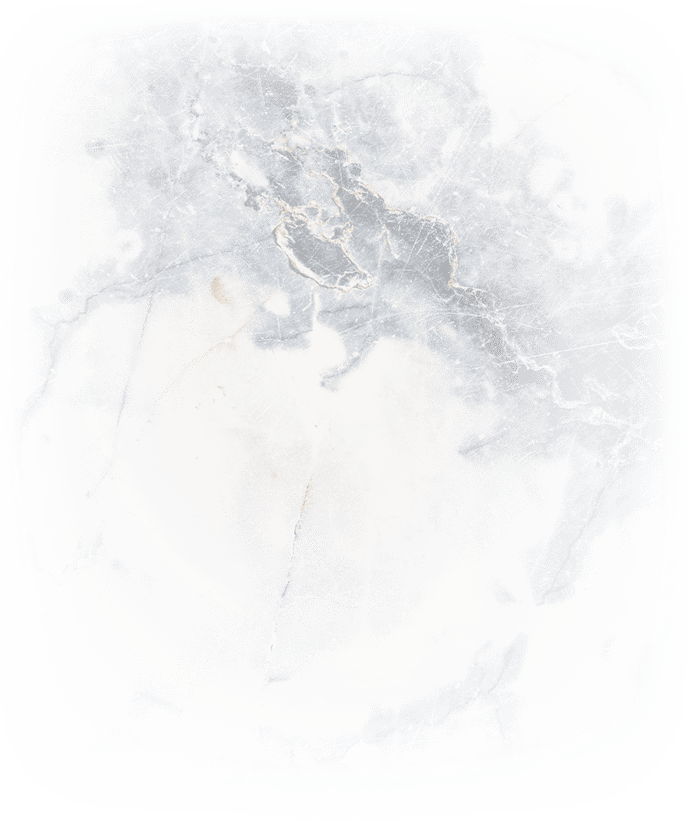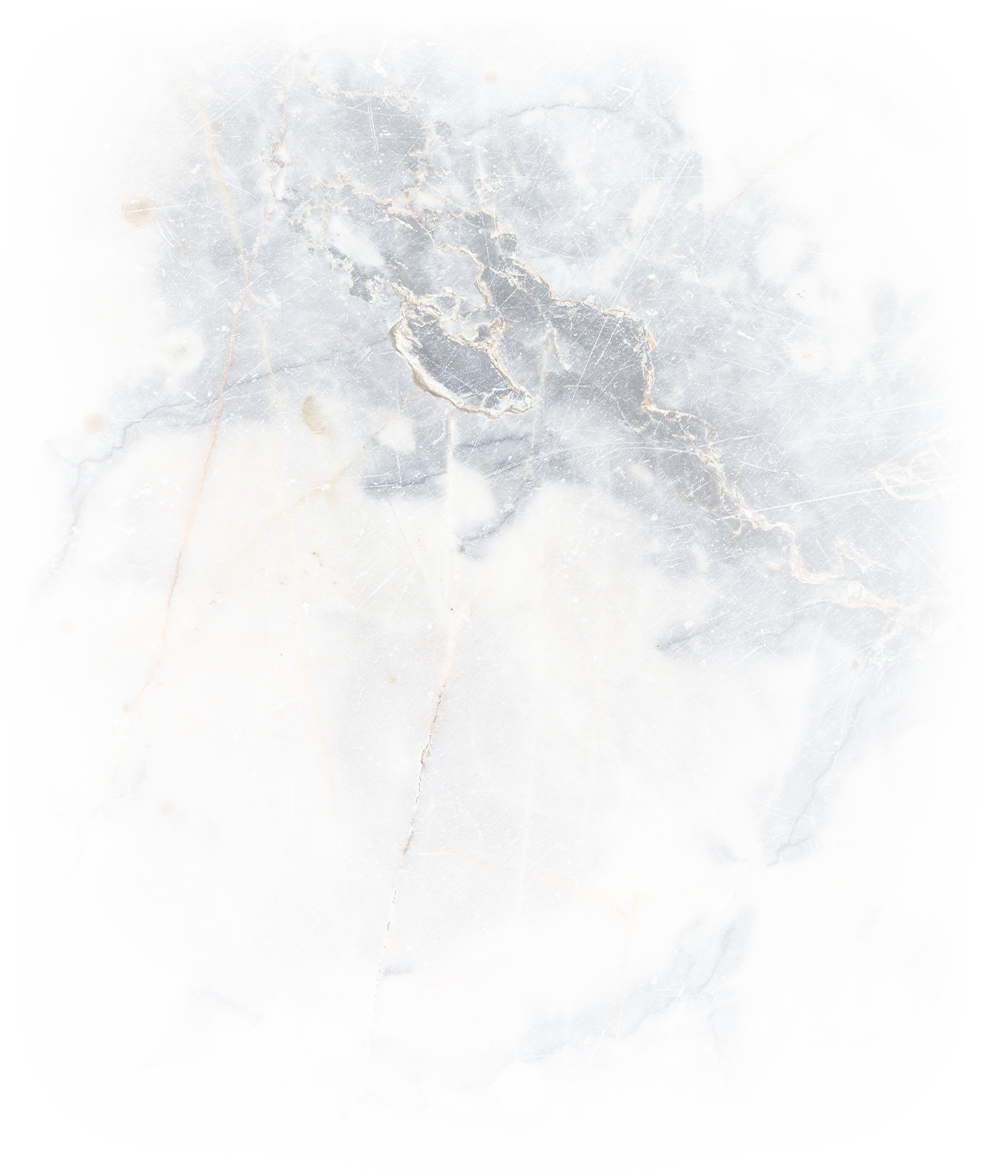 Our Values What Our Work Means
Creative & Customized Counsel

Track Record of Courtroom Success

24 Hour Emergency Hotline

Fluent in Multiple Languages

90+ Years of Collective Experience
Free Consultations Available
Contact Our Offices
Whether you have questions or you're ready to get started, our legal team is ready to help. Complete our form below or call us at (800) 715-1082.