About Us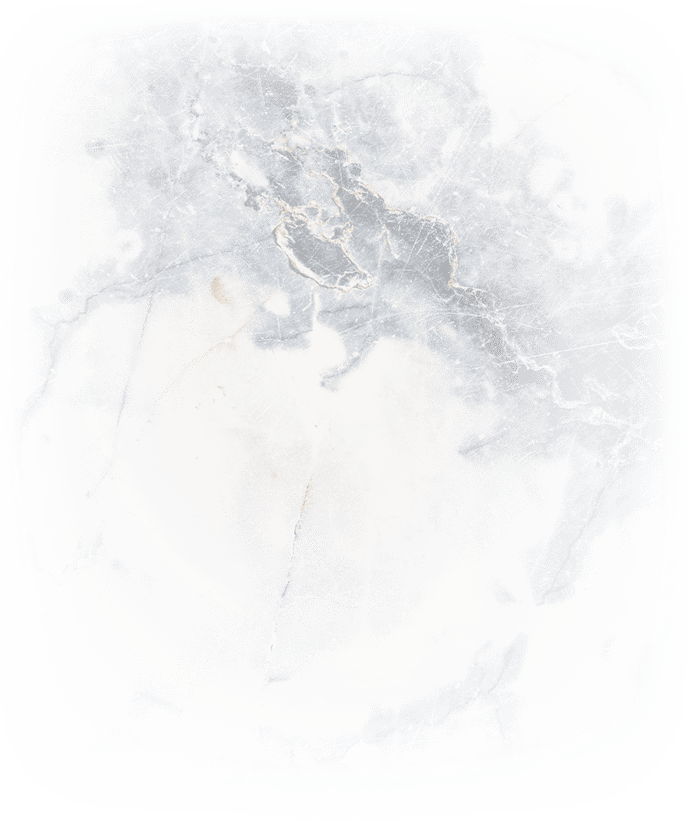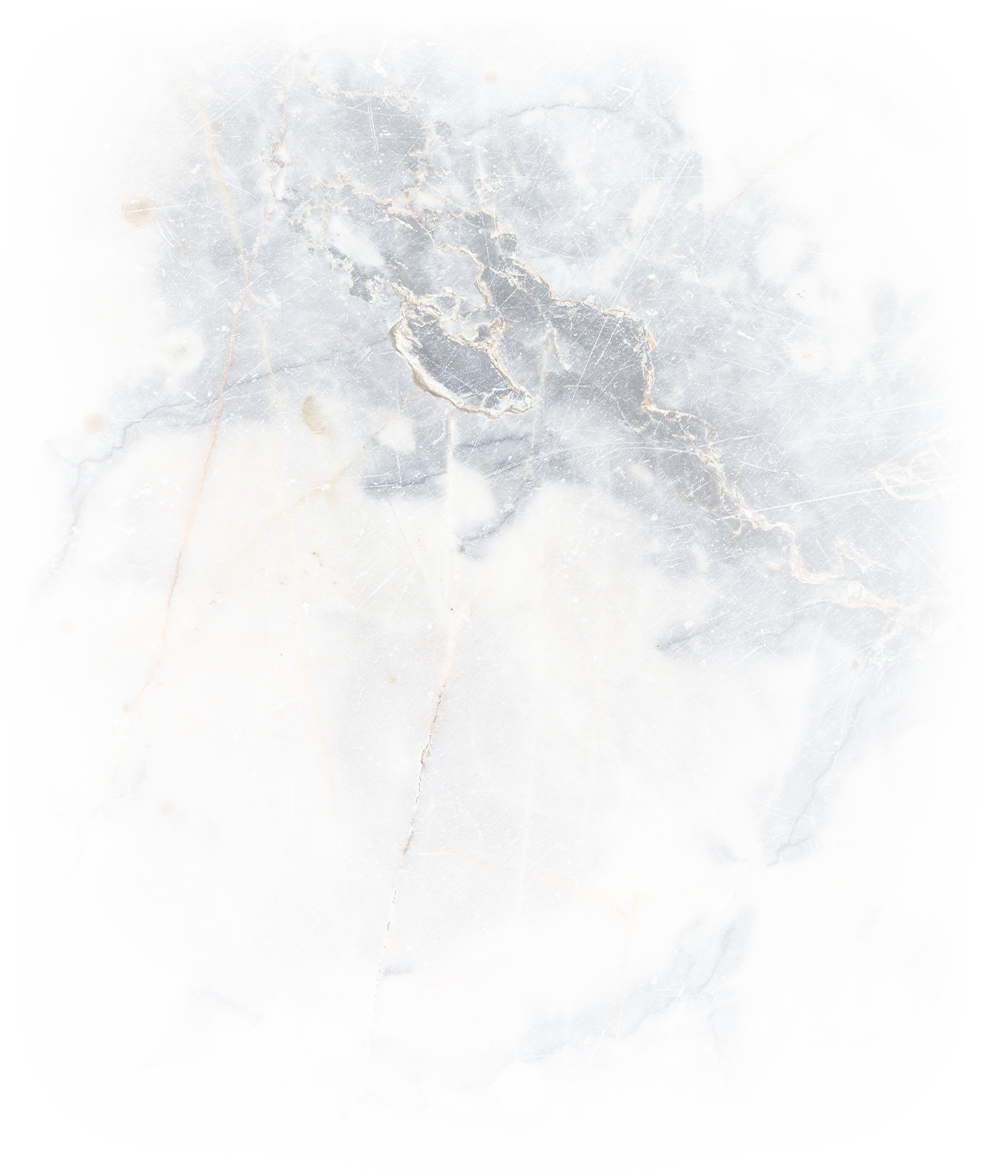 About JEWELL RADIMISIS JORGE LLP
Toronto Injury Lawyers Dedicated to the Very Best Legal Service
We are a Toronto injury firm that has continued to advocate aggressively on behalf of accident victims for many years. In total, our team has more than seven decades of collective experience in personal injury law. When our personal injury lawyers put their heads together, few legal strategies can match their caliber.
There are several important things you should expect from your injury lawyer:
Creative counsel and personalized strategies catered to you
No up-front lawyer fees—you don't pay unless we win
---
We have a 24-hour emergency hotline for our clients' convenience because we will never treat you like just another client, we aim to treat you as we would our own families. If you have been injured in an accident or other incident, call us today at (800) 715-1082!
---
90+Years of Collective Legal Representation in Personal Injury
Our personal injury lawyers have the skills and working legal knowledge you desire, seasoned by more than seven decades of collective experience. Our injury team has had numerous successes over the years, and this exceptional track record is one of many testaments to their abilities.
Here are just a few of our team's accomplishments:
Secured the highest award obtained from a Canada jury in 1975 (Sikora v. Rioux)
Writing multiple conference papers while fighting for clients - and winning
Applying a stellar hands-on approach while also serving in a dozen organizations
Fluent/conversational in English, Arabic, Cantonese, Greek, Hindi, Mandarin, Portuguese, Punjabi, Spanish, Tamil, and Urdu
Contingency Fees Means No Up-Front Lawyer Fees!
Accidents can leave individuals with serious injuries, and even more serious medical bills. If you're unable to work and earn a wage because of an injury, you may think there's just no chance that you'll be able to hire a lawyer and file your injury claim. With contingency fees, there's more than a chance—it's almost a guarantee.
At JEWELL RADIMISIS JORGE LLP, our injury lawyers provide their exceptional legal services to clients without charging lawyer fees up-front. If we don't recover compensation for our clients, they don't owe us a dime! We're able to do this because when we take on a case, we're confident that our clients will receive the favorable outcome they deserve.
Multiple Languages
Our law firm is committed to providing quality legal services to all clients, regardless of their language or cultural background. We have a team of experienced lawyers and support staff who are fluent in English, Arabic, Cantonese, Greek, Hindi, Mandarin, Portuguese, Punjabi, Spanish, Tamil, and Urdu. This means that we can communicate effectively with clients in their preferred language, ensuring that they fully understand their legal rights and options. We strive to create a welcoming and inclusive environment where all clients feel valued and supported throughout their legal journey.
Free Initial Consultations
It shouldn't be a costly procedure just to have your accident situation assessed by a legal professional. We offer free initial consultations for accident victims to discuss their situation with our personal injury lawyers in Toronto. When you get the chance to explore your legal options and your opportunity to file an injury claim, you are already on the path to recovery.
---
Get started with a team of proven injury lawyers by your side and let us help you protect your entitlements and your future! Contact us today.
---
Highly Respected by Our Clients
Years of Struggle with Other Lawyers

P.S.

I will highly recommend Tina and JEWELL RADIMISIS JORGE LLP to everyone.

B.T. Kitchener, Ontario

"Attorney Tina and her excellent team of staff are efficient and effective."

Ava Wong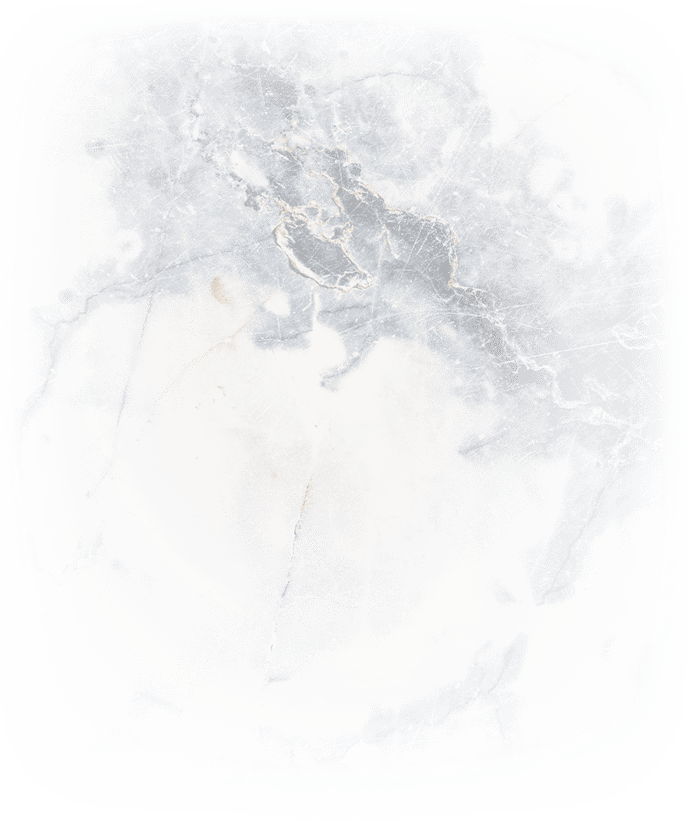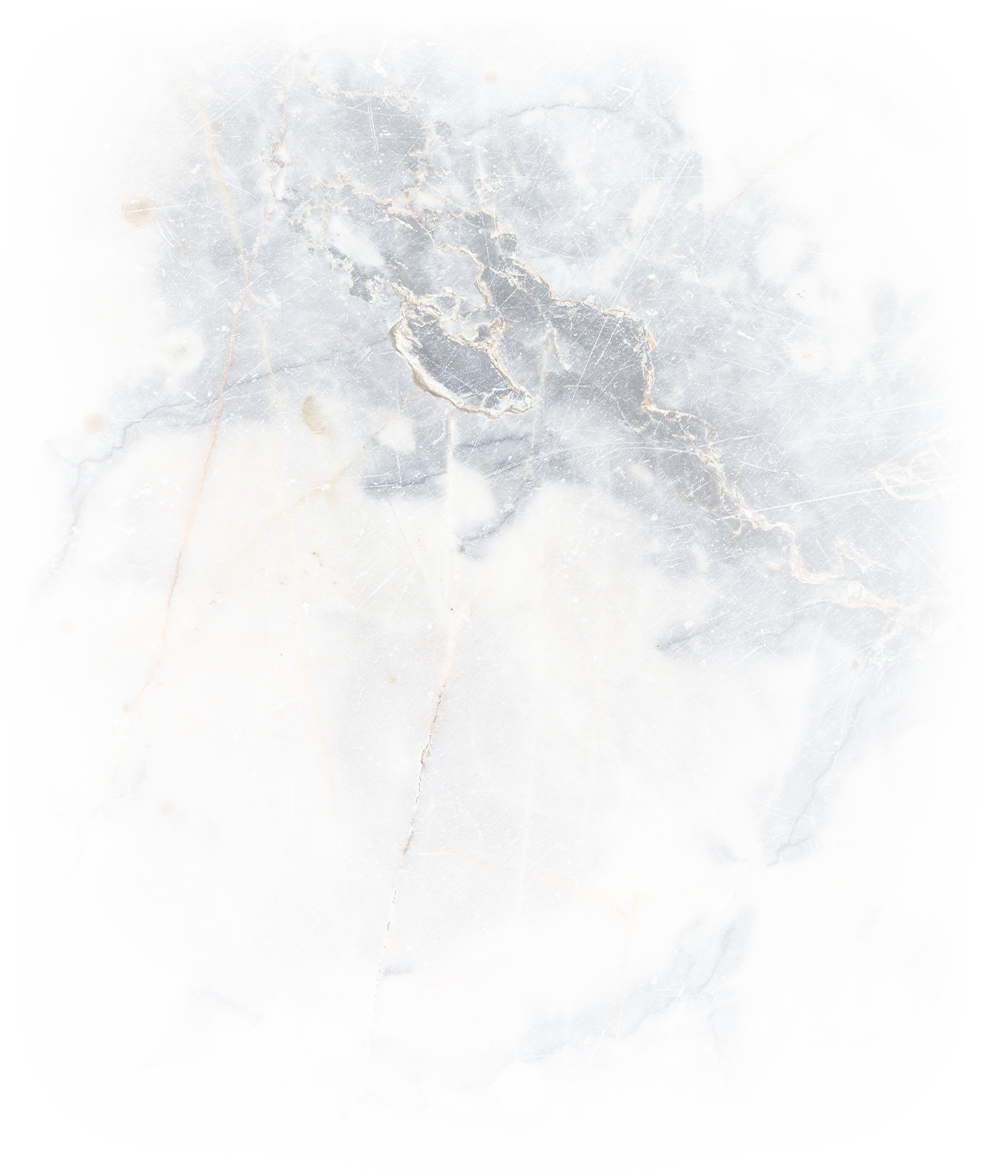 Our Values What Our Work Means
Creative & Customized Counsel

Track Record of Courtroom Success

24 Hour Emergency Hotline

Fluent in Multiple Languages

90+ Years of Collective Experience
Free Consultations Available
Contact Our Offices
Whether you have questions or you're ready to get started, our legal team is ready to help. Complete our form below or call us at (800) 715-1082.