Severance Packages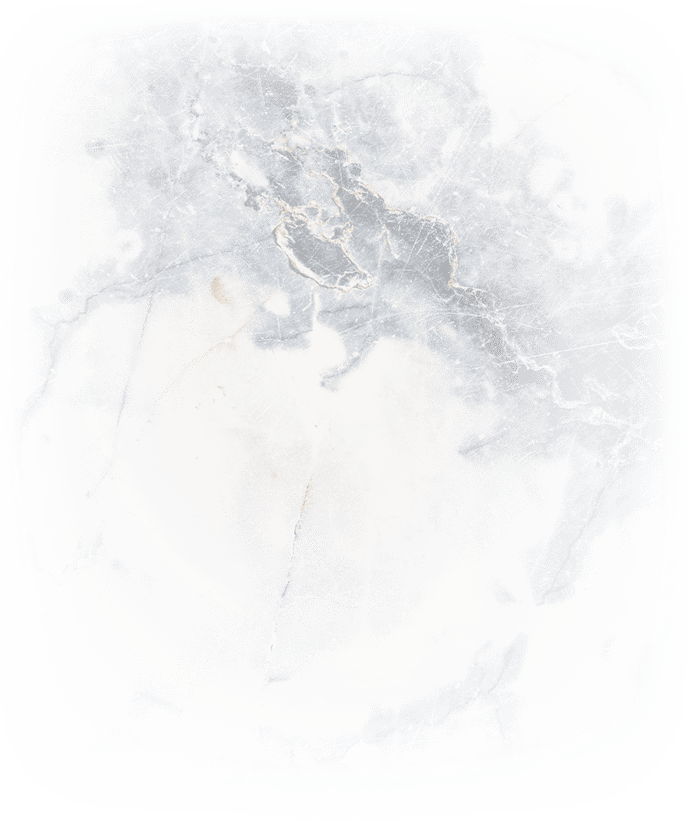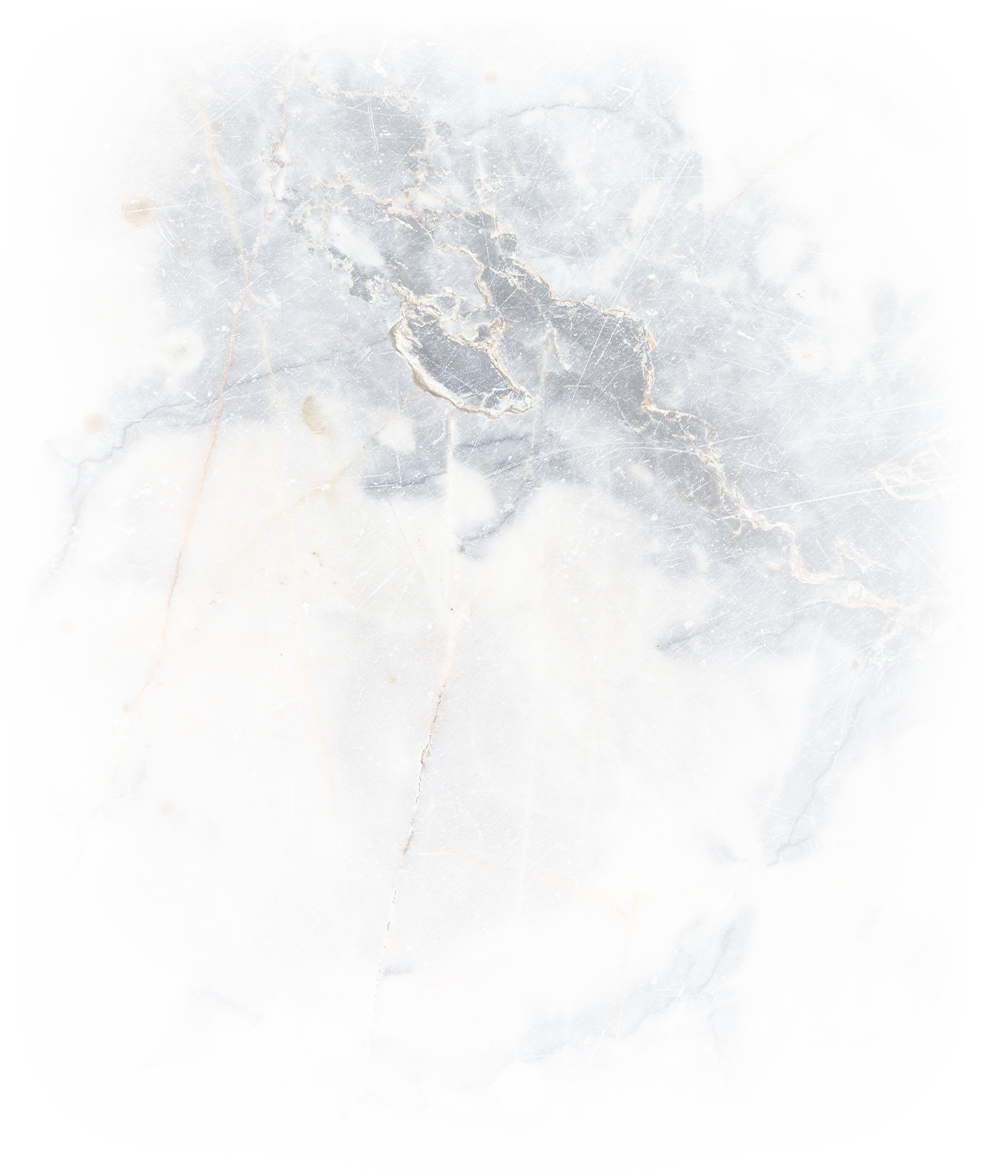 Unfortunately, many employers try to get away with terminating employees without offering them the severance they deserve. If this happens to you, don't settle for less than you deserve and don't sign away your rights before understanding what they are.
When terminating a worker, employers have an obligation to consider the worker's age, the amount of time they have spent in their role, the availability of other similar jobs, and the nature of that person's work. These factors play into the amount of severance that a terminated worker will receive. If any employer fails to consider these, their severance offer will inevitably fall short of what that worker deserves.
What to Do if Your Employer Doesn't Offer You Sufficient Severance (or Any Severance at All)
Employers will often deliberately low-ball terminated employees and offer them less than they deserve. This is when it becomes critically important to understand how much severance you are entitled to and how to negotiate with your employer. In order to do so successfully, you will most definitely need the help of an experienced employment law lawyer.
If your employer has let you go and is trying to dismiss you without offering you an appropriately-sized layoff package, involve a lawyer as soon as possible in order to get the money you deserve.
Our Toronto Employment Law Lawyers Help People Like You Recover the Compensation You Deserve
At JEWELL RADIMISIS JORGE LLP, we always protect your best interests. It is our mission to provide employees (or former employees) with the representation they need to recover the compensation they deserve. Our team of dedicated lawyers have served Toronto for more than 90 years collective, and we have handled many cases like yours. Allow us to come alongside you and help you get the compensation you deserve.
---
Get in touch with us by calling F:P:Site:Phone} or by sending us an email.
---
"We want to thank Tina and the JRJ staff for the time and effort they gave to our case since they first started working on it in 2016."

M, J, and R

"I would recommend Darcie to anyone!"

HD

"Never could I have imagined the results that Tina obtained for me in my case. She has surpassed all expectations I have had."

K.W.
Our Values What Our Work Means
Creative & Customized Counsel

Track Record of Courtroom Success

24 Hour Emergency Hotline

Fluent in Multiple Languages

90+ Years of Collective Experience
Free Consultations Available
Contact Our Offices
Whether you have questions or you're ready to get started, our legal team is ready to help. Complete our form below or call us at (800) 715-1082.