Accidents
Over 90 Years of Success in the Courtroom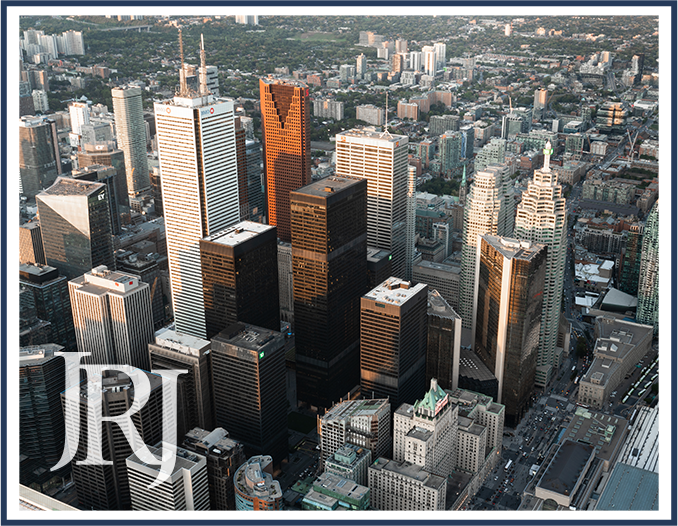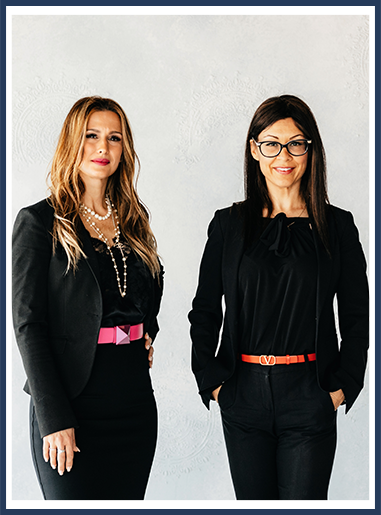 In an Accident in Durham?
Our Team Can Help You Seek Compensation - Call
(800) 715-1082
Being injured or having a family member injured due to negligence can be incredibly stressful and upsetting. Depending on the severity of the accident, it can impact your entire life, including your ability to work, your ability to complete daily tasks, and your goals for the future. At JEWELL RADIMISIS JORGE LLP, our accident lawyers are dedicated to helping those who have been injured in an accident and providing the legal assistance they need during this difficult time. We are committed to pursuing the compensation our clients need to pursue recovery and peace.
Why Call Our Accident Lawyers?
90+ Years of Combined Experience
No Upfront Lawyer Fees
Recommended by Our Clients
Fluent in Multiple Languages
24-Hour Emergency Hotline
Free, No-Obligation Consultation
Tell us about your case! No matter the case, you will get the attention you deserve from our lawyers. Call us today at (800) 715-1082 for a FREE initial case consultation.
Types of Accident Cases We Handle
At JEWELL RADIMISIS JORGE LLP, we handle all types of accident claims. Our legal team has extensive experience handling even the most complicated accident cases. If you feel like you aren't being compensated enough or that insurance companies are bullying you into settling, we can help. Our dedicated personal injury lawyers have no problem fighting for the financial restitution you need and justice after you have been injured.
Some of the types of cases we take include:
Car Accidents
Truck Accidents
Motorcycle Accidents
Catastrophic Accidents
Bike and Pedestrian Accidents
Product Liability Accidents
Dog Bites
Public Transportation Accidents
Construction Accidents
Train Accidents
Slip and Fall Accidents
Nursing Home Injuries
And more...
Please remember that the above list is not a complete list as our accident lawyers are experienced in many areas of personal injury law. If your situation is not listed above, please call one of our accident lawyers and we will be happy to speak to you.
What Can Compensation Cover?
If an accident claim is filed because you were injured by a negligent action, typically you will be offered compensation by an insurance company. In an injury case, compensation can help cover a lot of the financial costs of the accident. However, insurance companies are notorious for low-balling accident victims and bullying them into settling for less than is owed. If you have been offered a settlement, do not accept it until you have spoken to an accident lawyer. By calling our firm before accepting the amount, we can help ensure that the compensation offered will adequately cover the costs of your accident.
Compensation can be used to cover the financial costs of:
Medical bills
Property damage
Time missed from work
Future wages from not being able to return to work
Ongoing treatments and therapies
Physical trauma
Emotional or mental trauma
If you are not offered the most reasonable and fair settlement possible in your case, we take your case to Court. You will be represented by what we believe are amongst the best civil litigators.
Continue Reading
Read Less
Highly Respected by Our Clients
Years of Struggle with Other Lawyers

P.S.

I will highly recommend Tina and JEWELL RADIMISIS JORGE LLP to everyone.

B.T. Kitchener, Ontario

"Attorney Tina and her excellent team of staff are efficient and effective."

Ava Wong
Free Consultations Available
Contact Our Offices
Whether you have questions or you're ready to get started, our legal team is ready to help. Complete our form below or call us at (800) 715-1082.