Dog Bites
Over 90 Years of Success in the Courtroom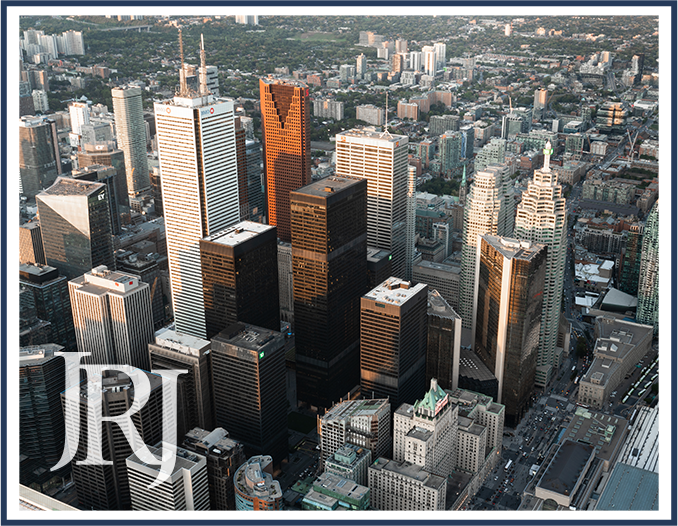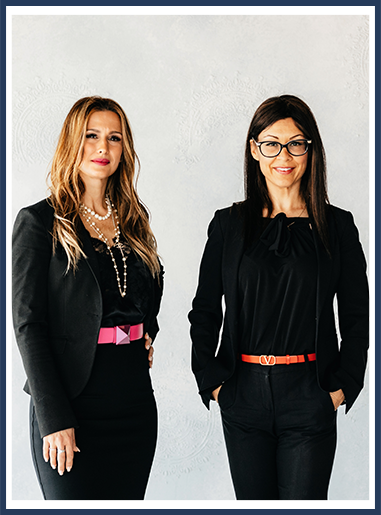 Durham Dog Bite Lawyers
Fight for Compensation You Deserve - Call
(800) 715-1082
Have you recently sustained a dog bite-related injury? Do you believe you have grounds to file a dog bite claim? If so, it may be in your best interest to contact JEWELL RADIMISIS JORGE LLP,where our dog bite lawyers have plenty of experience handling personal injury claims. If you have recently become a victim of a dog attack or bite, our accident lawyers have over 90 years of experience collective in and out of the courtroom, during which we have successfully obtained favorable outcomes on behalf of countless dog bite victims.
Why Clients Trust Us with Their Dog Bite Claims:
History of Success in & out of the Courtroom
Clients Don't Pay Us unless They Get Compensation
24-Hour Hotlines Available
Highly Recommended by Past & Current Clients
Customized Counsel to Fit Your Unique Needs
Take action today - request your free, no-obligation consultation when you call us at (800) 715-1082!
Proving Liability After a Dog Bite or Attack
Under the Dog Owner's Liability Act in Ontario, a dog's owner is held responsible for injuries caused in an attack. These owners are liable to pay compensation for any injuries or losses that his or her dog may have caused. When assessing compensation for a victim, a court will decide based on a couple of factors.
The court will consider:
If the victim's life will be affected
Whether future surgeries will be needed
If the injuries are permanent
Whether the victim had to miss work due to his or her injuries
Whether the victim spent money on medical matters
Not everyone is entitled to claim compensation in the event of a dog attack. Each case is different and built upon unique circumstances. The court will also consider the events that led to the attack and whether the victim's actions contributed to the dog bite. For example, if the victim tried chasing the dog and the dog reacted by biting, then the court might not view the owner as responsible.
Request Your Free Case Evaluation Today
At JEWELL RADIMISIS JORGE LLP,our personal injury lawyers provide high-quality service and skill for those in need. Together, our legal team brings plenty of experience to the table for clients who are physically and mentally suffering due to a dog bite or attack. We are committed to our clients and achieving the results that they deserve.
If you are a victim of a dog bite, get the compensation you deserve. Call our firm at (800) 715-1082 today!
Continue Reading
Read Less
Highly Respected by Our Clients
Years of Struggle with Other Lawyers

P.S.

I will highly recommend Tina and JEWELL RADIMISIS JORGE LLP to everyone.

B.T. Kitchener, Ontario

"Attorney Tina and her excellent team of staff are efficient and effective."

Ava Wong
Free Consultations Available
Contact Our Offices
Whether you have questions or you're ready to get started, our legal team is ready to help. Complete our form below or call us at (800) 715-1082.