Pickering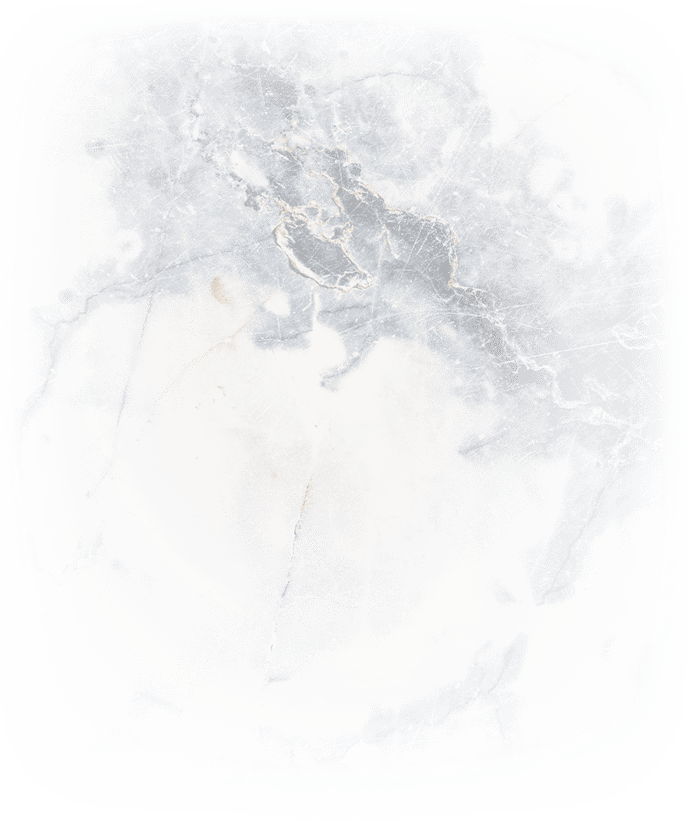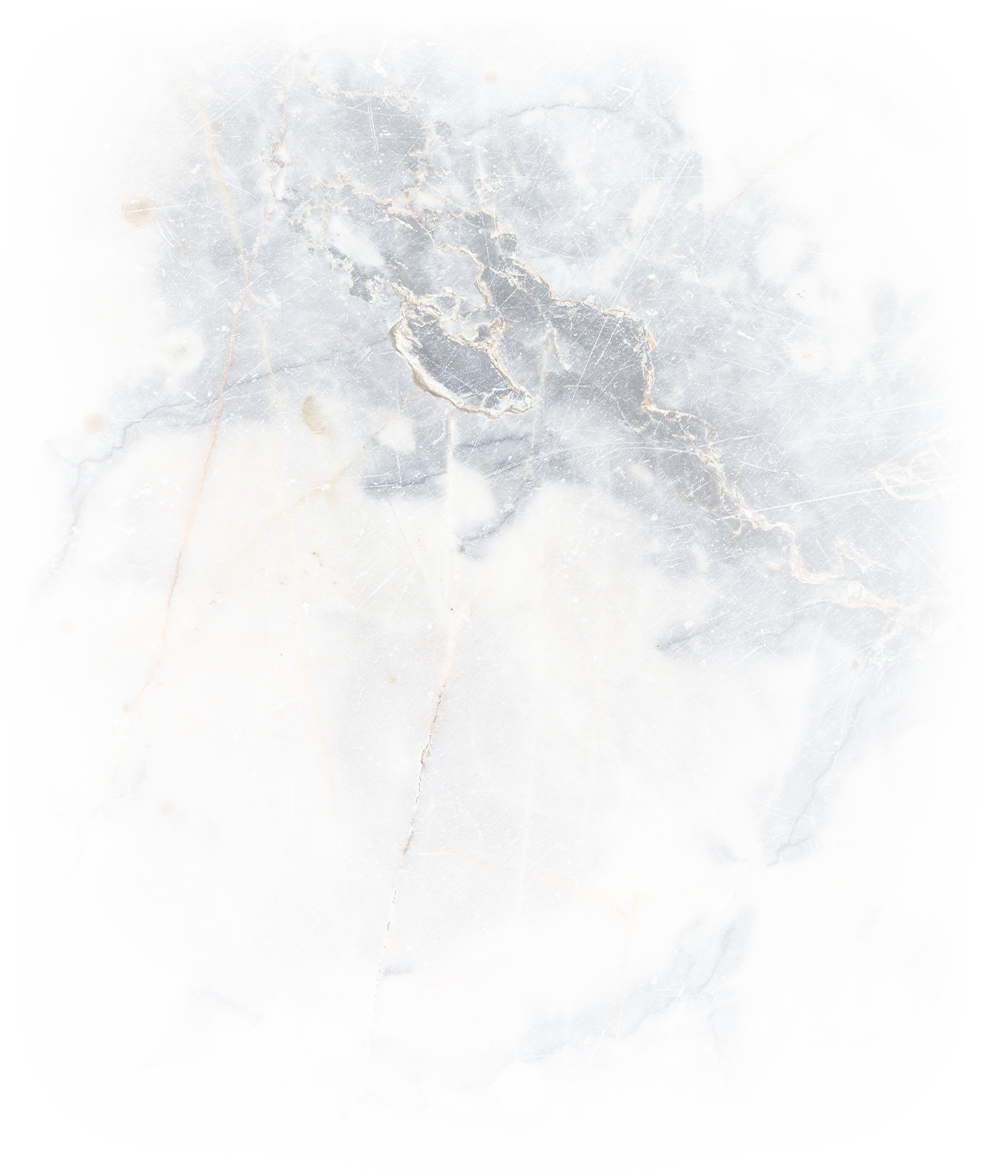 Pickering Personal Injury Lawyers
Representing Injury Victims Throughout Ontario
If you've been injured due to the careless or negligent behavior of another person, you owe it to yourself and your family to pursue fair compensation. At JEWELL RADIMISIS JORGE LLP, our team of personal injury lawyers have more seven decades of collective experience in personal injury law, making us uniquely qualified to handle even the most complex cases.
Our firm understands how difficult it can be to recover from serious physical injuries, to say nothing of the devastating impact of medical expenses, property damage, and potential lost income. We take a caring, compassionate approach with our clients, and will do everything in our power to help you get back on your feet when you retain our firm.
Why Clients Continue to Hire Our Firm:
90+ years of collective legal experience
Strong history of successful results
24/7 emergency hotline
Creative, personalized counsel
No fees unless we win
Multilingual legal team
At JEWELL RADIMISIS JORGE LLP, we know that the time following a serious injury can be extremely stressful. That is one of the reasons our firm works on a contingency fee basis, meaning you won't pay a dime unless we recover compensation on your behalf. When our firm takes on your case, it is because we are confident that we can obtain a result that is in your best interests.
Handling Even the Most Complex Cases
With over seven decades of collective experience, our Pickering personal injury lawyers are well-equipped to handle nearly any accident or injury case.
To best serve our clients, we primarily work in the following practice areas:
If you're dealing with a serious injury, you need an lawyer who can skillfully navigate the claims process and build a legal strategy that is custom-tailored to your case. At JEWELL RADIMISIS JORGE LLP, our lawyers will become tireless advocates for your best interests when you choose to work with us.
Highly Respected by Our Clients
Years of Struggle with Other Lawyers

P.S.

I will highly recommend Tina and JEWELL RADIMISIS JORGE LLP to everyone.

B.T. Kitchener, Ontario

"Attorney Tina and her excellent team of staff are efficient and effective."

Ava Wong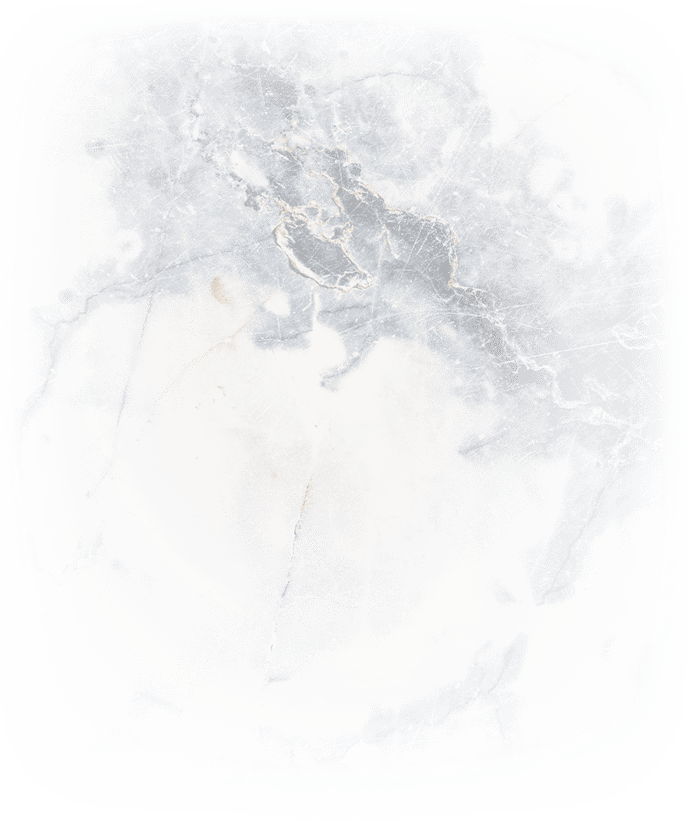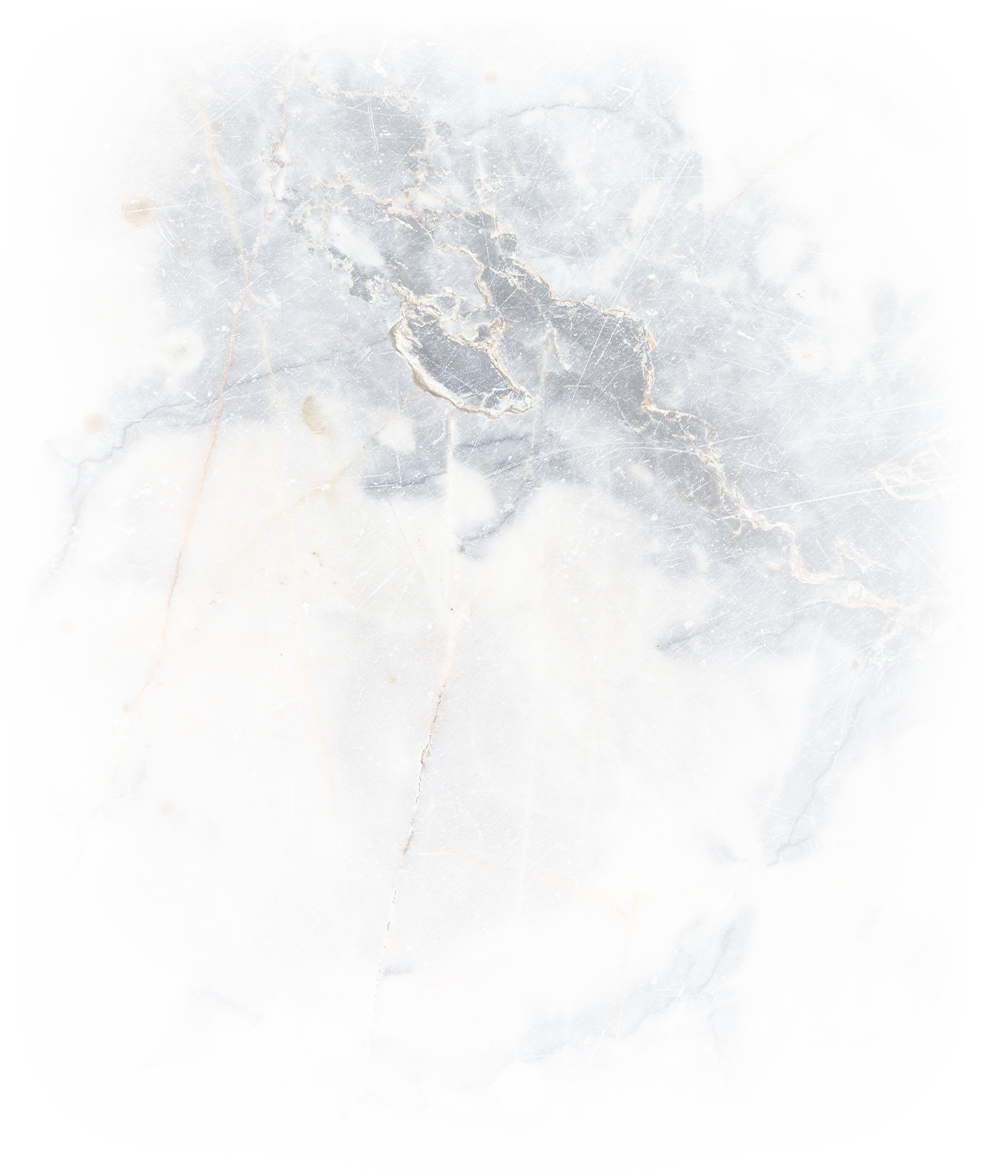 Our Values What Our Work Means
Creative & Customized Counsel

Track Record of Courtroom Success

24 Hour Emergency Hotline

Fluent in Multiple Languages

90+ Years of Collective Experience
Free Consultations Available
Contact Our Offices
Whether you have questions or you're ready to get started, our legal team is ready to help. Complete our form below or call us at (800) 715-1082.