Drowsy Driving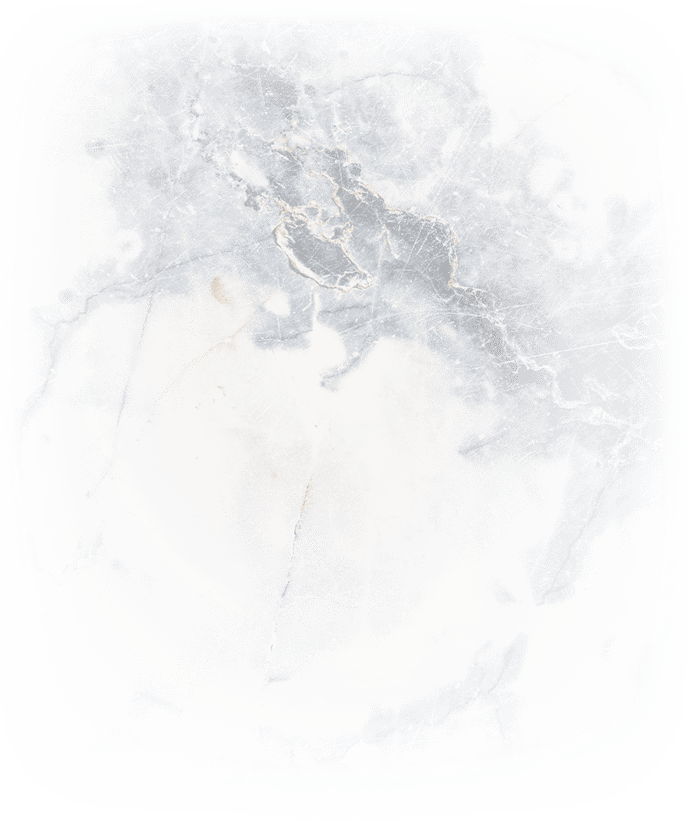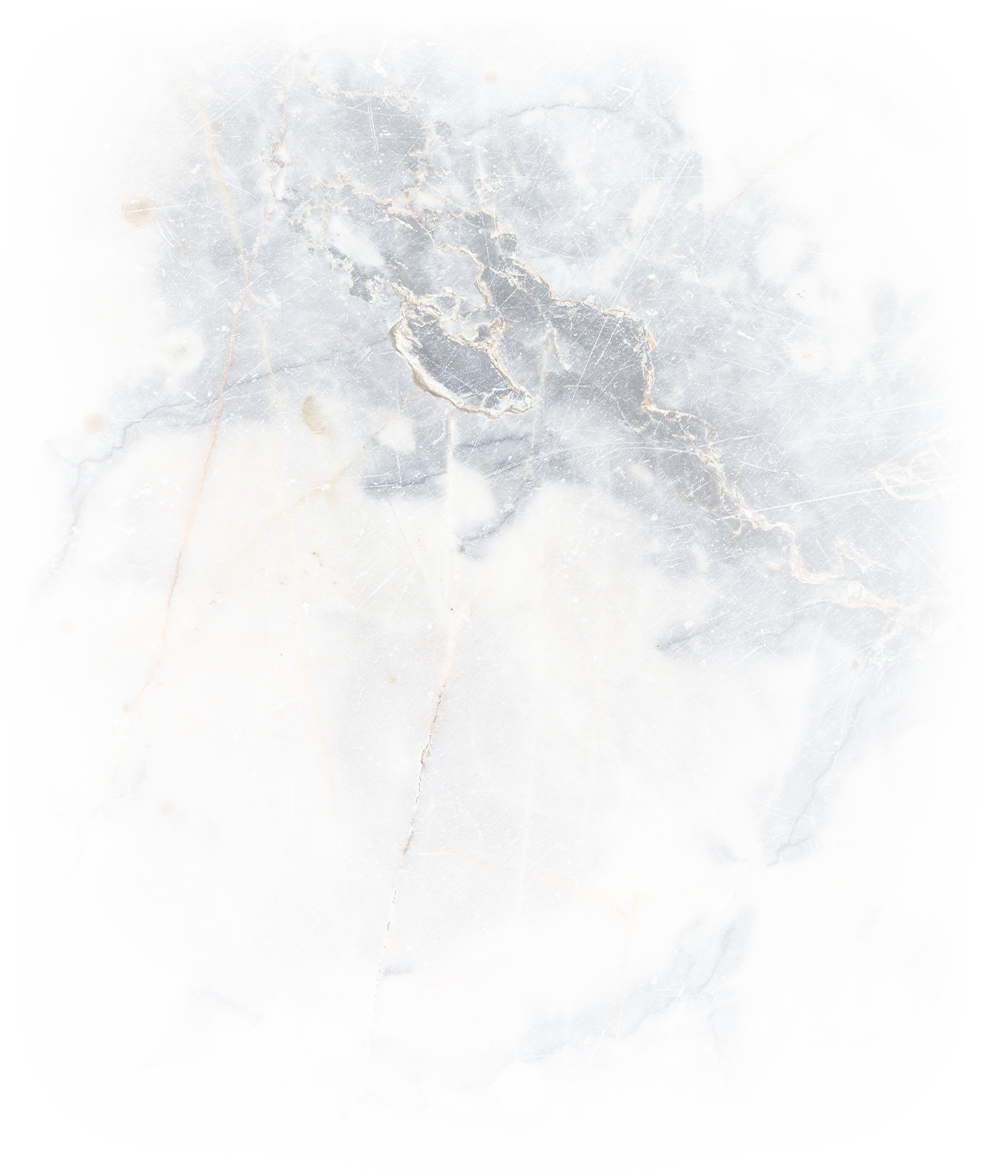 Toronto Drowsy Driving Accident Lawyer
Truck Accident Lawyers with 90+Years of Combined Skill
If you were injured by a fatigued or drowsy truck driver, seek legal counsel immediately.
You may be eligible to receive monetary compensation for your injuries from a third party, which may include the truck driver or even the trucking company for potentially violating trucking regulations.
Our team of experienced Toronto truck accident lawyers at JEWELL RADIMISIS JORGE LLP is ready to put our over 90 years of Collective experience to work for you.
As your dedicated truck accident injury advocates, we offer:
Individualized services and personal attention
Emergency hotline open 24/7
Contingency fee promise – no recovery, no fee!
Our seasoned trial skills
Evening and weekend appointments
How Long Can a Trucker Drive Before a Rest Break?
Commercial truck drivers must take regular rest intervals in order to maintain their ability to drive safely. The national guidelines established for drivers are known as the hours of service standards, and they are very important because they serve to protect other drivers on the road.
While a truck driver can spend many hours per week behind the wheel, overstepping the carefully designed guidelines established by the government is illegal and dangerous to others.
Hours of service standards found in the Commercial Vehicle Drivers Hours of Service Regulations include the following:
Truck drivers may operate their vehicles for up to 13 hours per 14-hour workday
Truck drivers must observe 10 hours off duty
After a truck driver has reached his or her limit, they may resume driving after a 36-hour period of rest
By failing to observe these guidelines, drivers inhibit their own ability to drive safely. Fatigued driving is extremely dangerous and may result in:
Impaired judgment
Blurred vision
Lack of focus
Irritability resulting in aggressive driving
A slower reaction time
In fact, studies have shown that the risks associated with drowsy driving are comparable to the risks posed by driving under the influence of drugs or alcohol.
Request a Free, No-Obligation Case Evaluation
JEWELL RADIMISIS JORGE LLP has a personal injury team that you can trust. If you or someone you love has been injured in an accident involving a commercial truck, talk to our Toronto truck accident lawyers.
We are prepared to stand up for you and to protect your rights. Our firm is 100 percent committed to the best interests of our clients. When it comes to protecting your future, we refuse to back down.
---
Call our Toronto office and schedule your complimentary case evaluation with our Toronto drowsy driving accident lawyer today.
---
"We want to thank Tina and the JRJ staff for the time and effort they gave to our case since they first started working on it in 2016."

M, J, and R

"I would recommend Darcie to anyone!"

HD

"Never could I have imagined the results that Tina obtained for me in my case. She has surpassed all expectations I have had."

K.W.
Our Values What Our Work Means
Creative & Customized Counsel

Track Record of Courtroom Success

24 Hour Emergency Hotline

Fluent in Multiple Languages

90+ Years of Collective Experience
Free Consultations Available
Contact Our Offices
Whether you have questions or you're ready to get started, our legal team is ready to help. Complete our form below or call us at (800) 715-1082.