Trucking Regulations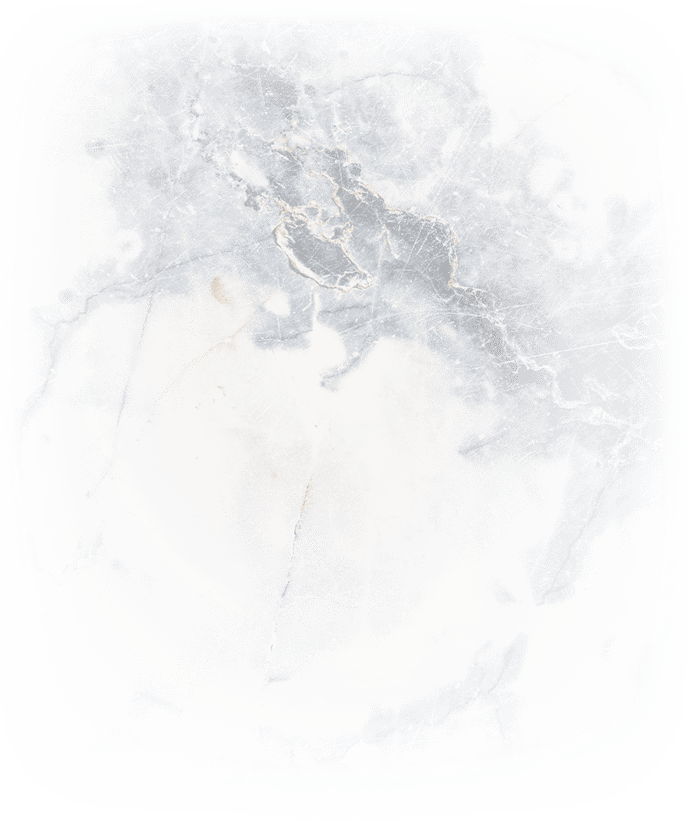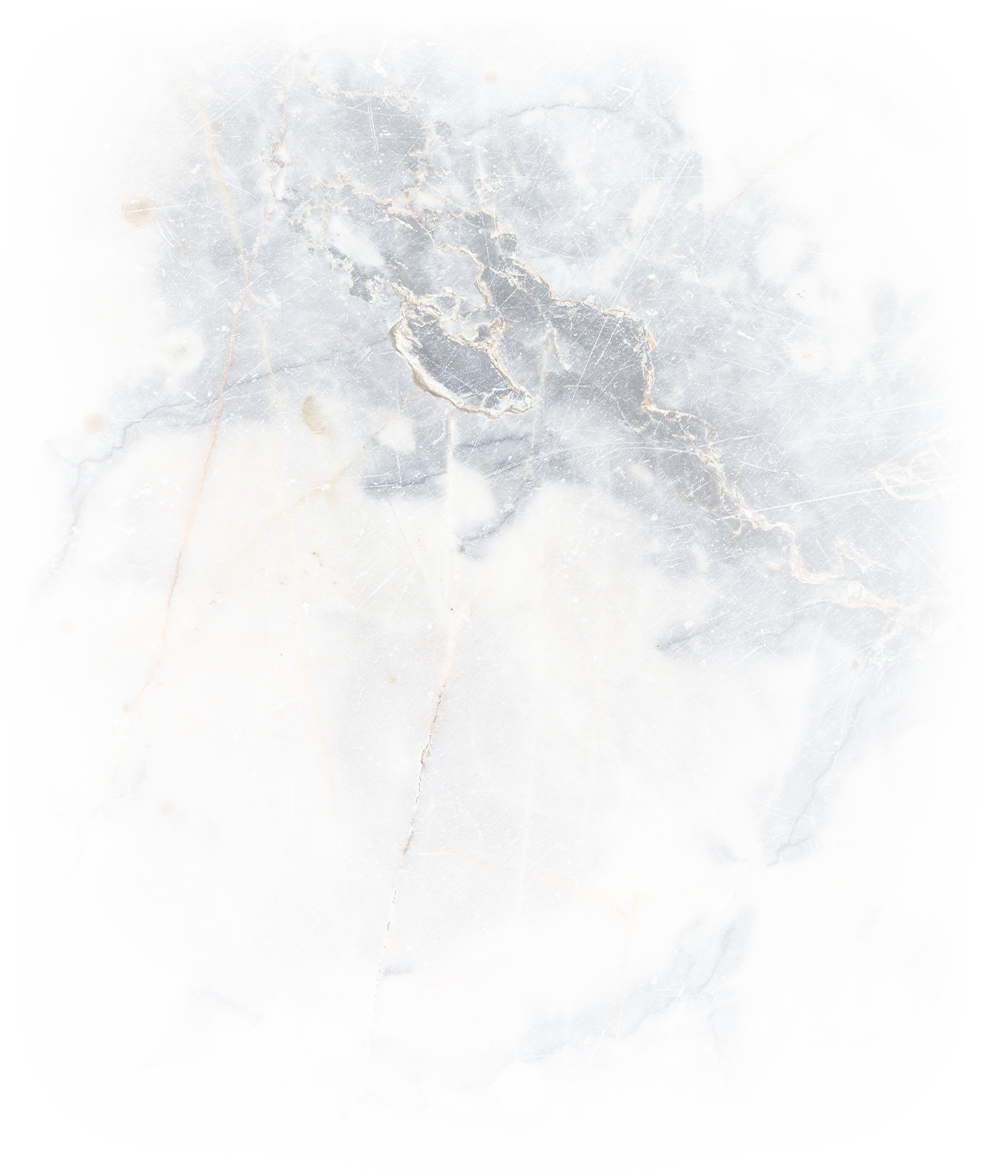 Toronto Trucking Regulations Accident Lawyer
Speak with an Injury Lawyer Who Puts You First
At JEWELL RADIMISIS JORGE LLP, our Toronto truck accident lawyers are committed to helping victims injured by negligent truck drivers. With over 90 years of collective experience, we have the proven knowledge, skills, and resources to help you get the maximum compensation possible for your injuries.
As an innocent victim of a third party's reckless actions, you should not have to bear the costs of your injury. Allow us to fight for compensation on your behalf – so you can focus on making a full recovery.
---
Do not hesitate to discuss the details of your injuries in our free initial case review. Call us today at (800) 715-1082 or contact us online to speak with our trucking regulations accident lawyer.
---
Our Clients Can Benefit From:
Personalized, one-on-one services
Convenient and free case reviews – we will travel to you wherever you are
Great reputation with insurance companies
24/7 emergency hotline
Contingency fee promise – you don't pay unless we win!
Client-oriented, results-driven approach
Extensive trial experience
As a close-knit team that prides ourselves on delivering compelling results, we are very selective with our cases.
This allows our Toronto truck accident lawyers to focus our time and efforts on cases where we can make a difference for clients who have suffered serious or catastrophic injuries. We are ready to help you get the most out of your truck accident injury case.
What Guidelines Impact Trucking?
Commercial trucks are vehicles used in the transportation of goods for businesses. Despite their importance in the nation's economy, commercial trucks are massive and can pose a serious threat to the drivers of conventional automobiles.
While a normal passenger vehicle typically weighs about 3,000 pounds, a truck can weigh upwards of 80,000 pounds. These vehicles are large and often precariously loaded.
Due to their large size and potential for causing life-threatening injuries in the event of an accident, federal guidelines have been put in place to reinforce safer trucking practices.
Some examples of commercial trucks include:
Tractor trailers
Delivery trucks
Tanker trucks
18-wheelers
What Is The National Safety Code?
The Canadian government has taken steps to protect drivers by establishing The National Safety Code, a guideline of rules and regulations that trucking companies and their drivers must follow.
Every trucking standard is designed to prevent accidents and injuries from:
Restricting the number of hours that a driver may operate his or her vehicle before taking a rest break
To establishing mandatory cargo loading and trucking maintenance protocol
Get a Free Consult with a Truck Accident Lawyer
If you or someone in your family has been injured in a collision involving a commercial vehicle, talk to a Toronto car accident lawyer from our office right away.
Our team at JEWELL RADIMISIS JORGE LLP can help you examine your case to determine if any trucking regulations were ignored and consequently led to your accident.
Such violations could have a substantial impact on the outcome of your case and your ability to obtain deserved compensation for your losses and injuries.
"We want to thank Tina and the JRJ staff for the time and effort they gave to our case since they first started working on it in 2016."

M, J, and R

"I would recommend Darcie to anyone!"

HD

"Never could I have imagined the results that Tina obtained for me in my case. She has surpassed all expectations I have had."

K.W.
Our Values What Our Work Means
Creative & Customized Counsel

Track Record of Courtroom Success

24 Hour Emergency Hotline

Fluent in Multiple Languages

90+ Years of Collective Experience
Free Consultations Available
Contact Our Offices
Whether you have questions or you're ready to get started, our legal team is ready to help. Complete our form below or call us at (800) 715-1082.